July 6, 2021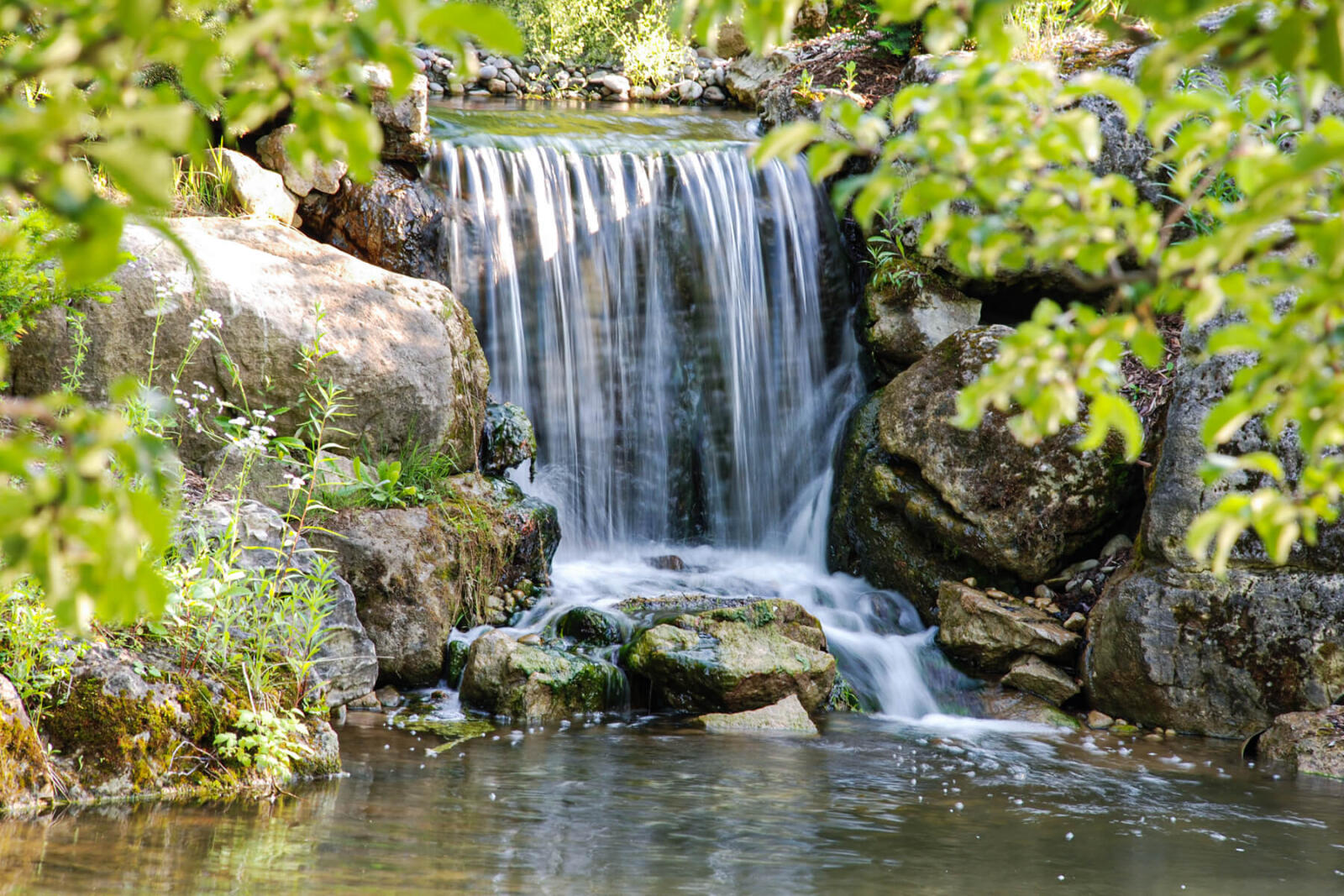 Master water features with Randy Tumber
Landscape Ontario has partnered with Randy Tumber, APLD, CLD, CHT, to offer a four-part video series on designing and building natural looking water features that are effectively integrated into the landscape.
The Water Feature Master Class is a series of four pre-recorded YouTube videos that provide the technical expertise to take designs beyond the visual to an emotional level.
Lesson one looks at Design Principles and Elements that apply to all scales of projects. Lesson two focuses on construction and how to choose the right elements for beauty and functionality, and how to understand what order to build for efficiency and success. Lesson three teaches how to select the correct size, type, shape and character of rock, and the importance of safety in working with rocks. Liners and leaks are covered in lesson four, including how to troubleshoot to avoid problems.
Participation in each lesson will qualify each participant for one CEU/CEC with the Ontario Association of Landscape Architects (OALA) and the Canadian Nursery Landscape Association (CNLA).
Each lesson is available for $195 or all four can be purchased for $595. Once registered participants will be sent the pre-recorded video links.
For more details, or to register, visit
HortTrades.com/seminars
or search for
master class
on the website. Individual course codes are:
OL055
,
OL056
,
OL057
,
OL058
and
OL059
.
MORE DETAILS