March 28, 2018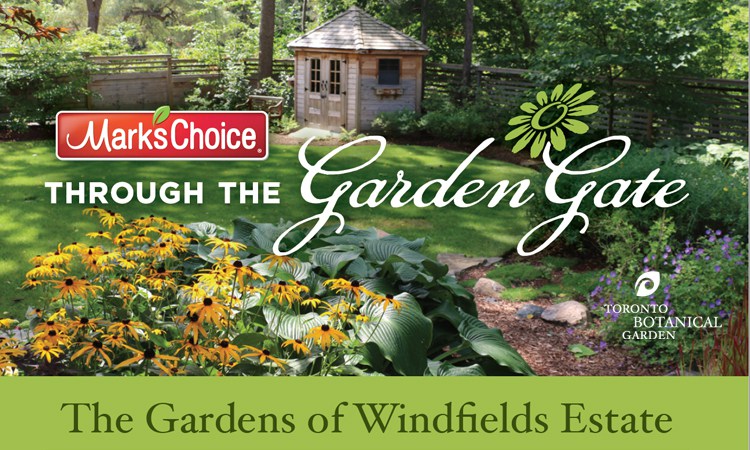 Through The Garden Gate 2018
Saturday, June 9 and Sunday, June 10, 2018 (11 a.m. to 4 p.m.)
Through the Garden Gate, one of Canada's largest private garden tours, showcases Toronto's most beautiful gardens. This self-guided tour enables participants to discover the gardens at their own pace following a map and garden guide containing descriptions of the featured gardens. A complimentary shuttle bus service is available for participants along the garden route. Knowledgeable Toronto Master Gardeners will be at each garden to answer any questions about the plant materials and design features. There will be opportunities to buy snacks and refreshments along the route. All proceeds from this event support the Toronto Botanical Garden.
From Brewing to Horsebreeding: E. P. Taylor and Windfields Estate via Heritage Toronto
Tour headquarters: Toronto Botanical Garden
Tickets
One-Day Pass: Public $45 / TBG Members $40
Two-Day Pass: Public $65 / TBG Members $60
Students $25 (With ID, One-Day Pass Only)
Tax included. Tickets are limited, advance purchase recommended.
BUY TICKETS