Horticulture Review
The Voice of Landscape Ontario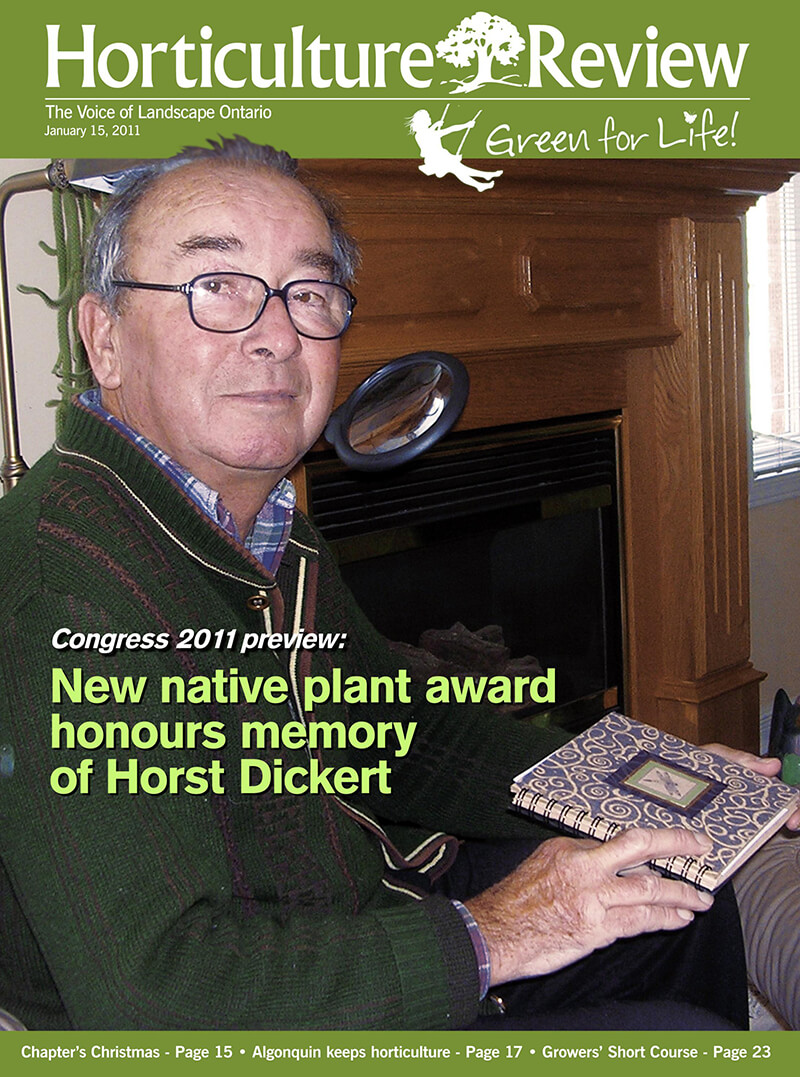 Horticulture Review
was the previous name for
Landscape Ontario
magazine — the official publication received by members of Landscape Ontario and the landscape and horticulture profession.
Horticulture Review
became LO's official publication in the early 1980s. A people magazine for a thriving organization with intense member involvement,
Horticulture Review
covered association events and served as a timely business magazine, addressing specific green industry issues with authority.
Horticulture Review
contains member profiles, industry news, association news, event announcements, extension bulletins and more.
Reaching over 2,300 readers across Ontario,
Horticulture Review
was produced up to 18 times per year in the early 1990s.
The articles contained here are seamlessly integrated with content from the newer, Landscape Ontario magazine, providing a historical record of both the association, its members, and the profession in Ontario.
---
For newer editions of
Horticulture Review
, see
Landscape Ontario magazine
.