October 13, 2022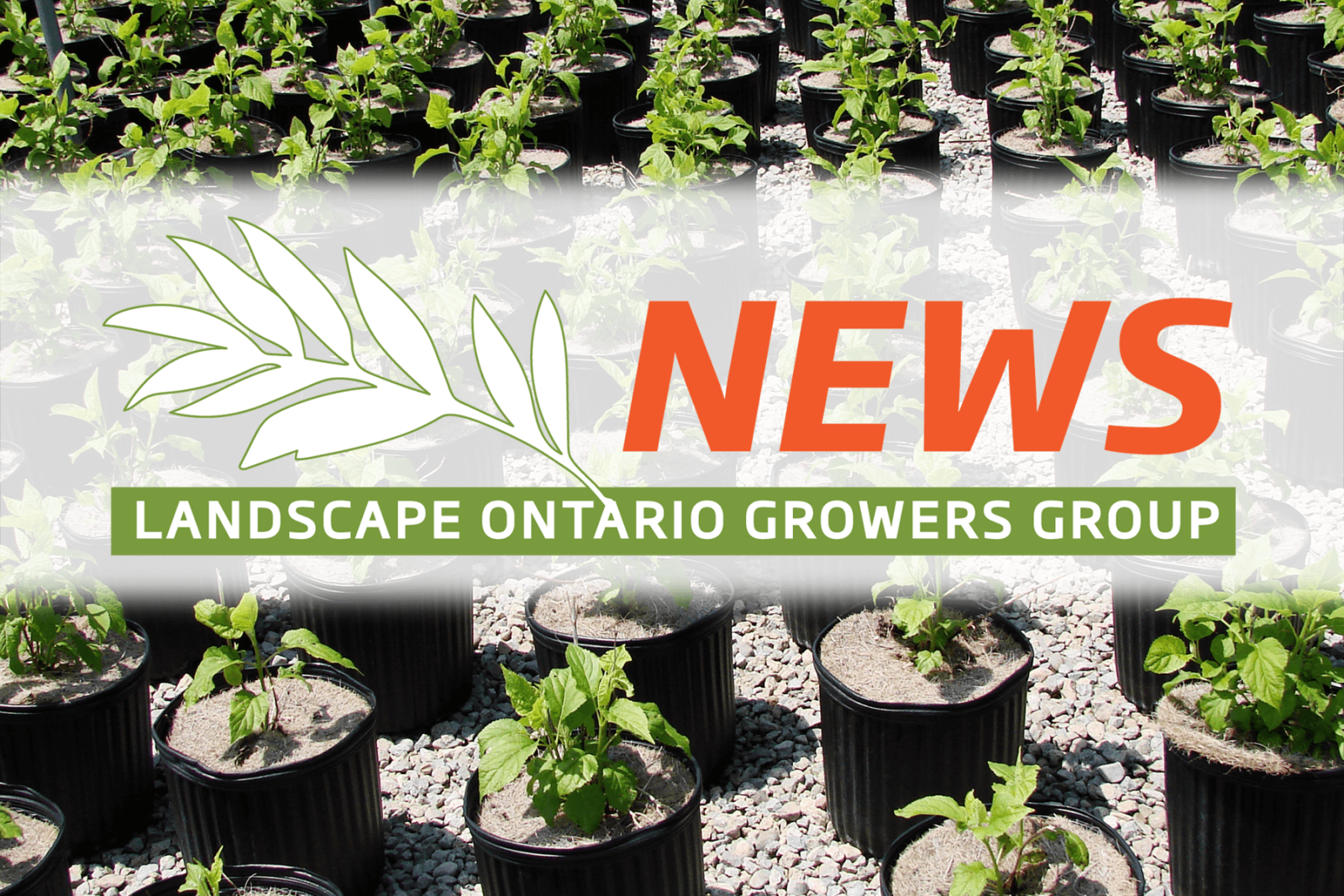 LO Growers Group Newsletter - October 2022
This report is provided by LO's Grower Technical Analyst, Jeanine West.
Please contact Jeanine for more information:
jwest@landscapeontario.com
or 1-705-796-8812.
We need your feedback! If there are items you wish us to include in these updates, please let Jeanine know.
1. COVID-19: Changes to Welcome Centre, Federal Entry Rules
The Welcome Centre at Pearson airport is shut down for the fall. OMAFRA is waiting to see if there is a need to re-open it for 2023 TFW arrivals. Federal restrictions on travel have also ended. Please refer to the
government website
for the latest information. The OMAFRA-led Sector Leadership Working Group will continue to meet every two weeks if there are new items to discuss. Note that there are still six Public Health Units with Section 22 orders in place.
---
2. Box Tree Moth traps
The second flight season is over in Ontario.
Please report any positive finds to Jeanine West by October 21, 2022
, so the summary for CFIA/APHIS can be prepared. Store your Uni-Traps for 2023 but remember to keep BTM traps separate from any traps where lures for other pests have been used. Unused lures or tapes can be refrigerated (best in a glass jar) for use in 2023.
---
3. CNLA Updates
Provided by Jamie Aalbers, Growers Sector Specialist
AgriMarketing Funding available
In our 2022/23 AgriMarketing project, CNLA is looking to partner with nursery grower members who conducted or will conduct the following activities in the U.S.
Export development, trade shows and trade missions.
Trade show development and participation in new trade visits/missions to group buyers in various American states.
These activities will need to have taken place between April 1, 2022 and March 31, 2023. The amount available per grower will depend on the number of growers who participate. Last year, each participating grower received $10,000 in cost share funding. A report will be required from each grower to gauge market reach.
Apply to CNLA for participation by Friday, October 21
by contacting
Jamie Aalbers
and cc:
Nicole Xavier
. All those who express interest (and those how have responded already) will receive details on how to apply on October 24. If you have questions, please contact
Jamie
via email or phone at 647-724-8630.
---