February 7, 2023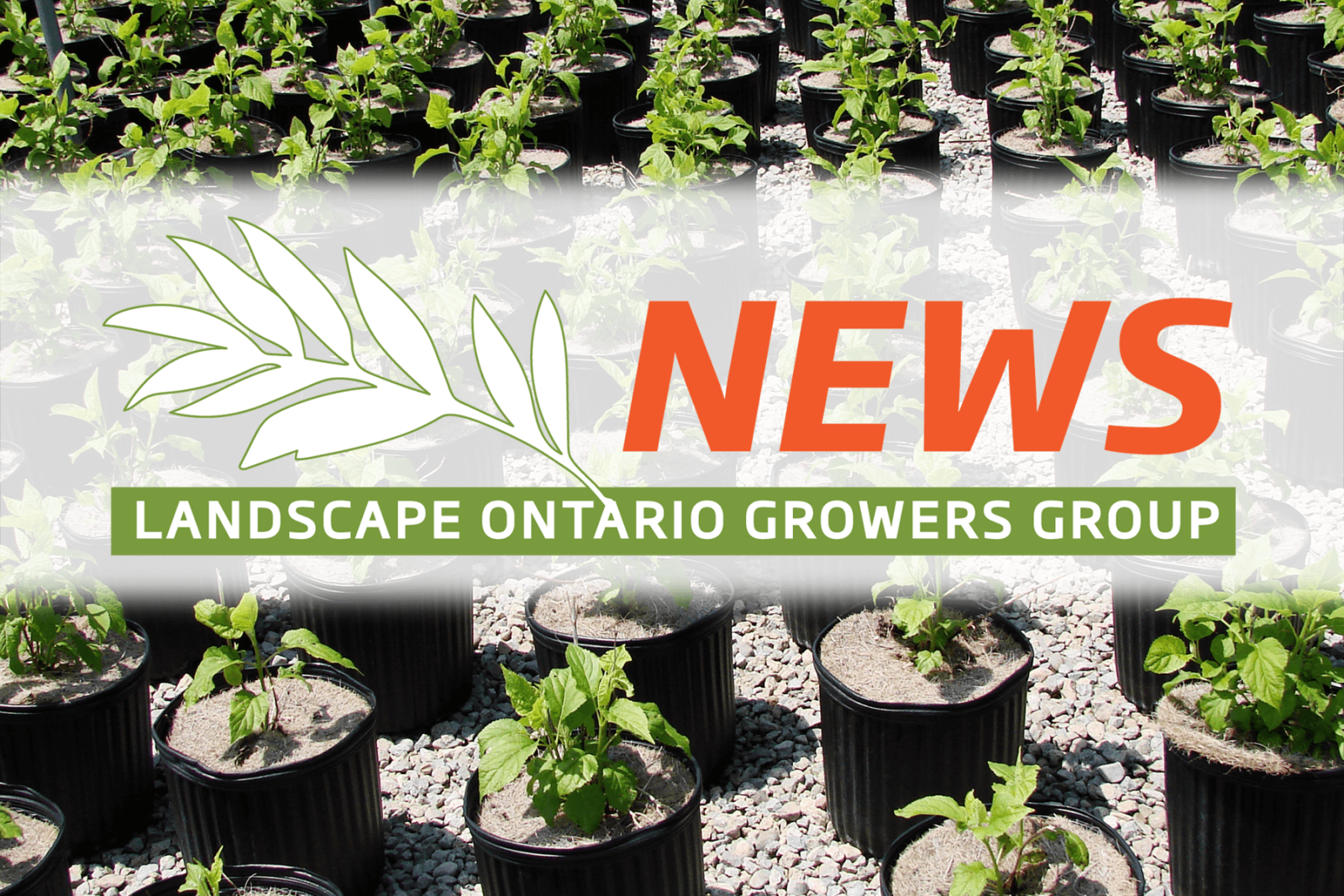 LO Growers Group Newsletter - February 2023
1. Register now — Nursery Growers' Short Course
The LO-OMAFRA Nursery Growers' Short Course is set for
Friday, February 10 at the Landscape Ontario office in Milton
. The event is offered in both virtual and in-person formats in case you can't make it to Milton. We look forward to seeing you there!
Registration information
.
---
2. Invasive species
The Ministry of Natural Resources (MNRF) is working on a new list of invasives to regulate. Feedback from our members indicates minimal impact, although some of our members do produce a few of the aquatics listed. We will be writing a response to MNRF this week.
---
3. CNLA Updates
Provided by Jamie Aalbers, Growers Sector Specialist
Jamie submitted a response to CFIA for the Spotted Lanternfly consultation last week.
Please see the response here
.
This report is provided by LO's Grower Technical Analyst, Jeanine West.
Please contact Jeanine for more information:
jwest@landscapeontario.com
or 1-705-796-8812.
We need your feedback! If there are items you wish us to include in these updates, please let Jeanine know.