November 2, 2021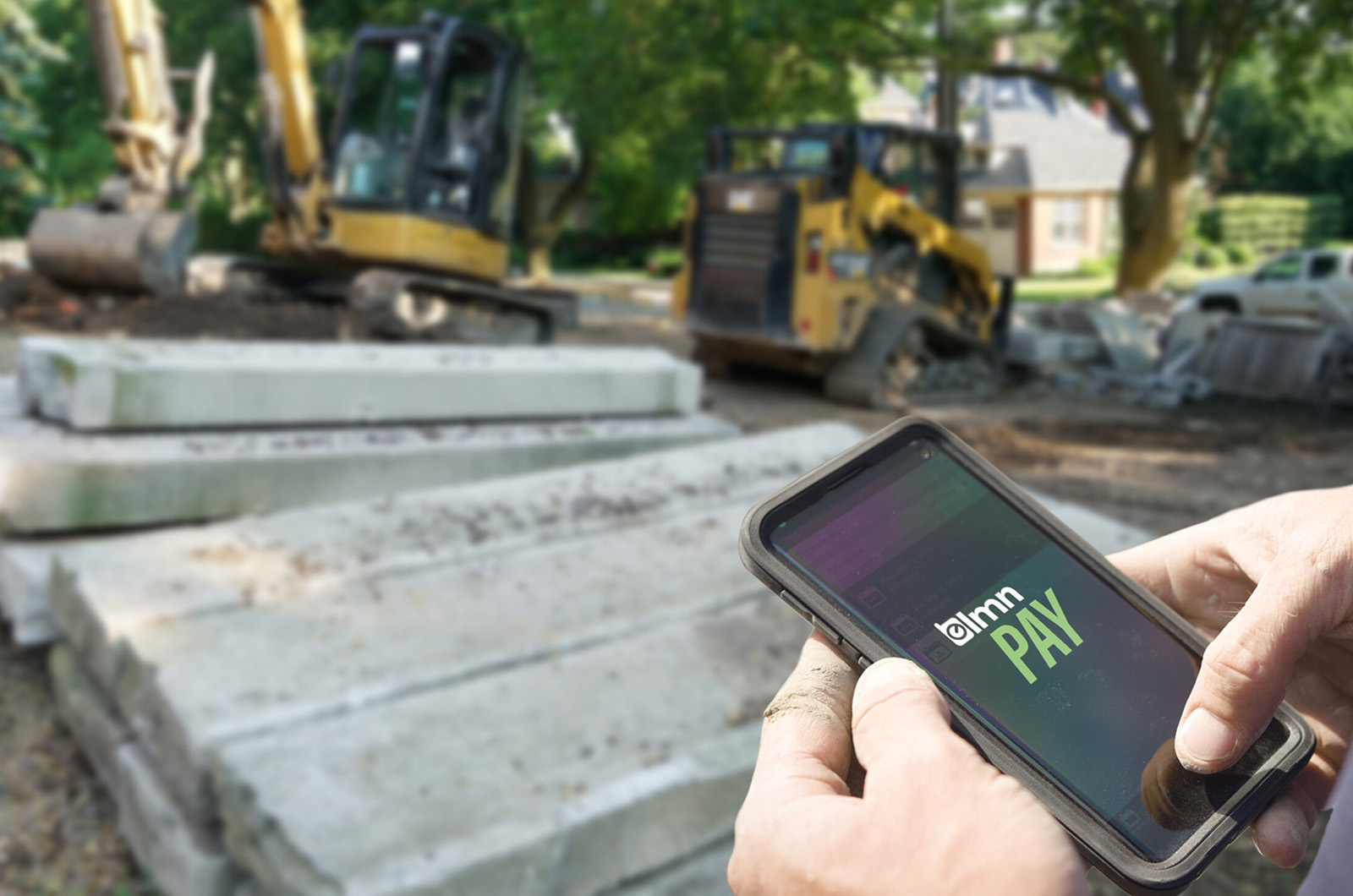 LMN introduces new features in latest update
Landscape Management Network (LMN) has unveiled its 21.10 product update, the company's most significant revamp in recent years.
The update includes more than a dozen new highlights including
LMN
Lend, which provides landscaping business owners with the ability to apply and obtain funding for investments.
"A major obstacle facing landscape owners is access to capital," said Mark Bradley, CEO of LMN.
"It can be challenging to go to a bank, credit union or shop online for the best rates while running the day-to-day operations for your business. LMN Lend solves this challenge by bringing high-quality, competitive rates direct to our customers and beyond."
Landscapers can complete the online application process in less than 15 minutes to access funding offers from lenders and banks. Landscape contractors can receive funding approval in as quickly as 24 hours.
LMN's product update also features a new map routing feature to help crews in the field become more efficient. The system generates route maps for up to 50 sites, addressing an often-requested feature by customers in scheduling and time management.
LMN Pay, a secure payment system for all transactions, is another new feature included in the update. The system enables quick credit card payments on the LMN platform. The process takes less than 10 minutes and eliminates the need for complex paperwork and multiple signatures.
LMN Pay also offers simple flat rate transaction pricing, while eliminating bank deposit and chargeback fees.