April 15, 2013
Lloyd's Landscaping family celebrates 50 years on the job
Lloyd's Landscaping in Pickering is truly a family business. And, this year the family is celebrating the company's 50th anniversary.
It began in 1963 with Richard Lloyd in Scarborough's West Hill with his small enterprise maintaining area grounds. Fifty years later, Lloyd's Landscaping offers customers a full slate of services that include landscape design and build, lawn care, tree care, snow removal and lighting.
Now owned and operated by Richard's son-in-law Brian Cotter, Lloyd's Landscaping has been located on its 15 acre site in Pickering for the last 15 years. "At 75 years old, Rick still checks in to offer advice or help with certain projects," says Cotter. There are now three generations of family involved with operating the business.
Brian Cotter takes time to attend Durham Chapter meetings where he says he can network with other industry professionals and keep abreast of what's going on within the association, industry news and events. He also found that attending both Congress and the LO snow and ice symposium, provide a great opportunities to learn about new product introductions and continue networking.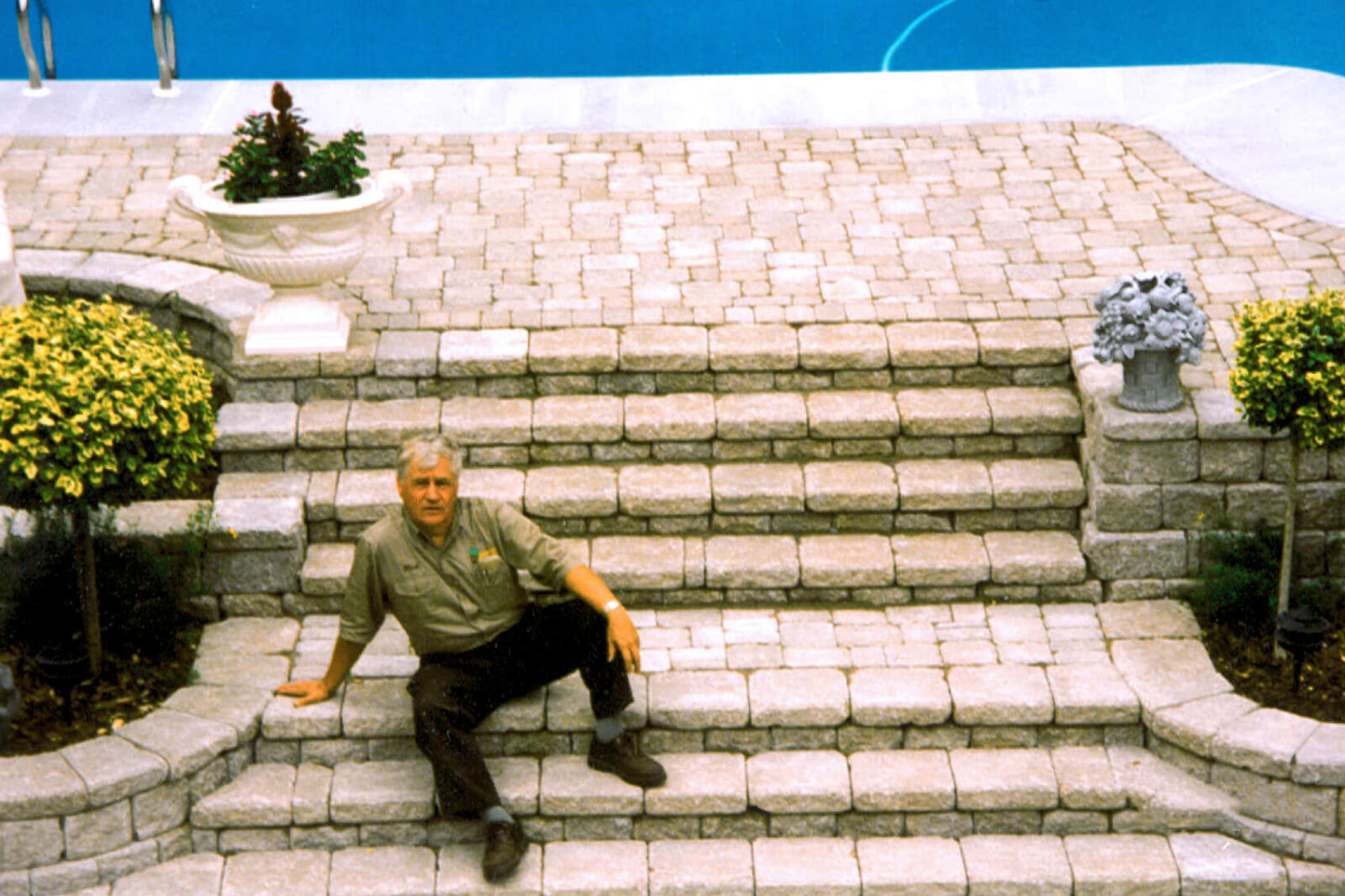 Rick Lloyd Sr. began his company 50 years ago in Scarborough.
---
Over the years, Lloyd's Landscaping has received a number of Landscape Ontario Awards of Excellence. There is special pride associated with the presentation in 1998, when the company received a plaque marking 25 years as a charter member of Landscape Ontario.
Lloyd's Landscaping serves all of Durham district and the eastern portion of the GTA. Presently undergoing a growth phase, the company employs 15 full-time staff and 25 part-time.
Cotter says the coming season is looking good, with bookings right through to September. He says the company works hard to keep up with the latest trends and techniques. "We take pride on the great foundation built on many years of horticultural knowledge. We ensure that new products are thoroughly investigated, government approved and that we continue to demonstrate improved performance by our management and staff," says Cotter.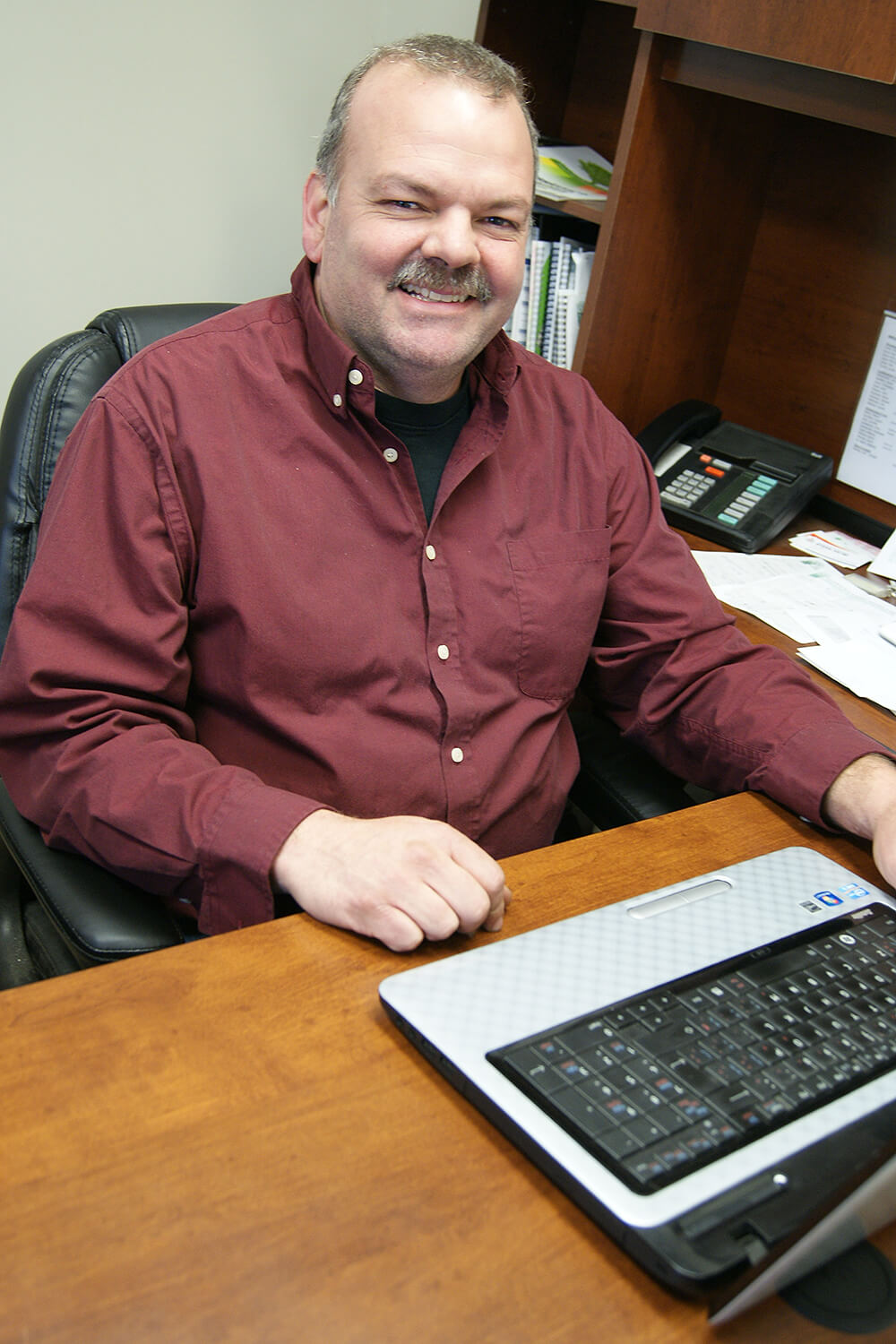 Brian Cotter heads the family business from its offices in Pickering.
---
This August, the family plans to host a barbecue at its Pickering location to celebrate the 50th anniversary. Brian Cotter says a date is to be determined.