September 6, 2023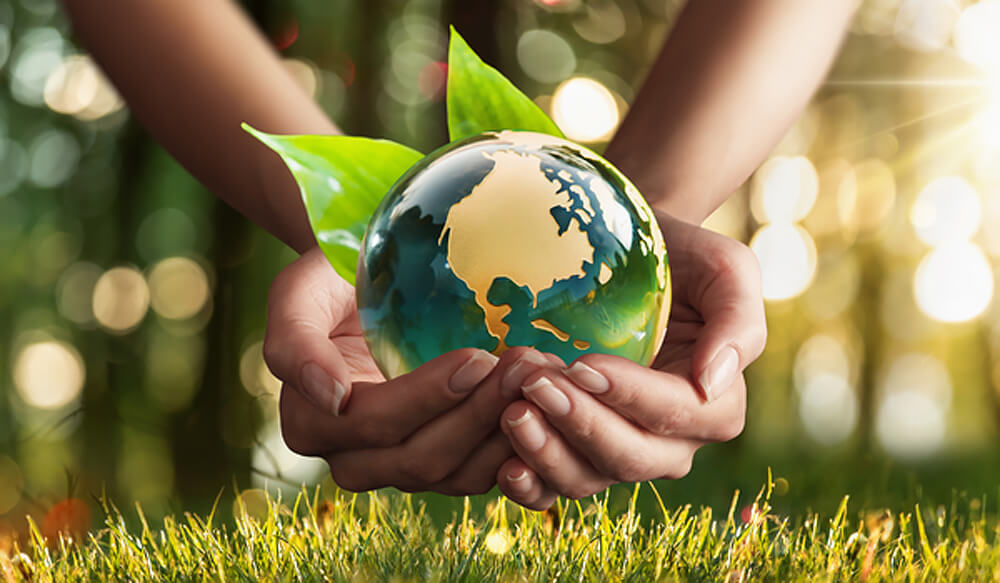 Level Up! Skilled Trades Fairs - Fall 2023
Join us at Level Up! — Ontario's very own provincial skilled trades fairs offered by the Ministry of Labour, Immigration, Training and Skills Development
Students from grades 7-12 will be attending these two-day events looking for opportunities that lay ahead. We are asking members of the landscape and horticulture industry to join us for this exciting opportunity to promote the many career opportunities within the profession that can make an impact on our changing environment.

Landscape Ontario will be participating in six (6) trades fairs across the province and we are inviting 1-2 employers to join us at our booth to talk face-to-face and answer questions about the industry, what employers expect, future career prospects and more.

If you would like to participate in an event in your area, please sign up via the button below.
October 17-18
Hamilton Level Up!
First Ontario Centre, 101 York Blvd, Hamilton, ON L8R 3L4

October 25-26
Windsor Level Up!
LaSalle Event Centre, 970 Front Rd, LaSalle, ON N9J 1Z9

November 1-2
London Level Up!
Western Fair Pavilion, 316 Rectory St, London, ON N5W 3V9

November 15-16
Mississauga Level Up!
International Centre, 6900 Airport Rd, Mississauga, ON L4V 1E8

November 21-22
Oshawa Level Up!
Tribute Communities Centre, 99 Athol St E, Oshawa, ON L1H 1J8

November 28-29
Ottawa Level Up!
EY Centre, 4899 Uplands Dr, Ottawa, ON K1V 2N6
SIGN UP HERE