December 21, 2017

Improve skills to drive your success. Competence, efficiency, safety and profits all improve through LO's professional development.
Congress Conference is Canada's top green industry conference series, offering pro-level sessions each January.


Hone your business offerings through industry specific training.


Revitalize your skills through LO's training.


Winter seminars educate over 1,400 participants in over 100 seminars each season.


Enhance profits — Landscape Ontario's training for owners and managers helps you improve numbers.


Our trade magazines are targeted, highly respected and dedicated to your prosperity.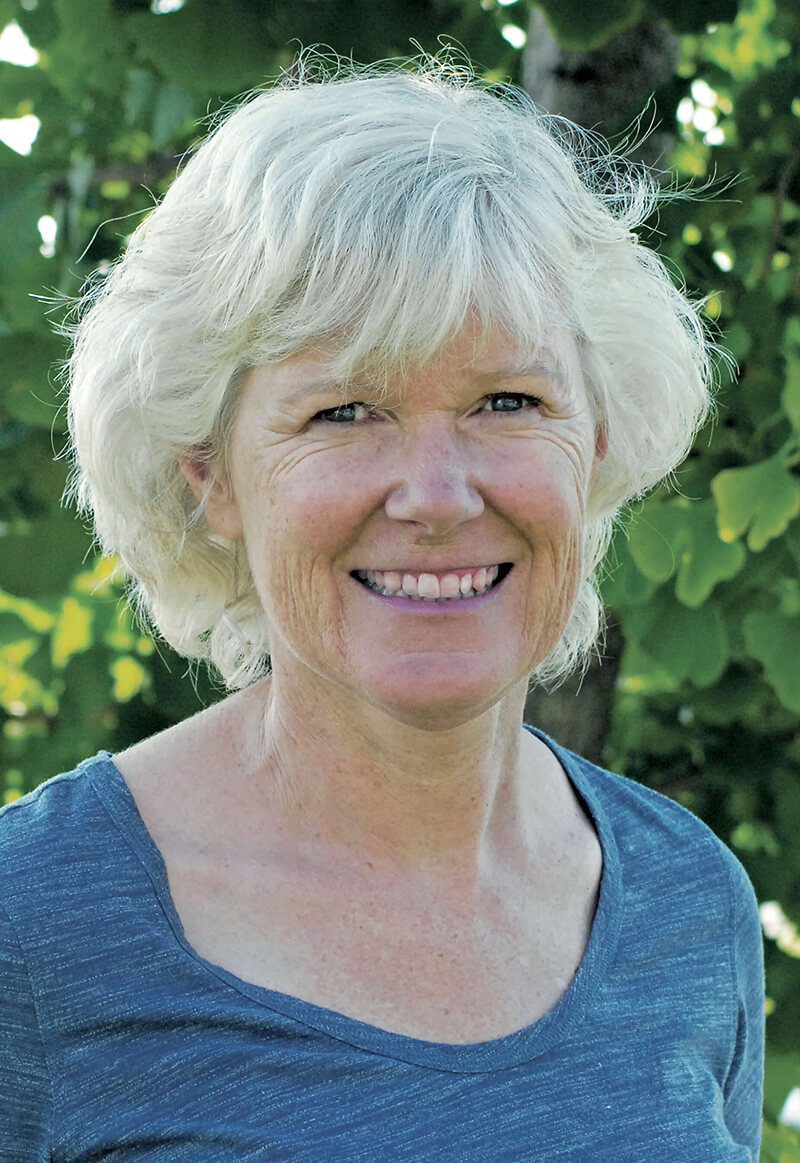 LO training has a lot to do with my business success. Choosing courses with staff is part of our fall ritual. We know they will be relevant, current and thought-provoking.
— Lindsay Drake Nightingale member for over 10 years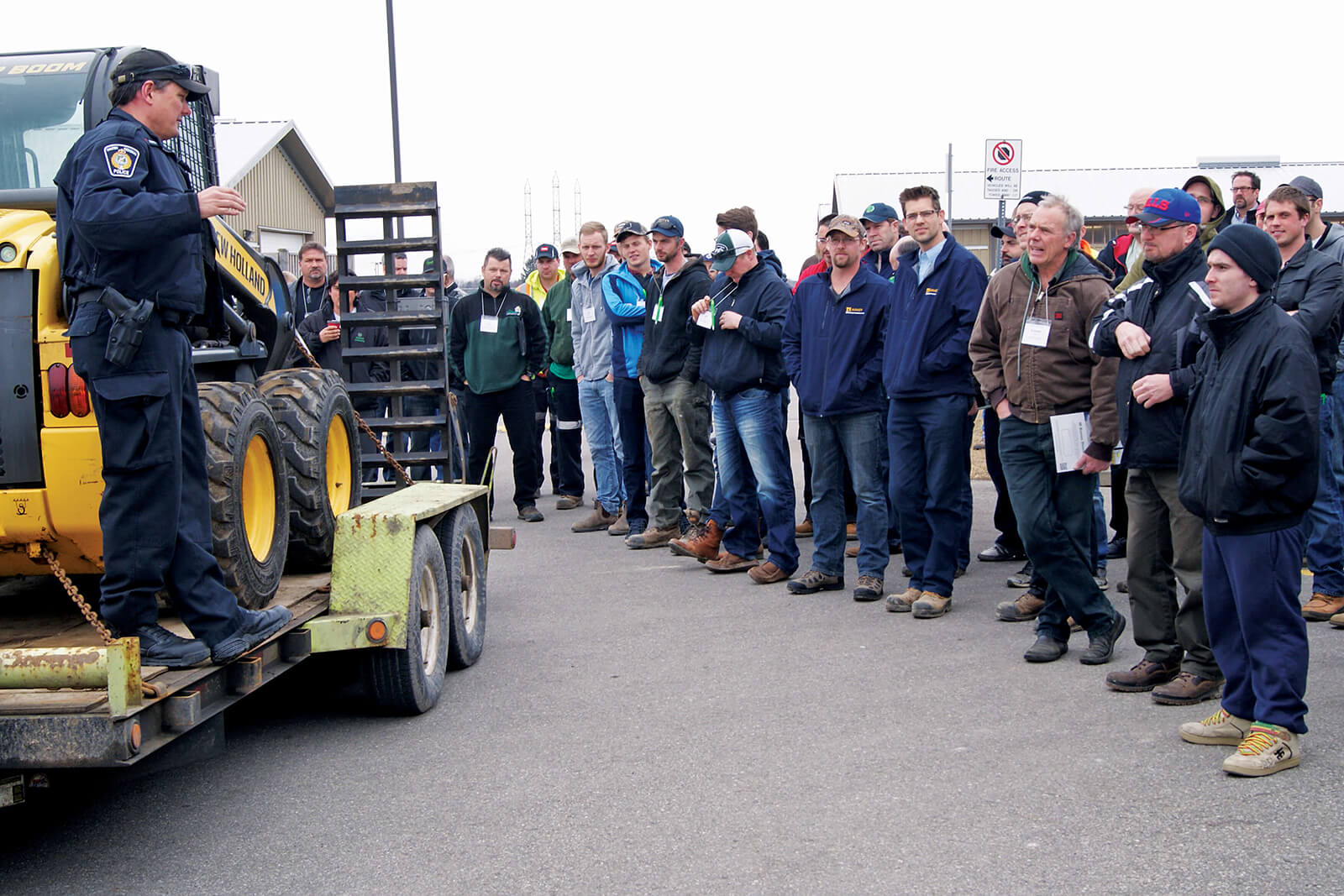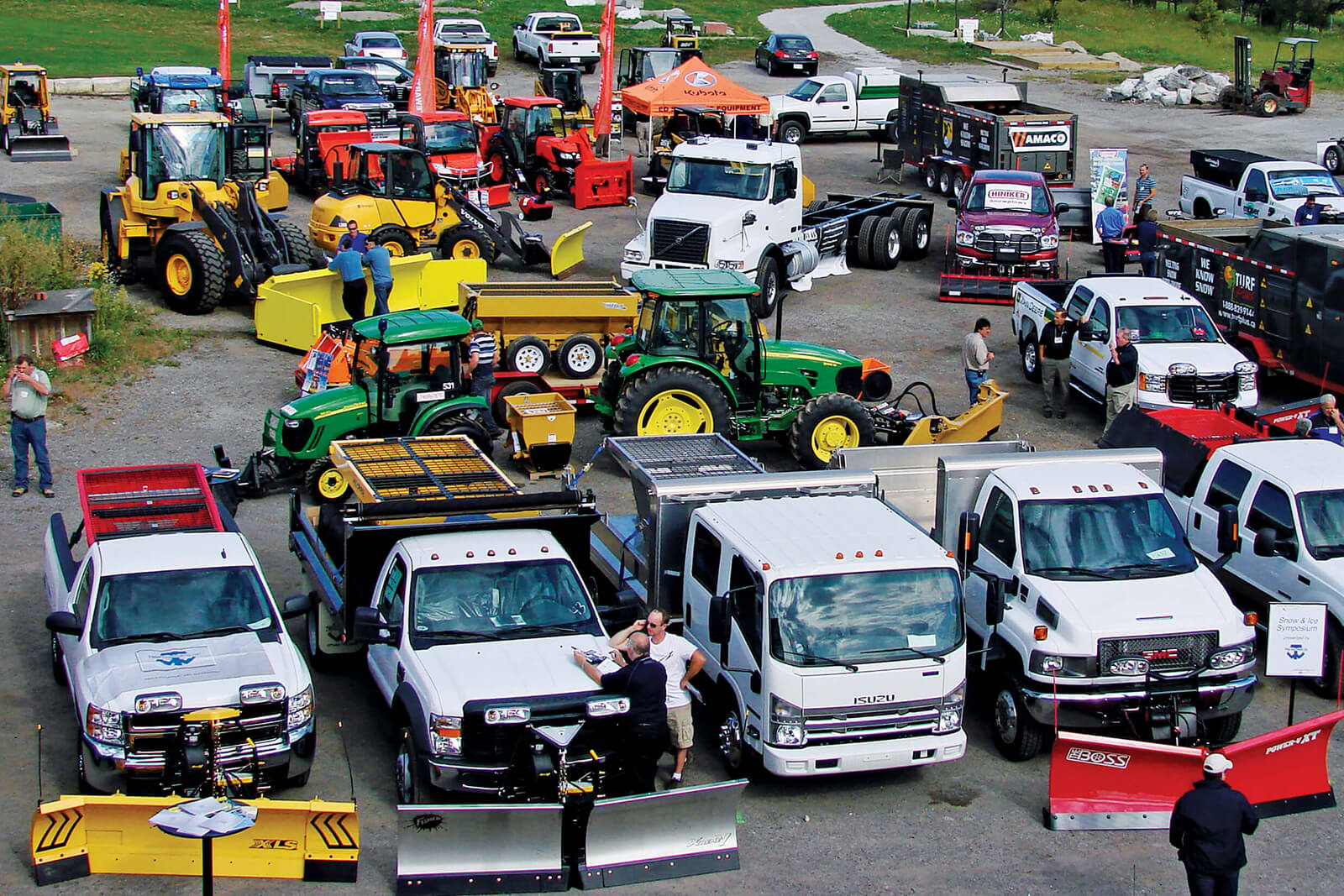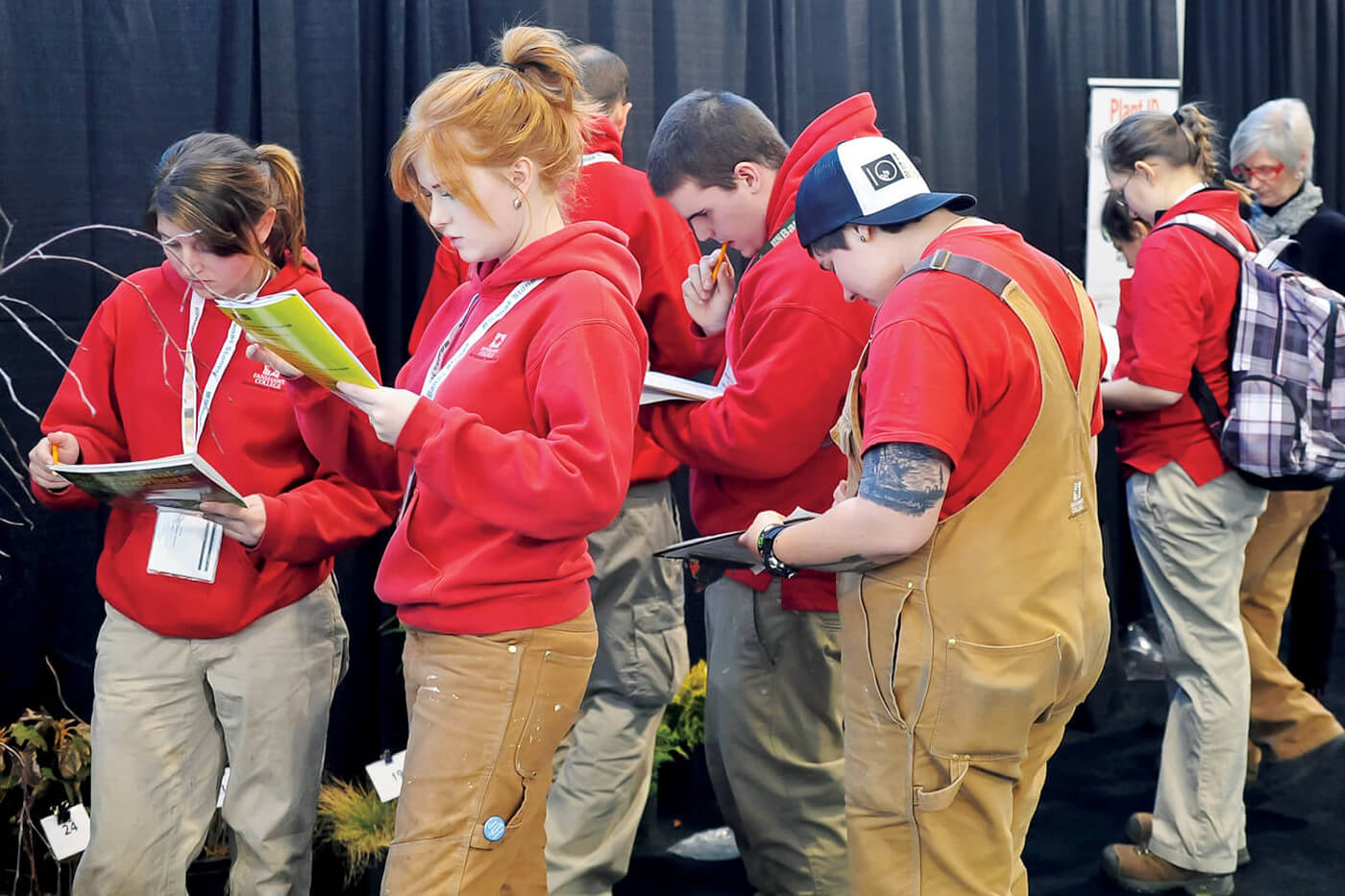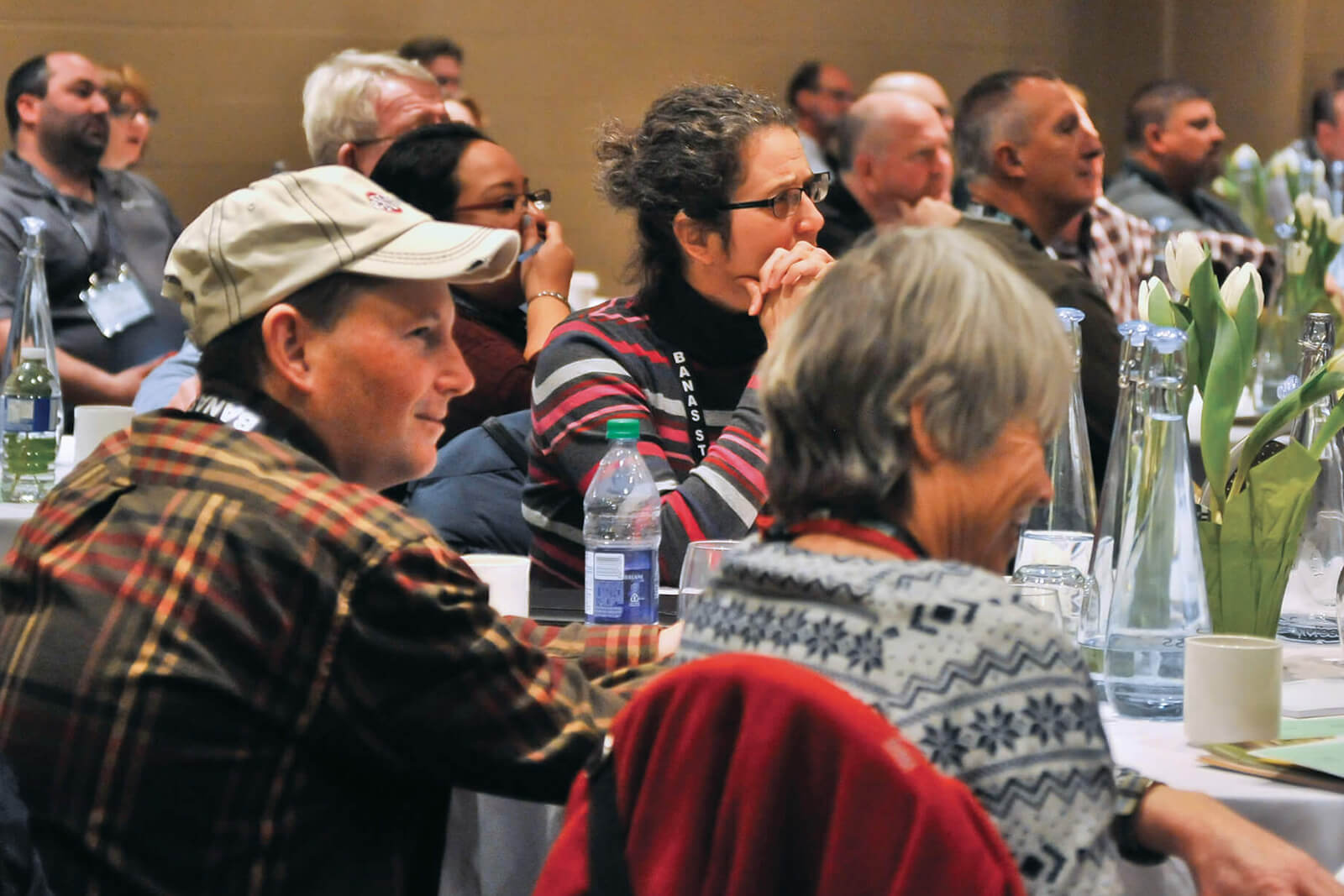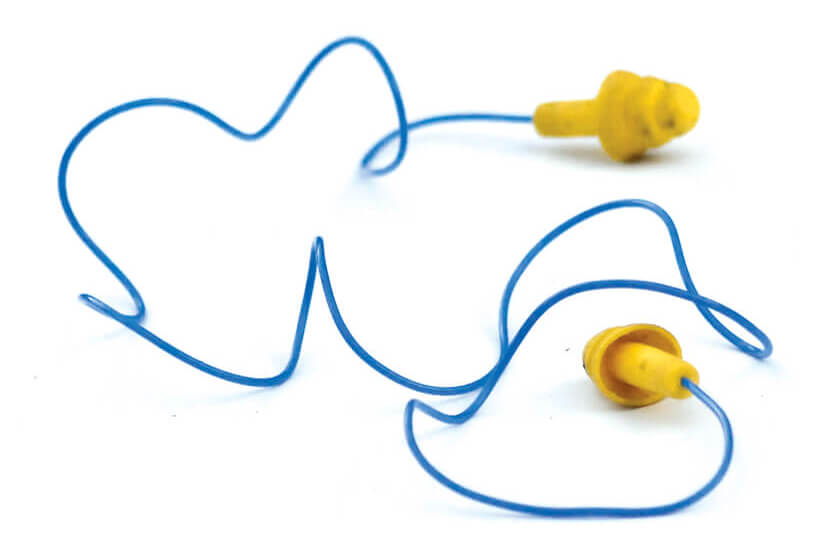 LO WINTER SEMINARS