July 3, 2020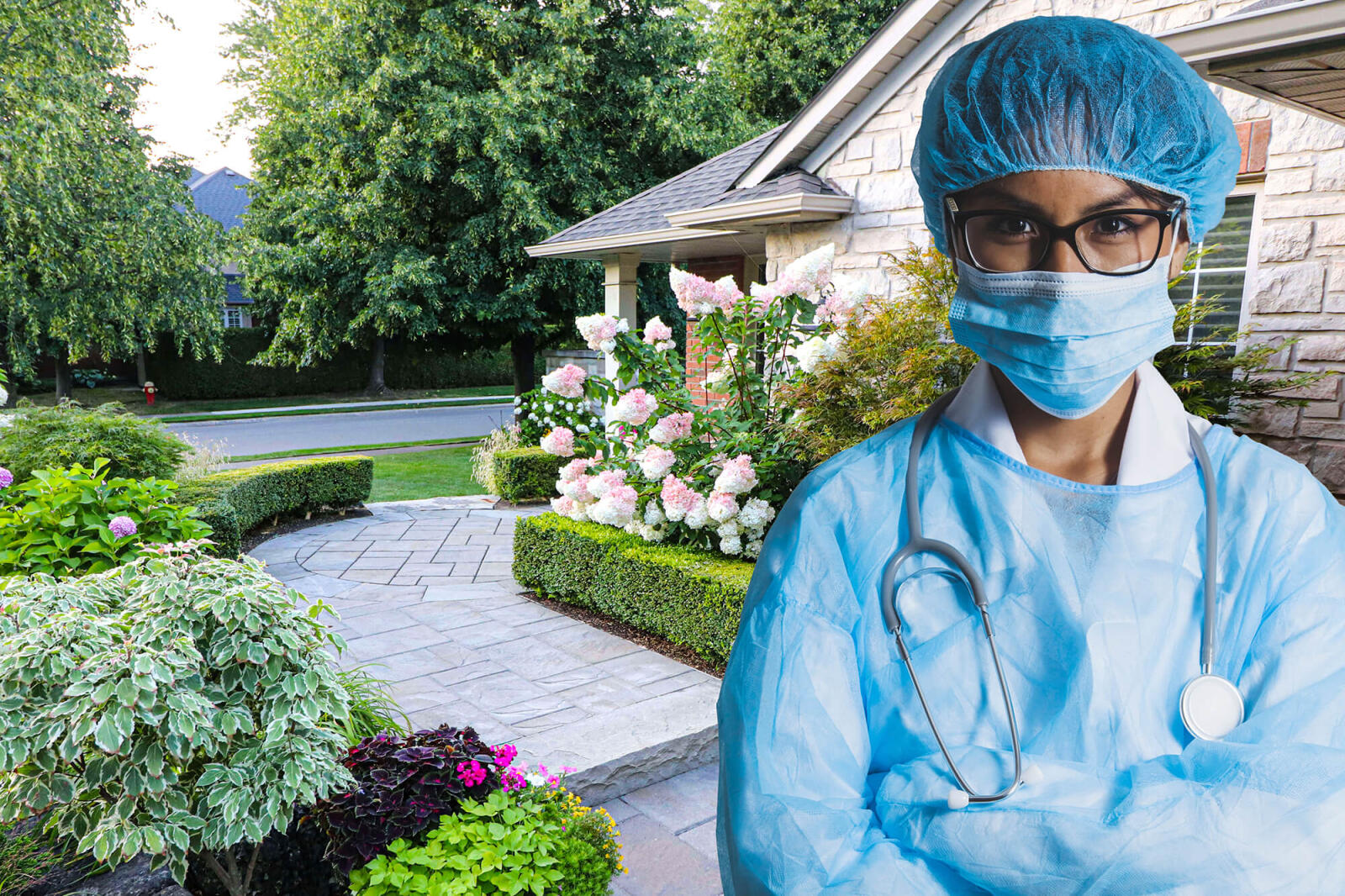 Landscape Ontario members to celebrate front line workers
Landscape Ontario recently announced an initiative designed to celebrate the dedication of healthcare professionals and frontline workers in the fight against coronavirus. The Garden Makeover Appreciation Contest is seeking nominees across the province for a chance to win one of nine $5,000 garden makeovers, one for each chapter. There will also be a grand prize makeover worth $25,000, putting the total value of prizes at $70,000
Nominate your frontline hero today
We want association members and the general public to share stories of friends, neighbours or family members who work on the front line and have helped to improve the lives of those in their community throughout the Covid-19 pandemic. To nominate a frontline hero, simply complete the nomination form found at
LandscapeOntario.com/hero
. All nominations must include a brief paragraph describing your nominee's contribution, their name and the community they live in.
Nominations are being accepted online until Aug. 31, 2020. Nominations will be reviewed by a committee, with winners announced sometime in September.
Volunteers and donations needed
This is our chance to say thanks to those who selflessly answered the call to keep all of us safe. If you would like to donate plants, products, supplies, labour or your expertise to a garden makeover in your chapter, we would love for you to join the team! Installation is expected to take place this fall.
To express your interest in participating, simply complete the online form at
LandscapeOntario.com/hero
to be a part of this amazing effort.