December 19, 2019
Landscape Ontario's enews
Targeted marketing at its best.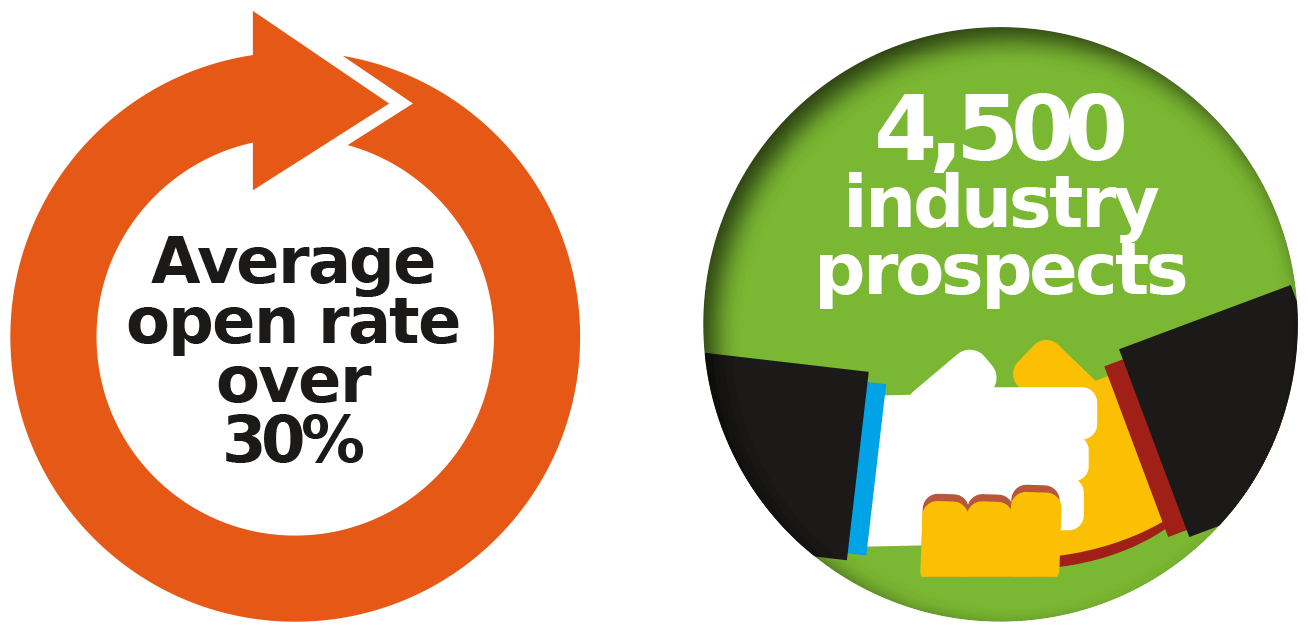 The Ontario-wide audience consistently READS the broadcasts, finds them useful and takes action.
Don't wait to get in on this prime electronic exposure opportunity — space is limited! Only $875 for five consecutive broadcasts.
Ads measure 200 by 150 pixels, and can link to any page on your website. Premium placement for ads on Enews.
Align your brand with Landscape Ontario; raise your profile in LO this Week.