September 5, 2023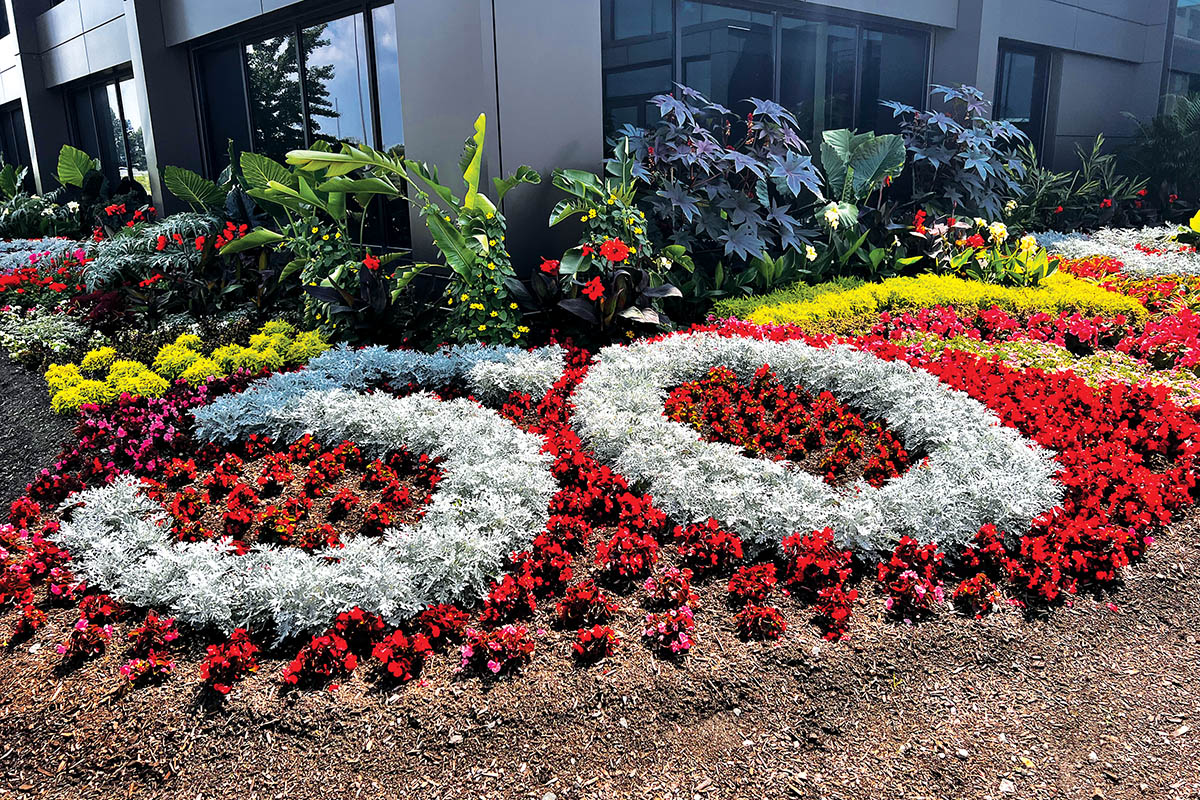 Landscape Ontario celebrates 50th anniversary
Members of Landscape Ontario gathered at the association's home office in Milton, Ont. on Aug. 16 for a special 50th anniversary event.

The celebration included tours of the Landscape Ontario trial gardens, food, fun games, door prizes and a musical performance by the DeeGees — former Executive Director Tony DiGiovanni's band.

Held after a meeting of the Provincial Board of Directors, the member appreciation event provided a great forum for the association's leadership, members, staff and partners to network and celebrate the success of the past 50 years.

Joe Salemi, LO executive director, welcomed those in attendance and paid tribute to the previous boards, pioneers and visionary members who formed the association back in 1973 and who later had the foresight and courage to purchase the Milton property in the early 90s.

Lindsay Drake Nightingale, LO president, spoke to the crowd and attributed the association's unique success to its strong volunteer base of passionate and caring members. Nightingale ended by challenging members to get involved with their local chapter or sector groups in order to have their voices heard and to continue to advance the profession.