April 1, 2019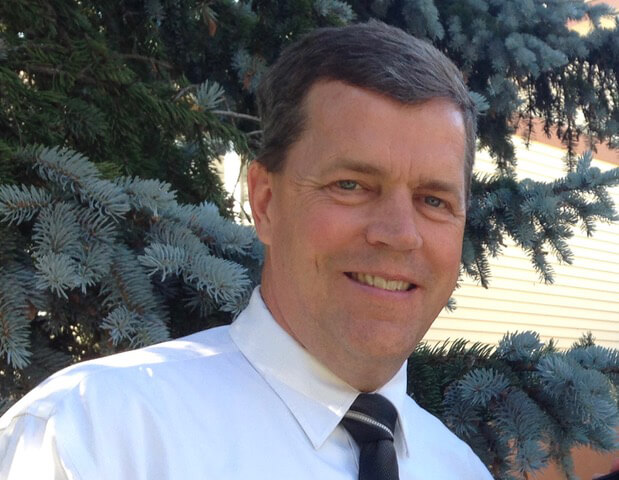 Jamie Aalbers appointed new Growers' Manager
Growers' Canada chair, Anita Heuver is pleased to announce that Jamie Aalbers has accepted the position of Growers' Manager — a role he will assume on a full-time basis starting May 1. Aalbers will begin his new role following the retirement of current Growers' Manager, Rita Weerdenburg at the end of April.

Aalbers has an extensive background in the ornamental horticulture sector, primarily in the greenhouse floriculture industry, as a grower, mini-rose breeder, research director, trials manager and consultant. For the past 14 years, he has worked for both Flowers Canada and Landscape Ontario, managing a portfolio that included research, business risk management and government relations. Jamie's work experience also includes the management of greenhouse trials and SR&ED claims for a Niagara-based floriculture greenhouse.

Noted Heuver, "We extend our thanks to the hiring sub-committee members John Byland, Owen Vanstone, John Bakker and Joe Sturgeon, for their assistance in the hiring process. Jamie and Rita have worked together on numerous industry projects over the years and we are confident that the transition will be a smooth one."

Throughout her 15 years with Canadian Nursery Landscape Association (CNLA), Weerdenburg was always willing to help out in any way she could to those that asked and is a fountain of knowledge and expertise. Rita will be missed, and CNLA wishes her all the best in her retirement and future endeavours.