January 14, 2020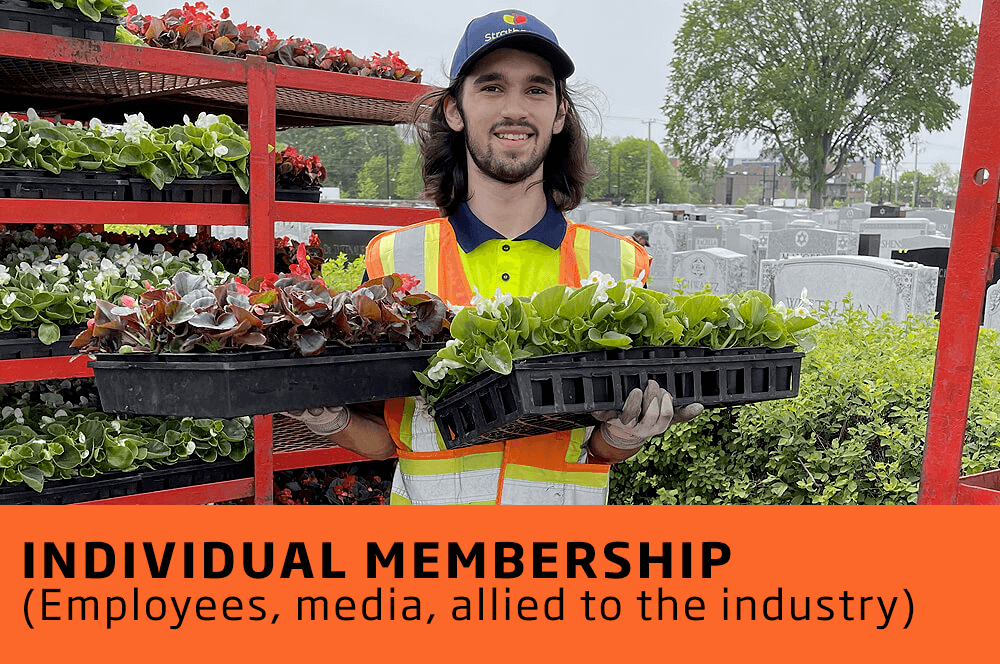 INDIVIDUAL
A Horticultural Membership is a personal membership for media, government, parks and recreation employees, golf course employees and others allied to the industry.
A Horticultural Membership is not for any business owner.
$206.79 (HST included). Payment accepted with VISA, MasterCard or AMEX.
Includes subscriptions to Landscape Ontario magazine and Landscape Trades, Winter Seminars discount, networking at chapter meetings.
Cost saving through the Endorsed Supplier programs and promotional benefits do not apply.
ONLINE APPLICATION FORM
By submitting your membership application you are agreeing to Landscape Ontario's Statement of Conduct, Principles and Ethics.
If you are a member of the media looking for membership, please email membership@landscapeontario.com.
For more information on categories and requirements, please call the Membership Services Department at 905-875-1805 or 1-800-265-5656.