July 3, 2020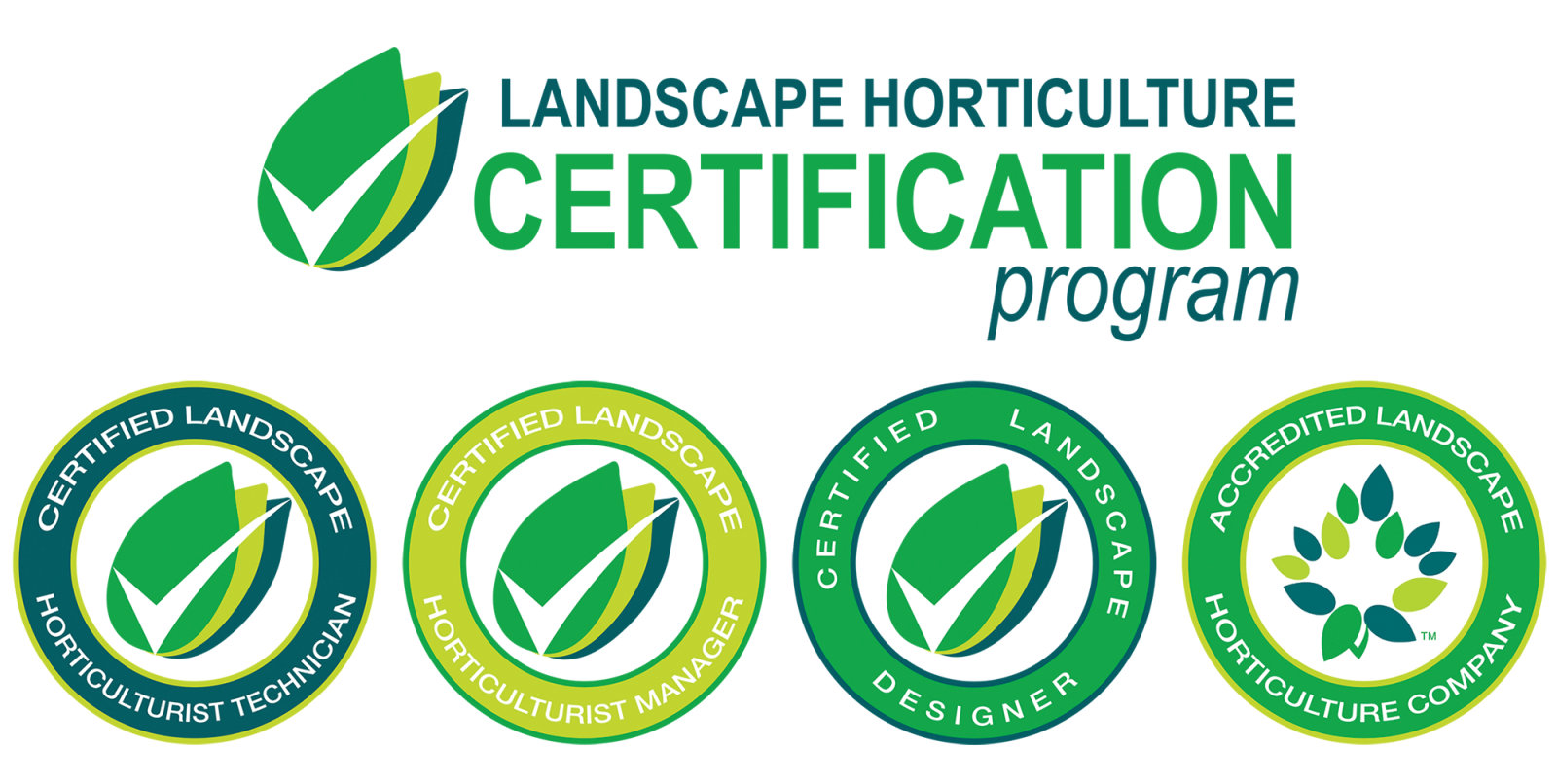 Improved national certification program launched
The Canadian Nursery Landscape Association (CNLA) is proud to announce the launch of the national Landscape Horticulture Certification Program (LHCP). The newly-revised program is 100 per cent Canadian owned and operated, and aligns with Red Seal Occupation Standards.
The new program is designed to maintain high certification standards, while being streamlined and more accessible, thanks to a world-class, web-based solution.
The goal of the program is to ensure professionals from across Canada comply with current standards and industry best practices. Certification is currently available for Technicians, Designers, and Managers.
In addition, an Accredited Company certification is available for companies that prioritize certification and have high standards as a cornerstone of their business.
Benefits of certification include: more opportunities for career advancement, proven competency and greater professionalism, and peace of mind to clients.
A new website,
CNLAgetcertified.ca
includes details on the qualifications required for the various designations, including the testing process, registration forms, and study manuals. Candidates will be required to meet the requirements for their chosen program, plus achieve a minimum grade in various written exams.
To start your journey toward industry certification, visit
CNLAgetcertified.ca
, email
certification@cnla-acpp.ca
or call 888-446-3499 or 905-875-1399.