June 27, 2018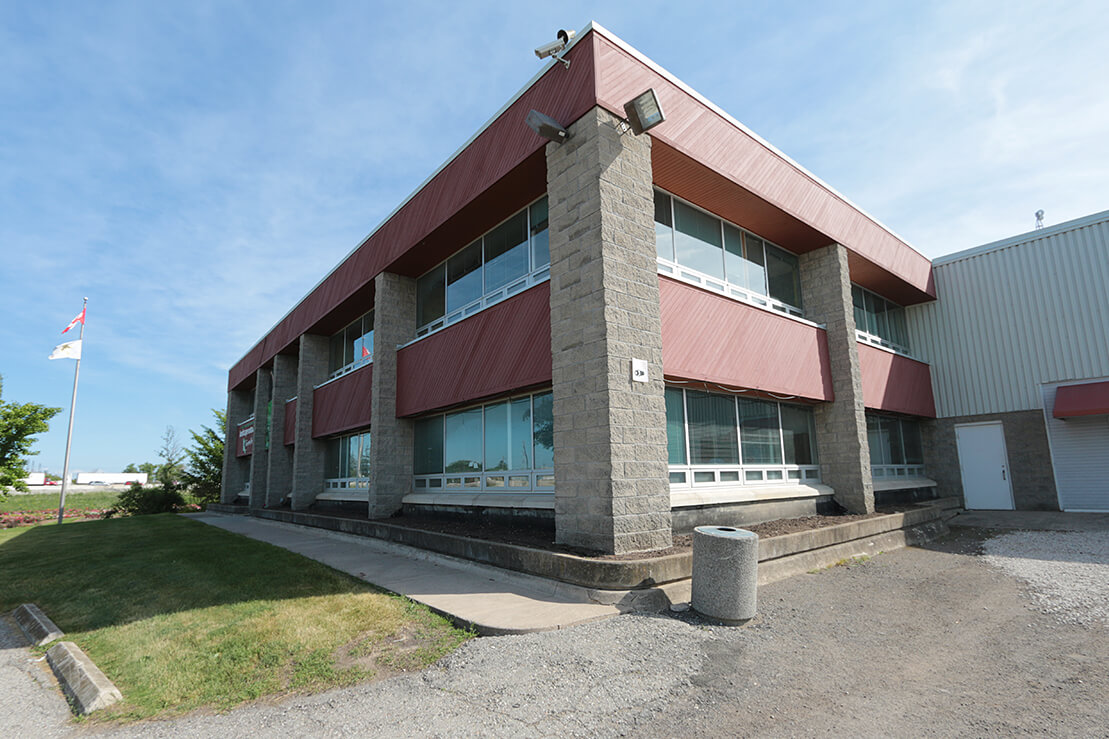 Home office relocates to temporary offices in Milton
Landscape Ontario home office staff are now located off-site, in offices set up at 470 Bronte Street South, Unit 204 (and 205), Milton, Ontario, L9T 2J4.

The move comes just prior to demolition and renovation of the current home office, expected to take about six months to complete.

No meetings, events, or activities will take place within the building, however most of the grounds are unaffected.

The annual Trial Garden Open House, scheduled for August 23 as part of Summerfest will take place on the grounds outside at home office.

LO staff have been busy packing, organizing and cleaning during the month of June, and transitioned into their temporary offices on Bronte Street June 25 and 26.

From the Bronte Street location, staff are able to continue serving members.

Annual dues invoices will be sent out in early August and mail is being forwarded, so anything sent to the old office will be received. Dues can be paid electronically online at HortTrades.com/dues.