May 15, 2016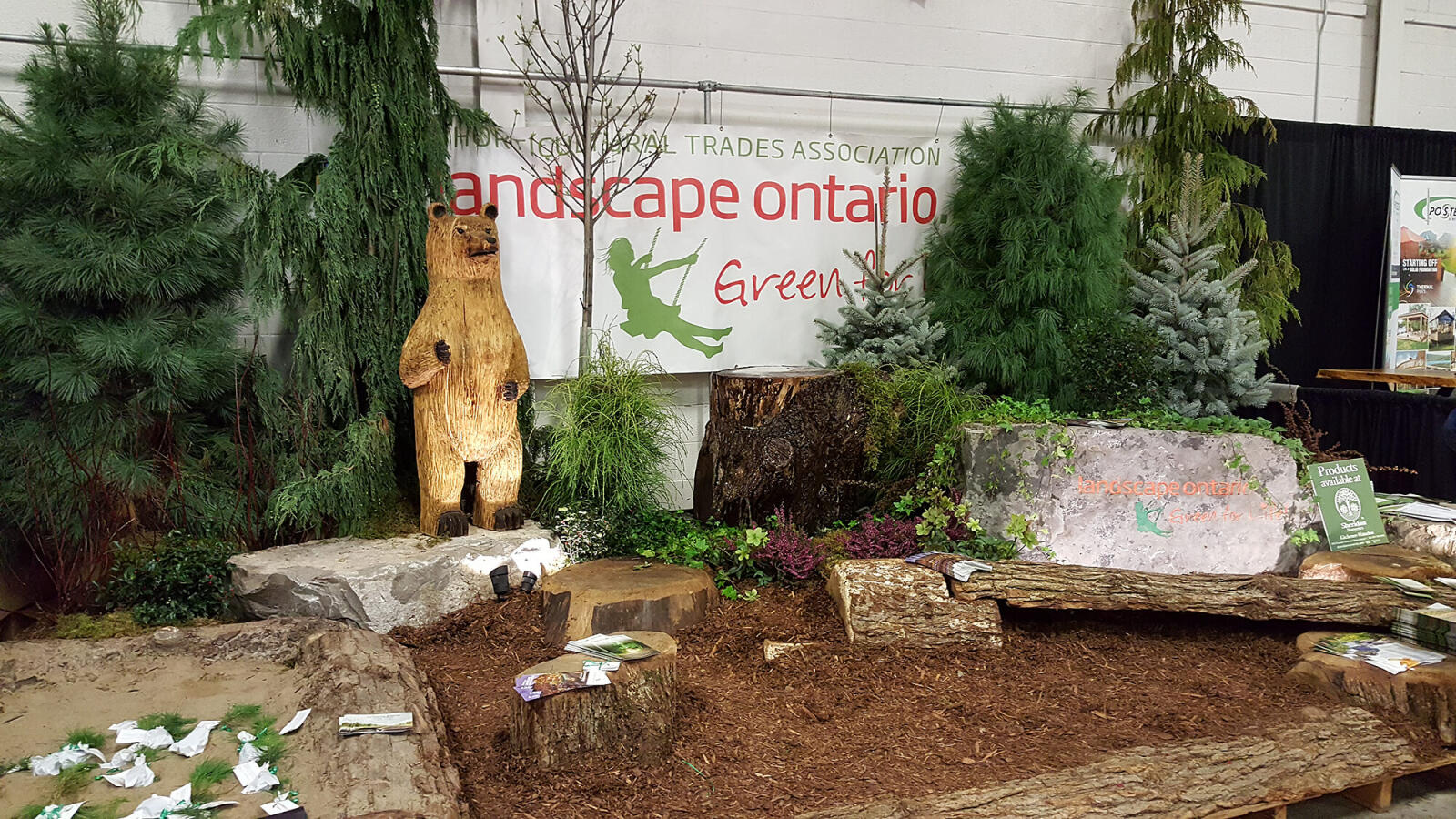 By Denis Flanagan CLD
LO Manager of Membership and Public Relations
The message being promoted through many outlets in 2016, is "Hire a Professional." This began at Canada Blooms and continued throughout the many spring home and garden shows participated in by our chapters in Ottawa, Windsor, Hamilton and Waterloo. Through these events, we have distributed over 40,000 copies of Garden Inspiration magazine to the public, which includes a double-page spread titled "How to Select a Landscape Professional." Also in print this year is a press release titled "Spring Gardening Tips for Eager Green Thumbs." The article describes various planting combinations with hellebores, ranunculus, primula, etc. and begins "When faced with the decision of what and when to plant it helps to consult with a professional who can guide you to help pick the plants that will survive the cool spring. Consulting with a professional landscaper not only ensures your garden is the envy of the neighbourhood, it also helps protect the investment you are making in your garden. Consulting a professional is not a blow to your ego, it's a prudent move that will help you get the most out of your plantings."
We are promoting similar messaging throughout the summer and fall in regular press releases and media interviews.
We have also had signage at several consumer shows and events, including the International Master Gardeners Conference in Huntsville. These signs send a strong message to the public:
Landscape Ontario members lead the green industry in providing quality and value.
We are full-time industry professionals.
We abide by a statement of conduct, principles and ethics.
We are insured, licensed, educated and trained in our areas of expertise.
We measure our success by our client referrals and by our annual Awards of Excellence Program.
We aim to strengthen the relationships between our industry and our clients and promote outdoor living, more green spaces, and a healthier lifestyle.
I believe if you share these statements with your staff, sub-contractors, suppliers and your local community, we will all be elevating our profession. If you would like a copy of the signage or any of the press releases, please contact me.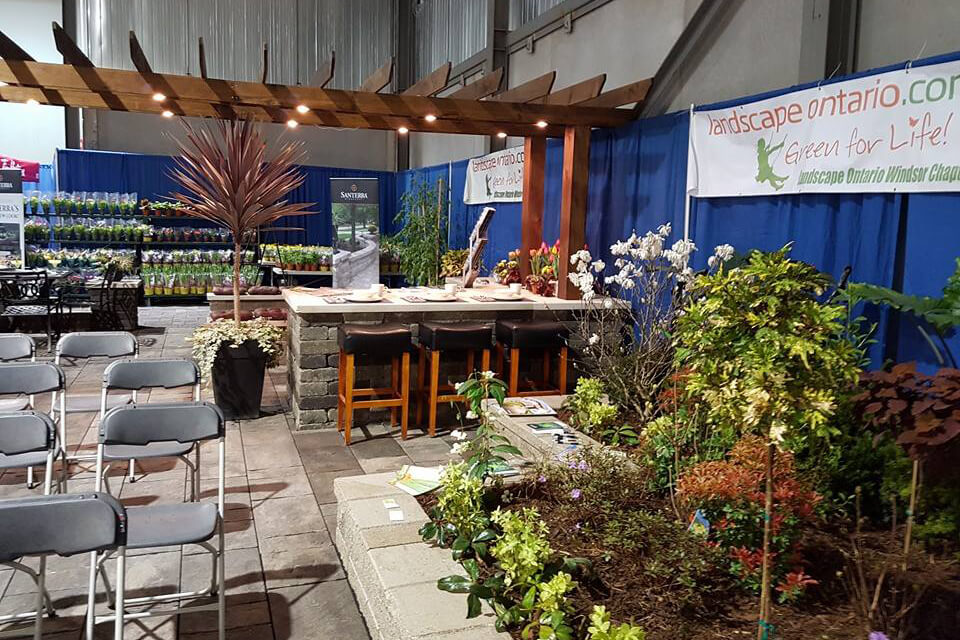 The Windsor Chapter decorated the educational area at a local home and garden show.
---
Denis Flanagan can be reached at
dflanagan@landscapeontario.com
or at 905-875-1805, ext. 2303.