March 23, 2018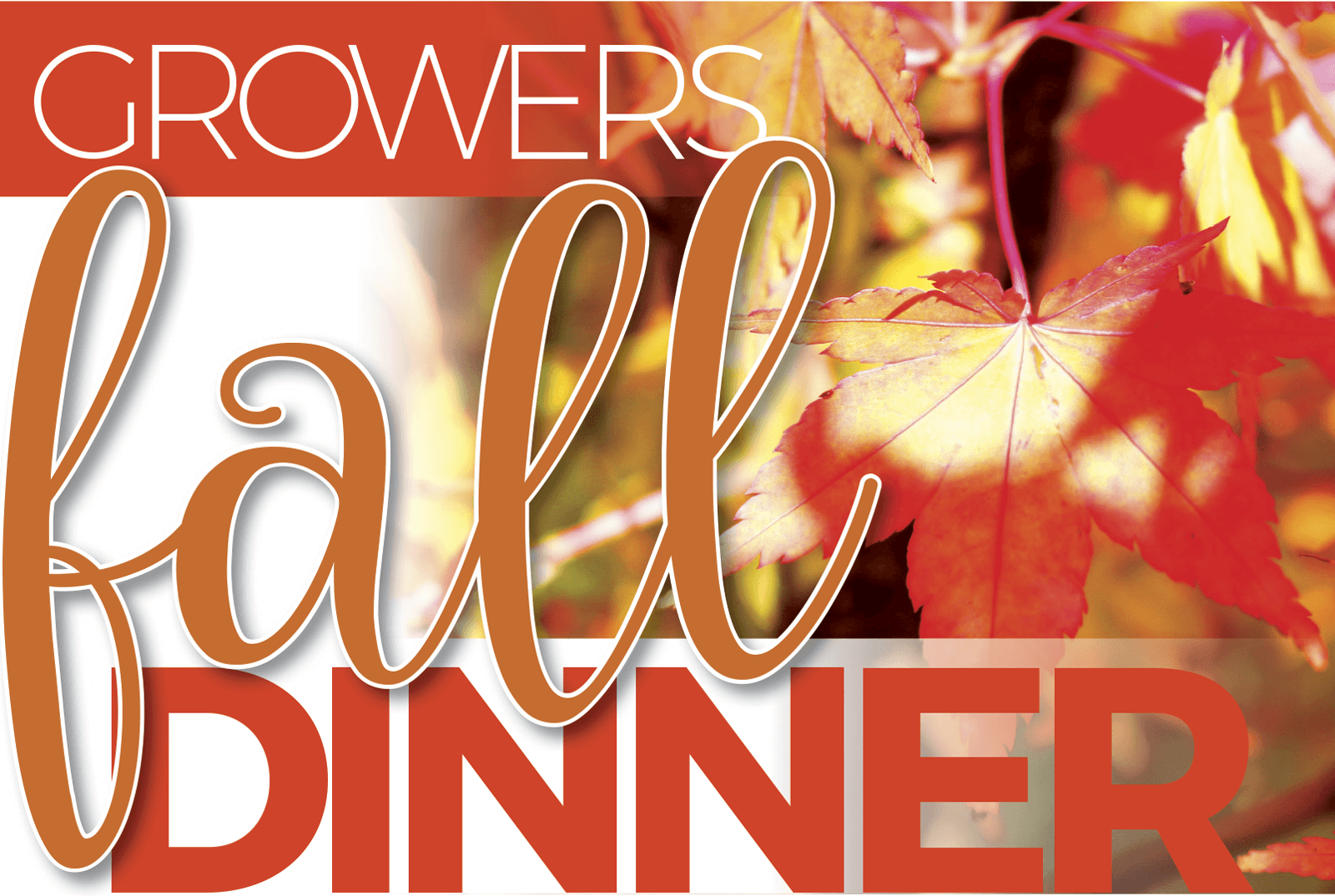 Join us at the annual Growers Fall Meeting to network, enjoy dinner and hear informative speakers.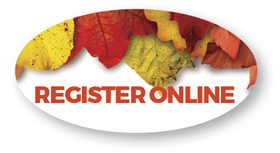 This year the theme is "What Do Our Retail Buyers Really Want". We have invited Buyer representation from the Garden Centre and Retail Store sectors to discuss trends and plant characteristics that are forecasted to sell in the next 2-5 years with time for Q&A from the audience.
The plaques for the Awards of Excellence will also be handed out to the winners of the 2018 Growers Program, which were judged and announced at the Industry Auction at NVK Holding Inc. on Thursday, September 13, 2018. Come celebrate and congratulate your peers on a job well done!
Tickets are $65.00 each and includes dinner.
Itinerary
5:00 p.m. to 6:00 p.m. Networking/mix & mingle
6:00 p.m. to 7:00 p.m. Dinner (buffet)
7:00 p.m. to 7:15 p.m. Welcome/Opening Comments | Moderator John Mantel
7:15 p.m. to 7:45 p.m. Awards of Excellence Ceremony (Plaque Presentation) - Growers Program
7:45 p.m. to 8:45 p.m. What Do Our Retail Buyers Want! - Buyers Panel
8:45 p.m. to 9:00 p.m. Closing Remarks | John Mantel
Panelists
Maria Fernandes | National Category Merchant-Floral & Garden Centre | Sobeys
Judy Shirriff | Category Business Manager | Canadian Tire
Art Vanden Enden | Vice President, Garden Centre Operations | Sheridan Nurseries
Moderator
Serge Leclair | Kam's Growers Supply
Thank you to our partners!
Sponsorship opportunities available. For more information, please contact
Amy Buchanan
.
An initiative of: