July 15, 2012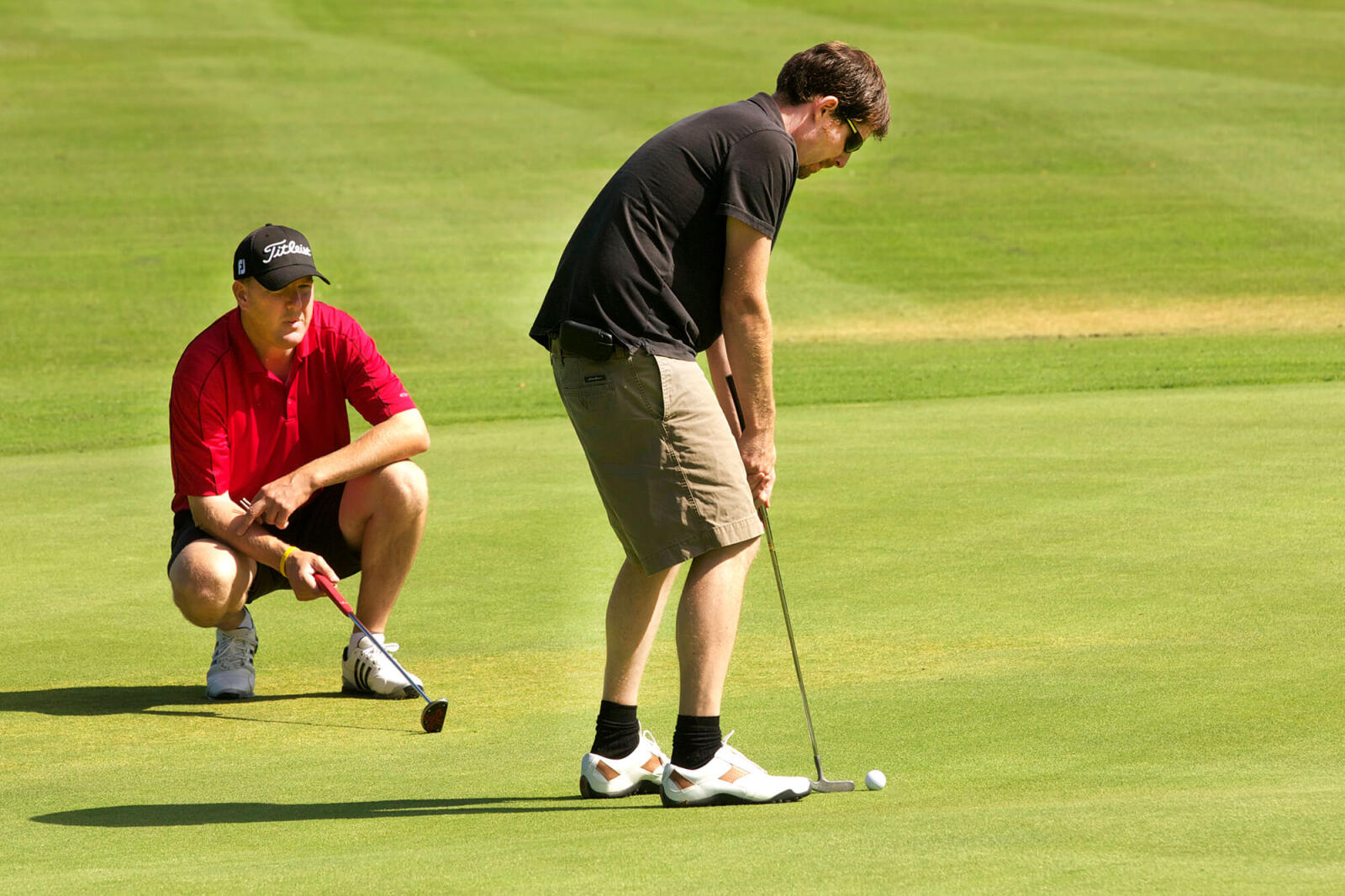 Great schedule of summer events
The summer of 2012 promises to deliver more great events for LO members, with lots of golf and baseball tournaments and barbecues.
The season begins on July 25 with the Waterloo Golf Tournament, and ends on Sept. 22 with Windsor's golf tournament.
July 25, Waterloo Golf Tournament, Rebel Creek Golf Course, 1517 Snyder's East Petersburg, with a shotgun start at 11:30 a.m.
July 27, Upper Canada Golf Tournament, Loyalist Golf Club, 1 Loyalist Blvd., Bath. Registration is from 10 - 10:30 a.m., with tee-off at 11 a.m.
Aug. 15, Golden Horseshoe Golf Tournament, Willow Valley Golf Course, 8475 English Church, Mount Hope.
Aug. 19, Toronto Baseball Tournament, Richmond Greens Sports Centre and Park, 1300 Elgin Mills Rd. E., Richmond Hill.
Aug. 22, Ottawa Golf Tournament, Canadian Golf and Country Club, Ashton.
Aug. 23, Durham Chapter's Annual Barbecue, Durham College, Whitby Campus, 610 Champlain Ave., Whitby, from 3-7 p.m.
Sept. 9, Waterloo Chapter Baseball Tournament and Summer Picnic, Breslau Memorial Park, 10 Joseph St., Breslau at 8 a.m.
Sept. 13, Golden Horseshoe Chicken Roast, Legends Landscape Supply, 1150 Heritage Rd., Burlington, at 5:30.
Sept. 14, London Golf Tournament, Pine Knot Golf Course, 5421 Hamilton Rd., Dorchester.
Sept. 14, Georgian Lakelands Golf Tournament, Horseshoe Valley Resort on the Highlands Course. Lunch begins at noon, with tee-off at 1 p.m.
Sept. 22, Windsor Golf Tournament, Fox Glen Golf Club, 7525 Howard Ave., McGregor.
For more information about any of these events, please go to
www.horttrades.com/comingevents
, or watch for your weekly e-news.