June 14, 2023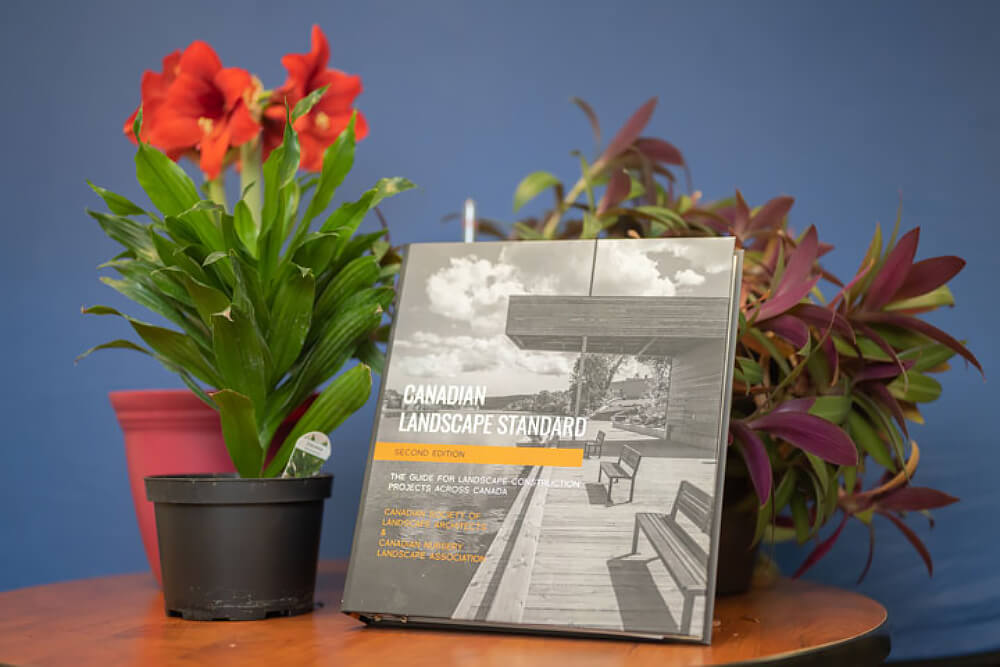 Give feedback on growing medium standards across Canada
The Canadian Society of Landscape Architects (CSLA) and Canadian Nursery Landscape Association (CNLA) are pleased to release Section 5 - Growing Medium (draft) for comment by CNLA and CSLA members, and industry partners. The Canadian Landscape Standard (CLS) Steering Committee contracted Vineland Laboratories to propose a new draft of Section 5 - Growing Medium for eventual inclusion in the CLS. Vineland Laboratories' draft was then further revised by the National CLS Steering Committee, which is composed of both CNLA and CSLA members. The objective of the revision was to develop a standard for soils which would be applicable nationally.
We are asking for comments on the draft, provided below. Comments should be sent by email to Michelle Legault, CSLA Executive Director, at
executive-director@csla-aapc.ca
, by July 4, 2023. You may provide a comment by referencing a page number of the draft section in the body of an email, or by downloading the .pdf document and providing feedback in a comment box.
Download draft CLS Section 5 - Growing Medium
Attend a consultation workshop
A hybrid workshop is being held on Saturday, June 17 from 10:45 a.m. to 12 p.m. CST Saskatoon (or 11:45-1 p.m. EST). At the workshop, you will learn about the context, the process and the changes made to the Growing Medium section, and have the opportunity to provide feedback on the current draft.
Join the workshop