September 18, 2015
NEW: Online garden centre employee training




Accessible, industry-specific, cost effective!



Your business depends on your employees. Training employees to offer better customer service, know the products you offer, and upsell to meet your customer's needs, will boost your sales. It's that simple.

Now, you can take advantage of a new


online training program for garden centre employees!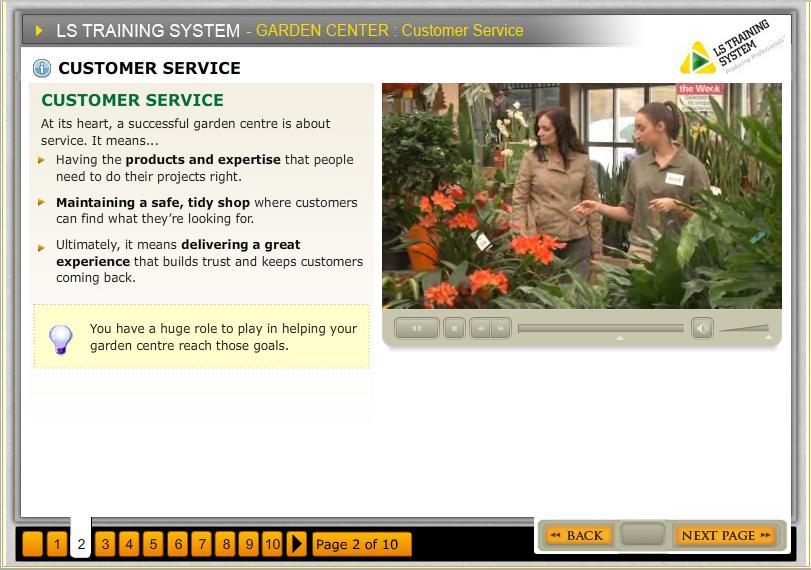 Since this program is available online, around the clock,
your new hires and employees can get up-to-speed on lessons fast. This online video system is the ideal learning environment for today's tech-savvy young talent.
Just watch them enjoy learning, as they serve your customers and operation better.
Customer service
Product knowledge
WHMIS training
Member pricing from $199 per garden centre!
See sample lessons and register here.
Developed by online training specialist LS Training, in conjunction with Landscape Ontario Horticultural Trades Association and the Canadian Nursery Landscape Association.