April 15, 2012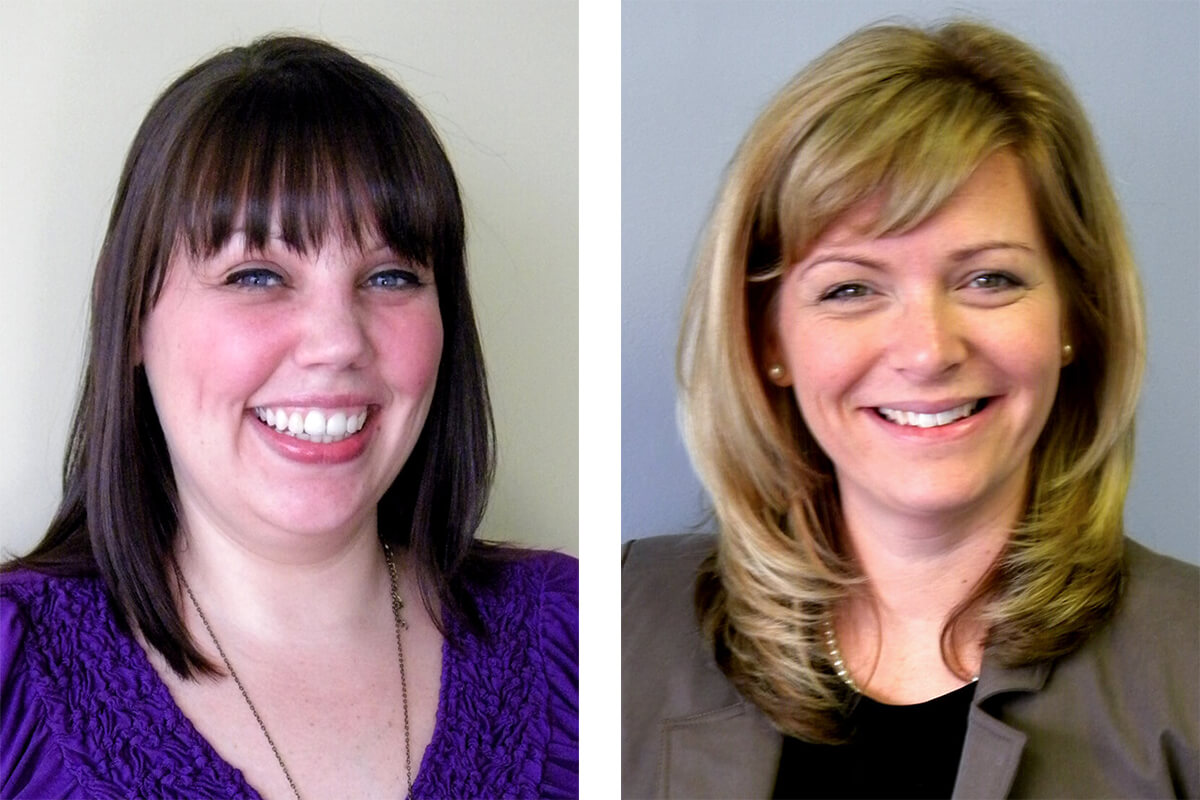 Fresh faces at home office
Laura Brinton
Administrative coordinator; education and labour development

After graduating from McMaster University in 2006 with a combined honours B.A in theatre and film studies and English, Laura Brinton spent six years traveling and working across Canada.

As a stage manager, she worked at The Banff Centre for the Performing Arts, Upper Canada Playhouse, The Grand Theatre London, Shakespeare by the Sea Halifax, Theatre New Brunswick, Neptune Theatre, as well as taking two touring productions across Nova Scotia.

"One of my favourite stage management highlights was to take a production to the Edinburgh Fringe Festival. I would like to return as a patron some time the future," says Brinton.

"I am very excited to join the LO team. I plan to bring my organizational skills and "cool-under-pressure" attitude to the position." She has already had a chance to help out with a Landscape Industry Certified practical test, and is looking forward to summer and fall when the certification season will be in full swing.

When Brinton has a spare moment, she likes to read, cook healthy meals, and is training to run a half-marathon in the fall. "I am currently reading The Girl with the Dragon Tattoo trilogy, striving to find a healthy version of macaroni and cheese, and running at least three times a week."

---
Heather MacRae
Director of events and trade show

Heather MacRae has assumed the planning and the execution of LO's annual trade show and conference Congress, and its annual fall buying trade show Expo Garden and Floral Expo.

Working in the show industry for the past 14 years, she was previously employed in the financial industry with TD Bank. "I worked at Canadian National Sportsmen's Shows and was involved with 13 consumer shows across Canada, during my role as show manager for the Toronto Sportsmen's Show."

Previous to entering the working world, MacRae attended Etobicoke School for the Arts and studied theatre.

MacRae had the opportunity to lead the team of people who moved the Sportsmen's Show from the Direct Energy Centre to the Metro Toronto Convention Centre. "This was a huge undertaking, but a career highlight. Most recently I managed the Cottage Life consumer show for Quarto Communication, which also owns and operates four magazines."

When not working, Heather MacRae likes to spend time at the family cottage near Bobcaygeon. "My favourite time of day is about 6 a.m., and sitting on the dock and fishing with my five- and six-year-old boys. Yes, I take the fish off the hook!"
LO's new director of events and trade shows describes herself as a planner by nature. "My family will say bossy, but I say planner. I love getting both the children and the adults organized at family gatherings. My career with trade shows allows me to do exactly what I have always wanted to do."

MacRae says since arriving at LO she has been inspired by the community feeling and the passion from the members and staff. "It is very refreshing and unique."

Her all-time favourite movie, musical group and TV show: The Wizard of Oz, U2 and Cheers.