February 1, 2021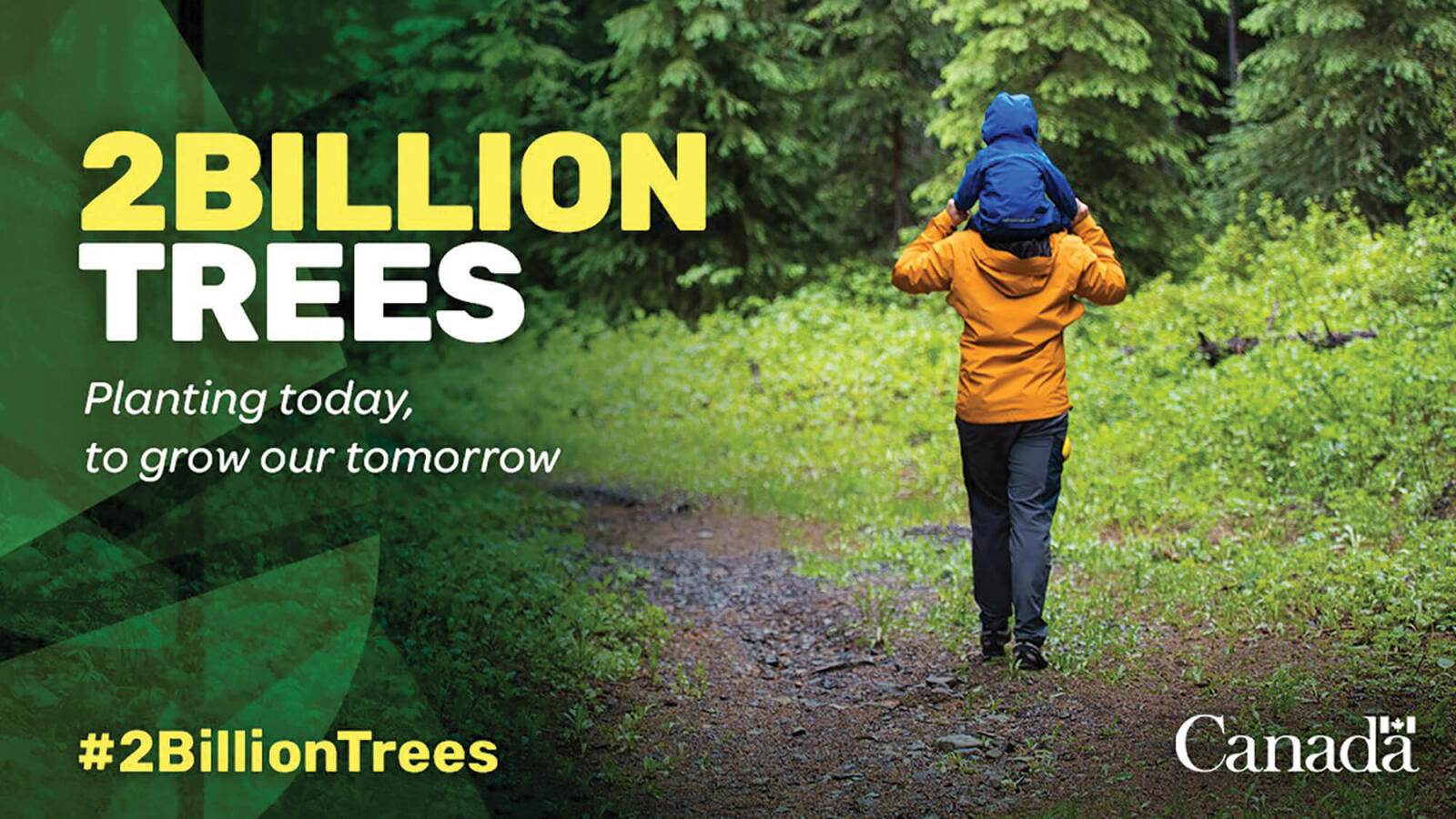 Feds promise to plant 2 billion trees

The Government of Canada announced its plan to plant two billion trees over 10 years, with an investment of $3.16 billion. Seamus O'Regan, Canada's Minister of Natural Resources, unveiled the plan in a media release on Dec. 14, 2020.

"Planting two billion trees is more than a plan for climate action," O'Regan said. "It's a plan for creating thousands of good, green jobs. We're confronting the urgency of climate change and getting trees in the ground starting this spring."

To accomplish the goal, the Government of Canada said it will continue to work with existing tree-planting programs including Highway of Heroes Tree Campaign, which has planted more than 750,000 of a planned two million trees between Trenton and Toronto in Ontario.