January 15, 2020
EMPLOYER OF THE YEAR AWARD

LANDSCAPE ONTARIO EMPLOYER OF THE YEAR AWARD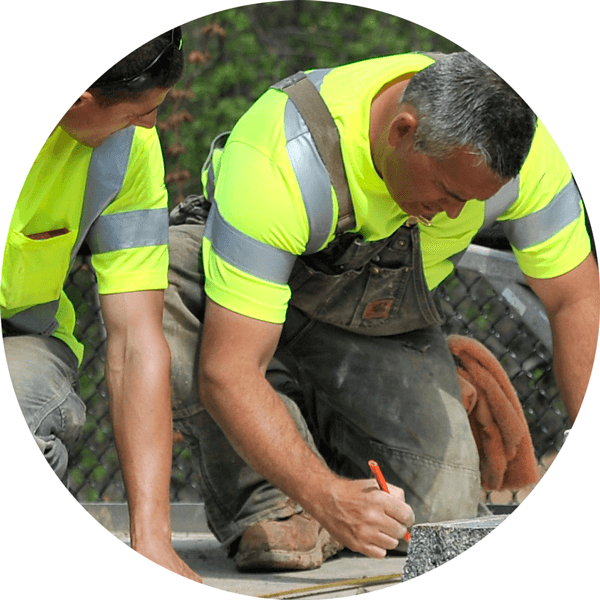 Out of the Strategic Planning sessions, the Employer of the Year Awards Committee was established with the mandate to define the characteristics, processes and systems of an Employer of the Year in order to create an aspirational model for employers. The goal of these Awards will be to recognize Employers of the Year and to promote better practices in the landscape and horticulture professions.
Entries for the Employer of the Year Awards will open from July 1 to October 1.
To be considered for Landscape Ontario's Employer of the Year Award your company must meet the following criteria:
Competency Standards
Offer and pay for ongoing education and training to its staff and management
1 in 10 staff to have Landscape Industry Certification, apprenticeship, or equivalent
Use of CLD or equivalent on staff if Design/Build firm
Must show employee retention statistics
Character Standards
Google Reviews
Company policy and employee manual
Gives back to the community
Conscious of environmental initiatives
Business Operations Standards
Has a fair, concise and significant company policy manual.
Has safety as a priority in the day to day operations of its company and staff
Loss time statistics WSIB from the last five years
Has a Mission statement and Strategic plan of action that is developed with its own staff
Must be compliant with safety legislation
Financial Standards
Offers fair or better remuneration in their respective markets (at or above the average from the wage surveys- with career ladders)
Offers a pension plan to staff
Offers overtime
Offers Health Benefits
Industry/Community Involvement
Membership in the Peer to Peer program
Strives to hire Horticulture students when possible.
Contributes volunteer hours to the association
Encourages staff to participate in LO events and meetings
Supports local Horticultural education programs.
APPLICATION CHECKLIST
To be considered as an Employer of The Year you must submit the following information:
Payment of $50 entry fee
Staff list (names and email addresses). List all staff certifications including CLT, and Apprenticeship or Red Seal CLD (or equivalent, including College or University programs) as well as employee start date.
Copy of company policy and employee manual
An overview of employee compensation structure
OH&S metrics including WSIB statistics
Names of staff on Joint Health and Safety Committee and proof of training
Applications should be sent to
Awards@landscapeontario.com
. Upon successful completion of the application, a questionnaire will be sent to the applicant to forward to their employees. Company information will be remain confidential and employee responses will be kept anonymous. At the conclusion of the program, each company will be sent their overall scores based on feedback from their employees.
Questions about the Employer of the Year Award program can be directed to Amy Buchanan at
Awards@landscapeontario.com
.