October 20, 2020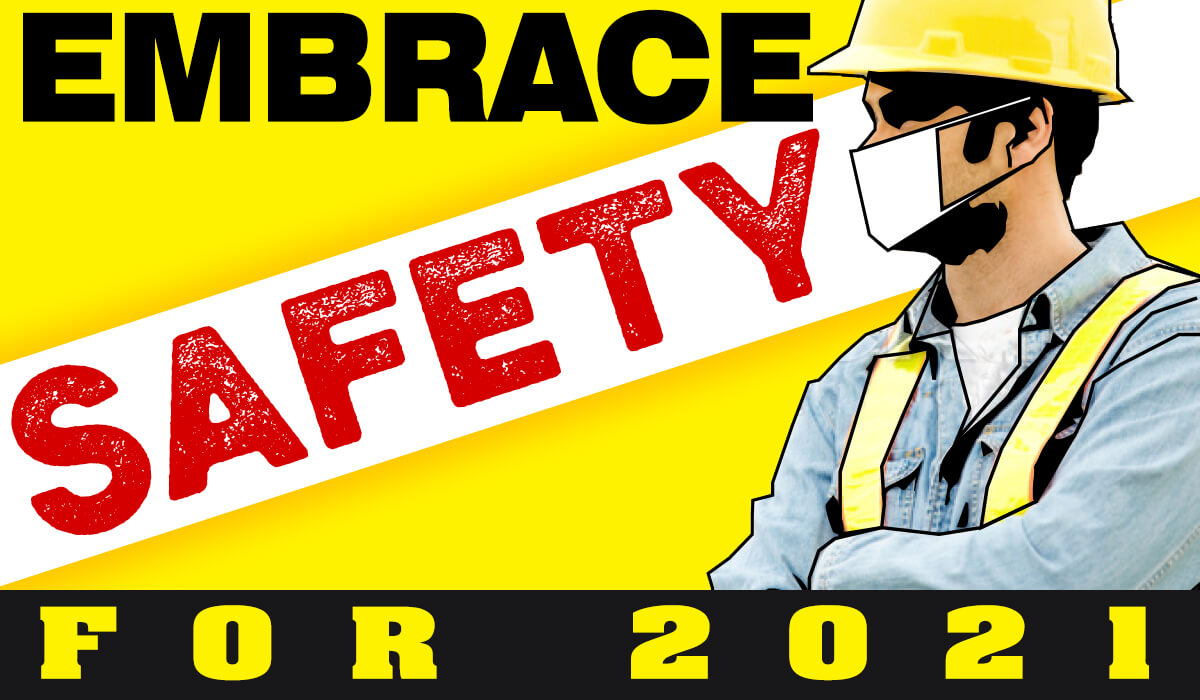 Broadcast on Oct. 28, 2020
Watch the replay:



WSPS and LO's Covid-19 Task Force have your back on new safety responsibilities. This free webinar highlights workplace safety best practices for landscape and horticulture professionals.

Host Joe Salemi is joined by Sheila James from WSPS and contractors Alan White, Dave Wright and Peter Guinane; as well as suppliers Jamie Riddell and Jon Durzi.