September 11, 2018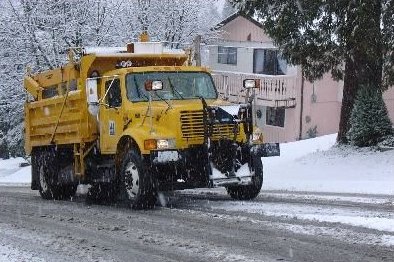 Durham Chapter October Meeting

Bill 148 and the salt shortage
This is your chance to let Landscape Ontario know how else we can help
Bill 148 has now taken into effect. How did this legislation effect your business operations this season? Landscape Ontario's Executive Director, Tony DiGiovanni, will discuss the association's role in lobbying for Landscapers and what Bill 148 means for your business.
Tony will also be discussing the limited supply of salt for snow and ice removal contractors this coming season. Salt distributors are scrambling to find supply from all over the world, but the bottom line is salt will be scarce for the winter of 2018/2019, and prices will be higher. Learn what you can do to prepare your business and your clients prior to winter.
Members are encouraged to bring a potential new member to monthly chapter meetings.