March 23, 2023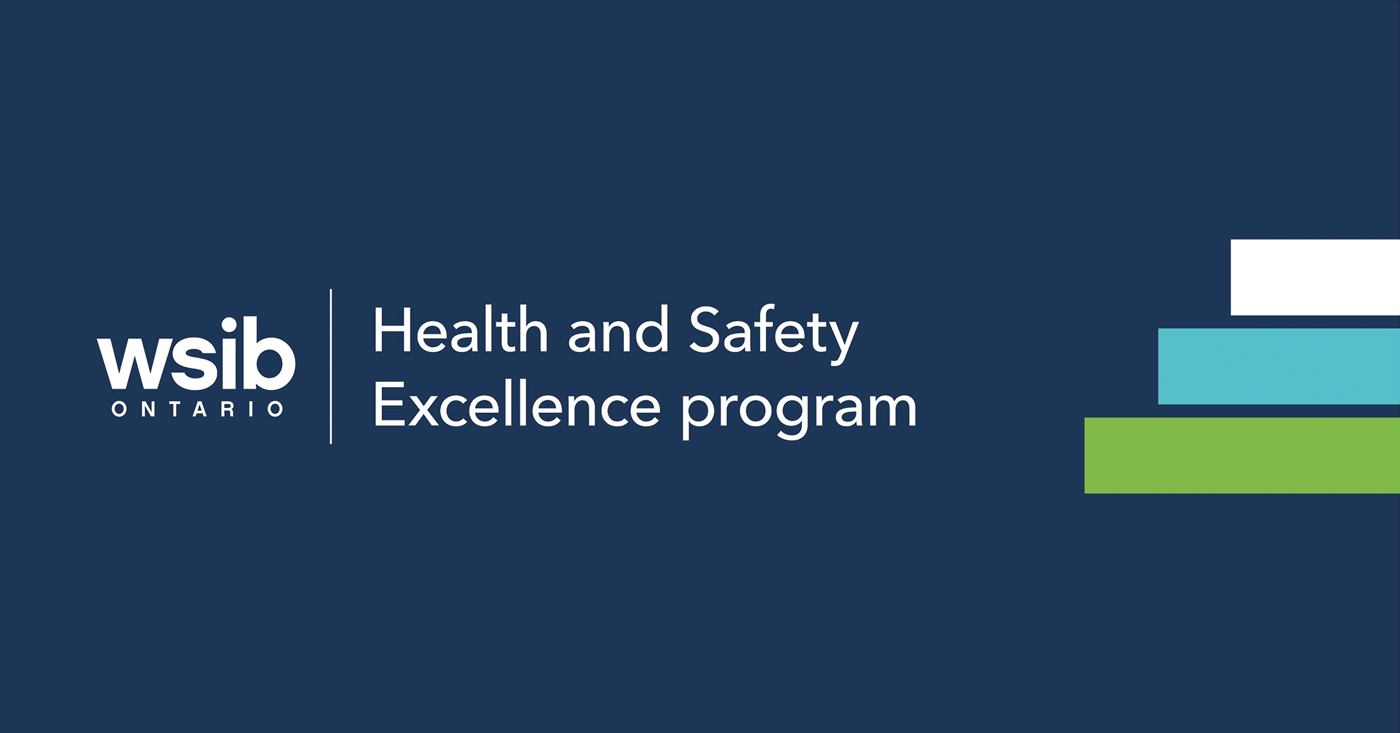 Double the rebate for smaller businesses
Workplace Safety and Insurance Boards (WSIB) is reminding small businesses (1-99 employees) that double the rebates are available right now through its Health and Safety Excellence Program.
The program connects Ontario businesses with approved providers in their industry or community who help them implement an action plan based on a choice of 36 available health and safety topics. The business also receives $1,000 toward developing the action plan. Plus, for each topic completed, businesses can earn a rebate on their WSIB premiums.
Larger businesses are still eligible for the regular rebates.
Businesses can learn more about the program and rebates, and connect with WSIB via its newly designed website at
wsib.ca/en/healthandsafety
.
The website has been streamlined to provide the most useful information, making it easier for businesses to learn about the program. New features include a video testimonial, a button to request connection to a WSIB health and safety consultant, a provider finder tool, and an updated rebate estimator.