February 26, 2021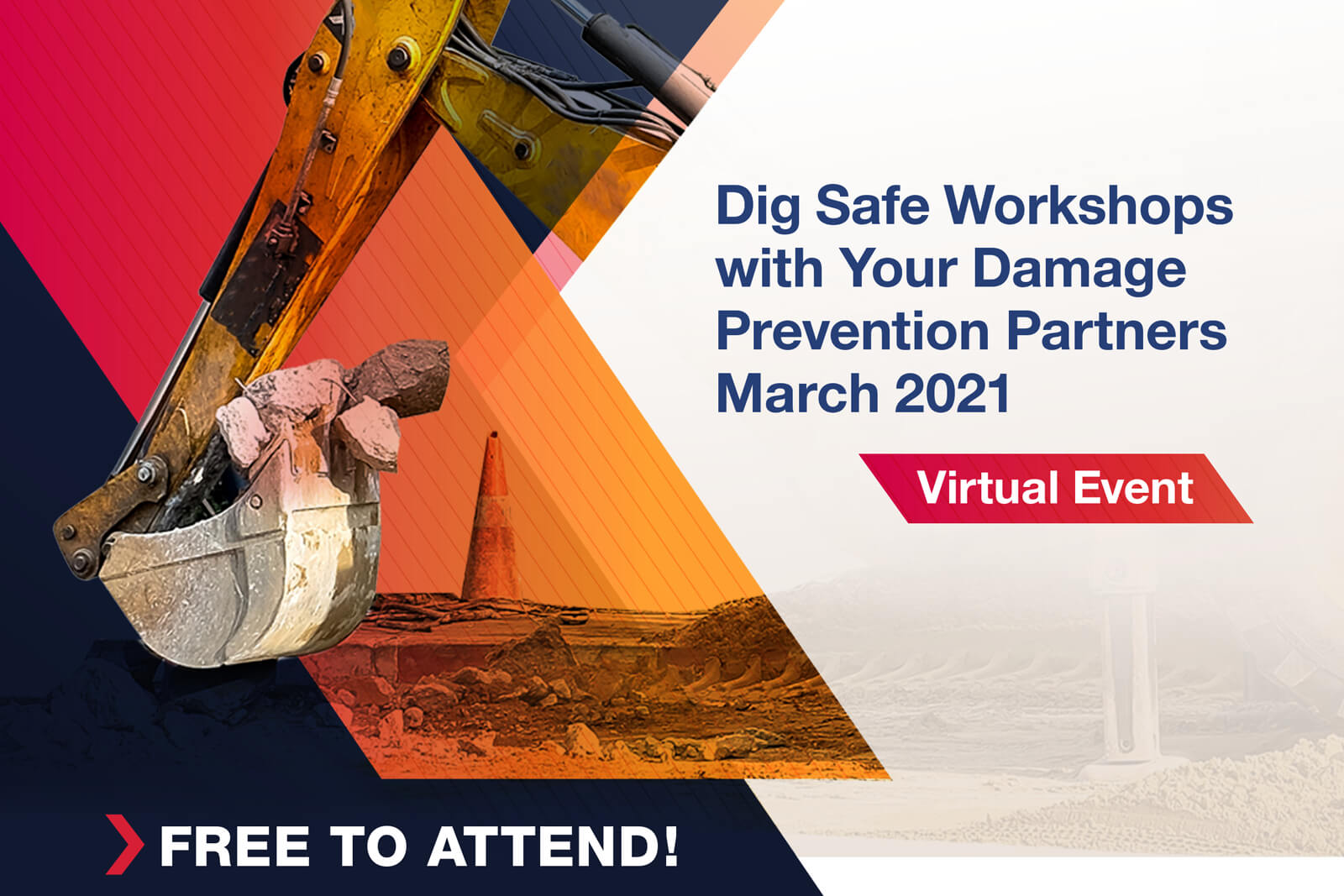 Dig Safe Workshops — March 2021
The ORCGA would like to invite all Landscape Ontario members to our online excavation safety presentations from the Ministry of Labour, TSSA, Ministry of Environment on the new Excess Soil regulations, ESA, Ontario One Call, ORCGA, IHSA, and CATT.
This programming allows attendees to bounce in and out, stay for as long as needed, and, attend on different days, to meet individual schedule and needs.
Half-hour sessions begins at 8 a.m. each day and end at noon.
Dates are: March 9, 11, 16, 18, 23 and 25.
Download flyer
VISIT WEBSITE