November 3, 2020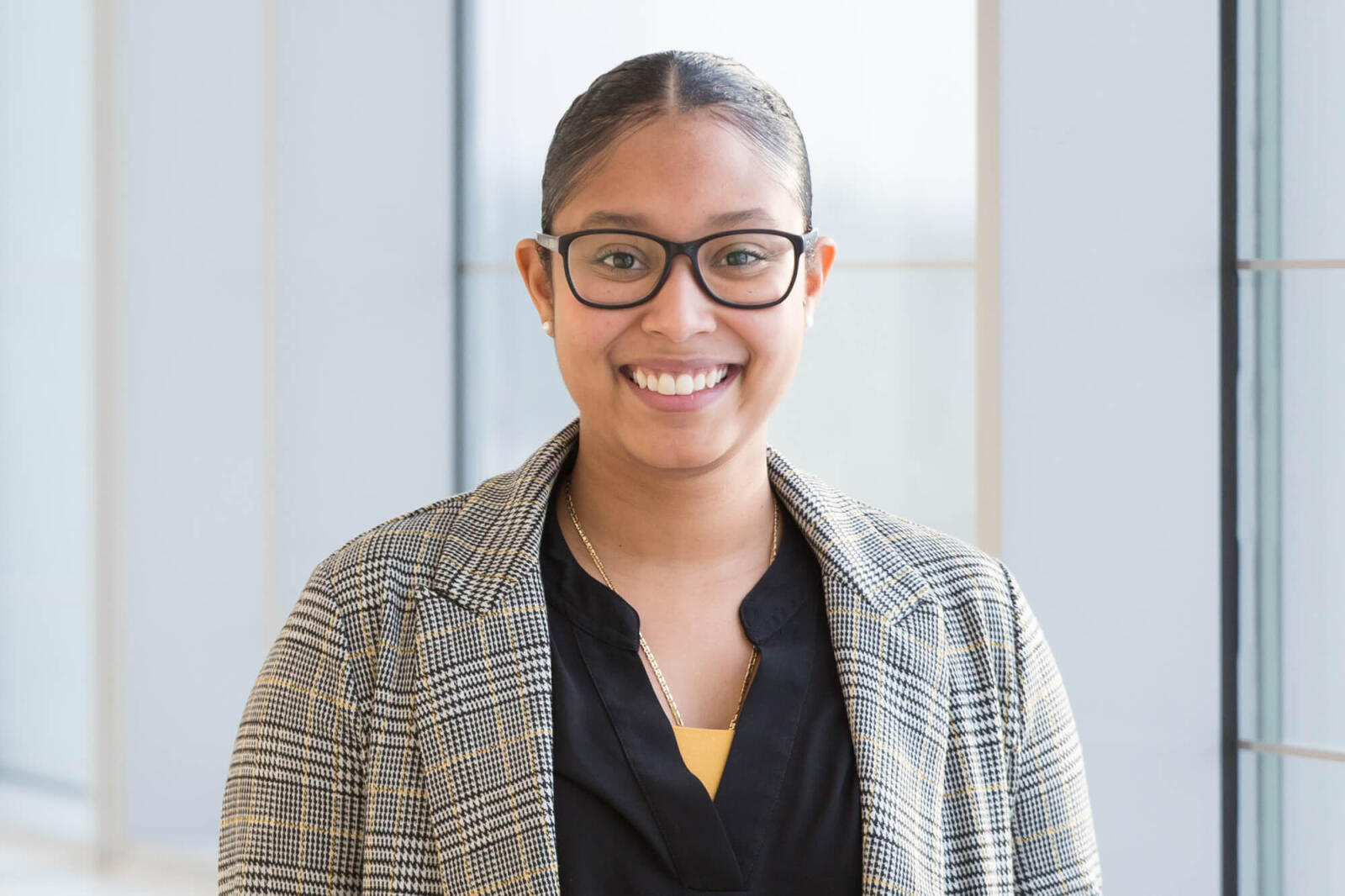 De Leon to work closely with association stakeholders
Landscape Ontario is excited to introduce its new Membership Engagement Coordinator, Kaneisha De Leon. De Leon is a graduate of the Business Program at Humber College and spent most of her career at Woodbine Entertainment in a number of roles over the years varying from events, marketing and corporate philanthropy. More recently, De Leon managed donor engagement, stewardship and events at Humber River Hospital Foundation.
Her strong background in events, marketing, and philanthropy has equipped her with the foundation to deliver a holistic approach to her membership engagement role at LO. Within that role, De Leon will be the "go-to person for all things membership," and will work closely with members, chapters, sectors and committees to advance the profession and ensure members get the most value from their investment with LO.
"I am excited to join Landscape Ontario because not only have I always been fascinated by the beautiful creations put out by the many professionals in the industry, but I've always been curious to learn even more about the profession itself," says De Leon. "This role will provide me with the best of both worlds — surrounded by the beautiful gardens at head office and also being able to connect with many of the members on a personal level at Chapter meetings, Sector meetings and during phone calls. I look forward to connecting with you all and hearing more about how you'd like to see your LO membership work for you in new ways, and become a new resource for both members and my colleagues at LO."
De Leon can be reached at 1-800-265-5656, ext. 2333 or 647-723-5452 or at
kdeleon@landscapeontario.com
.