November 1, 2015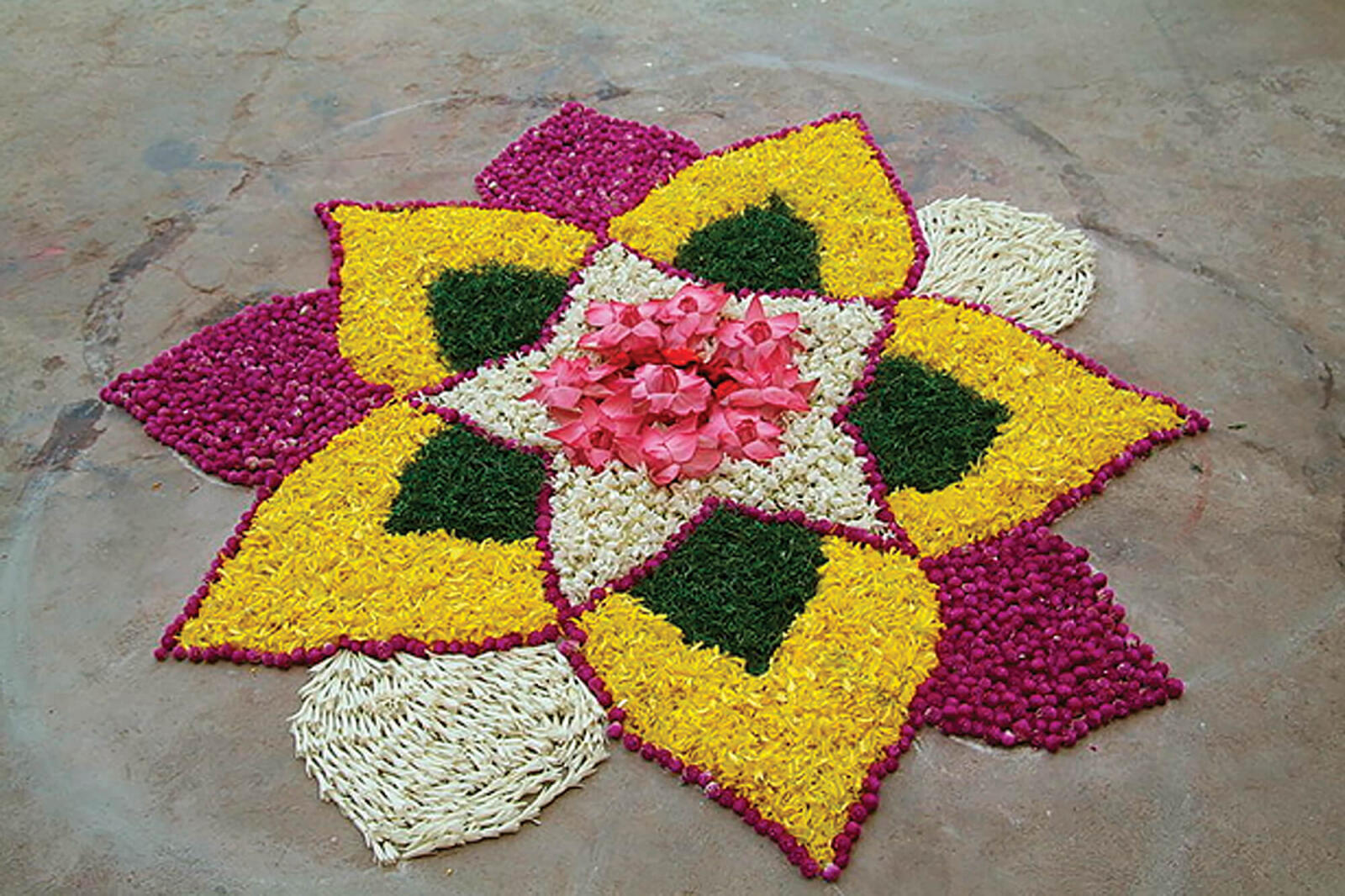 Consumer trends drive ornamental plants
Research sheds light on changing attitudes about gardening

BY DR. ALEXANDRA GRYGORCZYK

Marketing, including branding and advertising, is an important part of a successful product launch and can have a big impact on sales. However, there is often an over-looked phase of launching a successful product which comes before a product is released, before the marketing materials are designed and even before a product is developed: that's consumer research. Consumer research enables you to know your audience, identify and understand their needs so you can adjust your products and marketing accordingly. Knowing your customers' needs and preferences identifies new market opportunities and ensures you have the right product before you jump in with both feet.

Consumer preferences can be predicted by testing a series of real or hypothetical product concepts with consumers and observing how every change in product attributes affects consumer response. Using consumer research, it's possible to map out consumer preferences to guide product selection and ensure that products have the right features to outsell competition.

Before identifying consumer preferences for specific plant features, consumer research needs to understand the market more broadly. This article will provide background information on two trends that currently impact the plant retail sector. Upcoming Vineland Research and Innovation Centre (Vineland) consumer research projects on ornamental crops, which will dig deeper into consumer preferences, will also be highlighted.

Lifestyle integration
Traditionally, the purpose of a beautiful garden was to admire it as you relaxed in your yard, but this trend is changing; modern consumers no longer want their garden to be a "plant museum." Instead they want their gardens to be an integrated part of their lifestyle. There's an increasing interest in kid-friendly and pet-friendly garden plants that speak to a gardener's values. The grow-your-own movement is a perfect example of a gardening trend that is interactive, includes children and expresses individuality. For example, consumers may choose to grow edibles as a means to eating local or organic, to express love of food and home cooking with fresh ingredients or to connect with their cultural heritage by growing fruits and vegetables from their country of origin, which may not be stocked in local stores. There is a big trend in Europe to use edible flowers in bakery treats, yogurts, jams and other foods. This trend is reaching North America, with edible flowers being featured in culinary magazines such as Bon Appétit. Sensient Technologies' flavour forecast predicts a rise in the popularity of wild flower flavours for 2015. To help the nursery sector meet this growing demand for edible garden plants, the Canadian Nursery Landscape Association is partnering with Vineland to conduct consumer research to identify the edible ornamental plants that consumers would most like to see on the market. The information will guide future production trials in order to supply these crops through the Canadian value chain.

The demand for locally-grown products has also been increasing in the last few years and presents an opportunity to draw in customers by educating the public on the benefits of Canadian-grown plants. Locally-grown nursery plants are better adapted to Canadian growing conditions and are grown according to Canada's stringent pesticide regulations, which ban many pesticides allowed internationally. Research shows that benefit statements (e.g. bee-friendly, environmentally-friendly, locally produced) are more effective than risk-reduction statements (e.g. lower use of pesticides). Sometimes risk-reduction statements draw customers' attention to a potential risk they hadn't considered, rather than focusing on the benefit. Technical jargon including phrases such as "plant breeding" and "biocontrol" should be avoided. Our research at Vineland shows that only 10 per cent of consumers have a clear understanding of plant breeding and the majority (approximately 60 per cent) believe that it refers to a farming practice like pesticide-free. Many consumers are also unfamiliar with the word biocontrol. We have found that when using the term "biological agent", as many as 30 per cent of consumers guess that it refers to pesticides and another 10 per cent assume that it refers to Genetically Modified Organisms (GMOs). Alternatively, we found that the phrase "pests' natural predators" is more acceptable to consumers.

Canada's changing face
Statistics Canada predicts that visible minorities will represent about 55 per cent of consumers residing in Toronto, and half of consumers in Vancouver, in 2017. In fact, the two largest visible minority groups in Canada today are South Asians and Chinese, representing 1.6 and 1.3 million Canadians, respectively. South Asians in particular represent the largest and fastest growing segment of visible minorities.

These new Canadians bring strong cultural traditions, many of which are different from those of Europeans, who dominated Canadian immigration in the past. Consider the fame of Chinese gardens and the beautiful imagery of lotuses and other flowers in Hindu traditions and you will quickly realize that there is a whole world of plants used by the ethnic community that is not being tapped into by the Canadian horticulture sector. For example, in many Asian cultures cut flowers are not only used in bouquets but also in garlands strung together to make floral jewellery or to decorate living spaces and temples during festivities. For some holidays, Hindu consumers also use flower heads and petals to create geometrical patterns on the floor, called rangoli. Practicing Hindus and Buddhists also keep small altars in their homes for daily prayers and offerings typically including food, drink and, when possible, flowers. These flowers are often either potted plants or loose flowers picked from gardens during the summer. Interestingly, several holidays celebrated by many South Asian consumers fall in the traditional "down times" for the floriculture sector — between late summer and Christmas.

The grocery chain Longo's is partnering with Vineland to support research on this topic. Using consumer and economics research, Vineland's consumer insights team will identify the flower crops and qualities desired by Canadian-Asians that have the biggest potential for the Canadian horticulture sector.

The bottom line
The nursery sector is in a constant state of flux due to changing customer needs. A number of factors, ranging from basic demographics to a shift in customer values, influence how people are buying garden plants. Understanding how to meet the needs of modern consumers can be challenging, so it's essential to get input from the most important part of the puzzle early on — the consumer.

---
Dr. Alexandra Grygorczyk is a Research Scientist, Consumer Insights at Vineland Research and Innovation Centre in Vineland, Ont.