November 15, 2013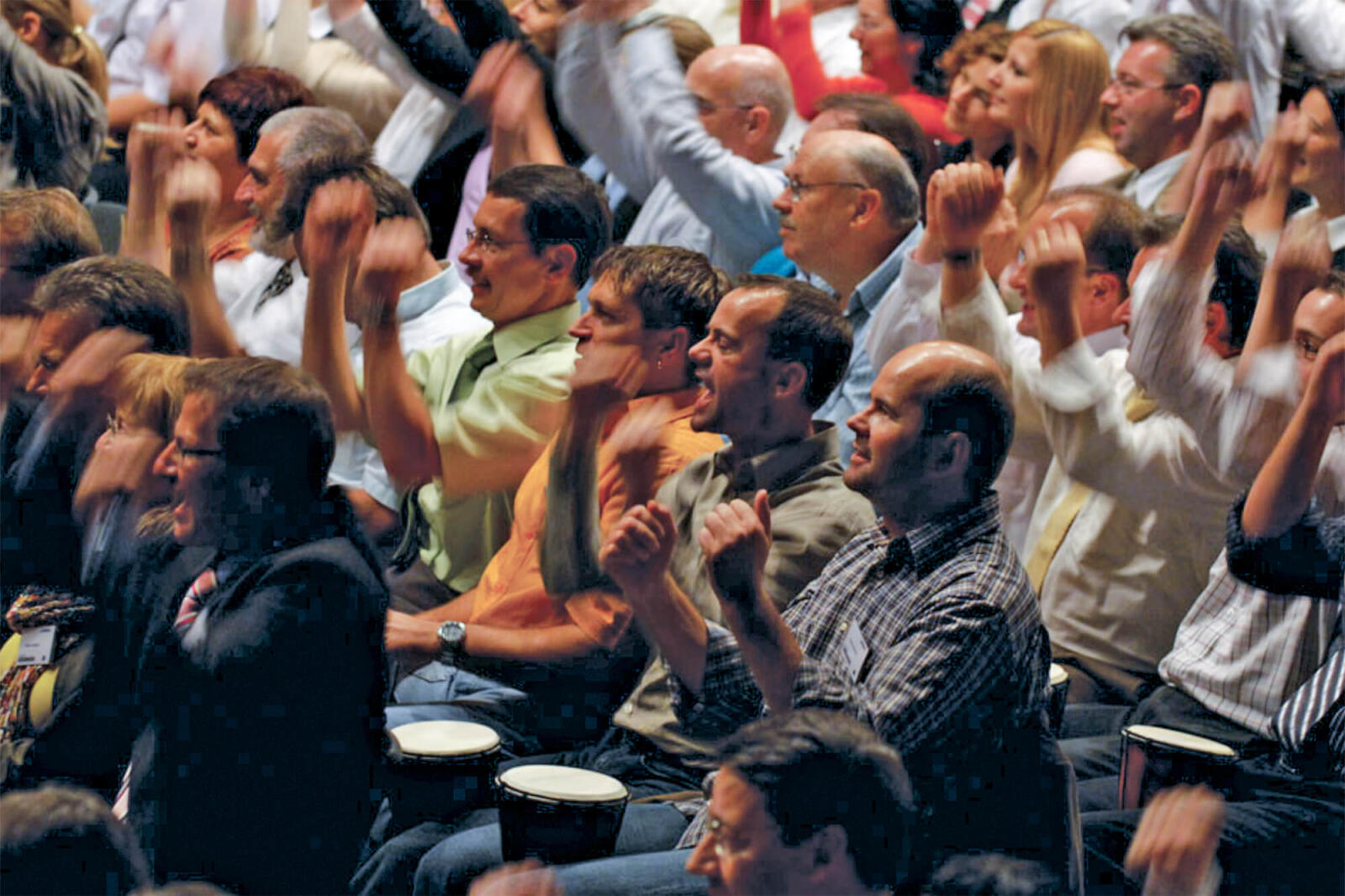 Congress 2014 features many new attractions
Don't miss out on the hottest new business accessory this season — a Congress Conference Pass.
Is there a future in landscape design? A loaded question with a loaded response, and that's just the opening keynote at the ever-popular Landscape Designer Conference.
The International Plaza Hotel will host the conference and the schedule includes a sponsor showcase and features a full-day of sessions followed by a networking reception. The lineup is fantastic, and is a must-attend for landscape design professionals.
The 49th IPM Symposium returns to the Congress Centre for a full day of seminars. The IPM Leadership Award will be presented. The day's events will conclude with a complimentary networking reception for all registered attendees.
Returning for a second year is the interactive Effective Management Short Course designed with over-burdened business owner in mind. Focus will be placed on strategies to reduce peak season stress and improve quality of life.
New to the schedule is a Living Walls and Green Roofs Train the Trainer Workshop led by Karin Senneff.
This year's Conference lineup is hot. It will focus on prosperity for both business owners and employees.
The conference will start off with a bang…or a drum roll. The Drum Café will kick things off with a very unique, hands-on approach to team-building, learning and motivation.
Each day opens with a keynote in the big ballroom, followed by concurrent sessions. Lunch will also be held in the ballroom, and provides delegates with another opportunity to network and hear from various panels of their peers. Also included are daily owners-only workshops focused on key business-development issues.
The program features internationally acclaimed industry and business experts such as Owen Dell, Diarmuid Gavin, Jeff Korhan, Mark Bradley, Jim Mathis, Haig Seferian, Bill Arman and many more.
Another new event at Congress is the pre-Tailgate Party on Wednesday afternoon, under the banner of The Feminine Factor in Horticulture. This inaugural networking event for women in horticulture will include a thought-provoking keynote presentation by Beth Edney, and an opportunity for women in the industry to learn from each other, and gain inspiration.
The Irrigation Conference will run on Thursday morning, and feature Brent Mecham from the Irrigation Association (IA). Brent will discuss best practices driving toward a greener irrigation industry, as well as highlight new and upcoming IA initiatives. The conference runs in the morning, allowing attendees to visit the trade show in the afternoon.
All this and the always-popular events such as Tuesday night's Awards of Excellence ceremony, Wednesday morning's AGM, and Wednesday evening's Tailgate Party. Watch for the the December issue of
Landscape Ontario
magazine for more details, and the Conference Guide, which is included in the Nov./Dec. issue of
Landscape Trades
, or at
locongress.com
.