November 1, 2017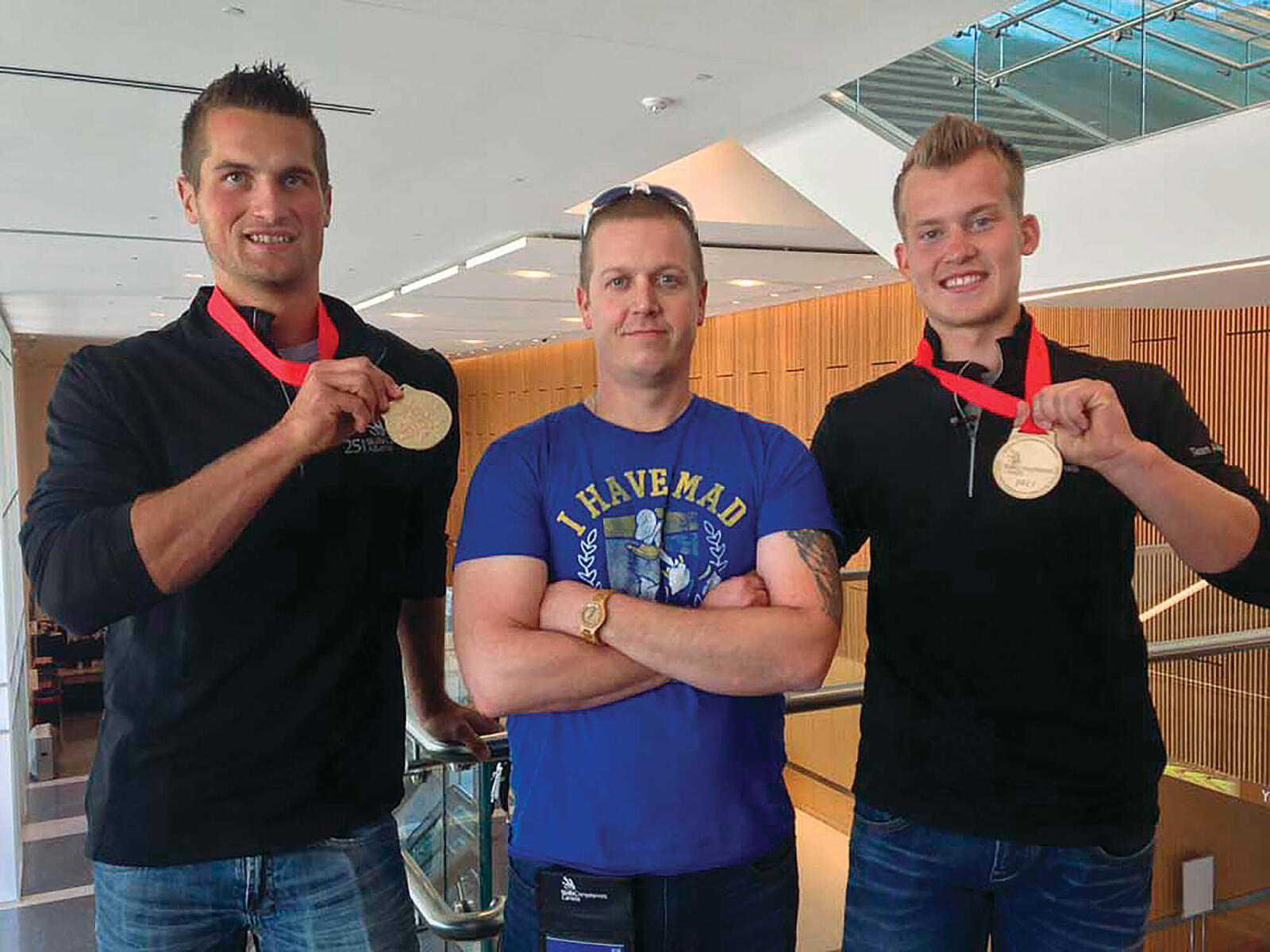 CNLA news - November 2017
Success at Skills
The Skills Canada National Competition was held in Winnipeg, Man., from May 31 to June 3, where 18 people competed in this year's Landscape Gardening category. The competition was front and centre at the Winnipeg RBC Convention Centre, right next to the main entrance. Our sector is now being featured to promote Skills Canada. This year, there was also a film crew on site filming a mini-series that will air on HGTV, with Landscape Gardening as the focus for our trade. First place gold was Alberta's Adrian Sinke and Raymond de Kok. Second place was Quebec's Marie-Eve Brodeur and Vincent Palchat. And third place was Nova Scotia's Diana Davidson and Calum MacRae. Gold winners received $500 each, silver received $250 each and bronze received $100 each. CNLA extends a huge thank you to all of the volunteers who made the event such a success.
---
New Job Match service for employers
There is now an additional step for Canadian employers wishing to hire through the Temporary Foreign Worker Program (TFWP). A new rating system will match workers registered in the Canada Job Bank with advertised positions, and employers will be required to invite candidates who have a certain number of stars in relation to the position.
The government of Canada calls this new feature its Job Match service, and the change affects both high-wage and low-wage Labour Market Impact Assessment (LMIA) applications. Employers hiring through the TFWP must first obtain a positive LMIA before a foreign worker may be hired for the position. The issuance of a LMIA serves as proof that no Canadian citizen or permanent resident was ready, willing and able to perform the job.
The Job Match service will allow employers to see anonymous profiles of registered job seekers. These profiles correspond to the skills and job requirements stated in an employer's job posting. Each match will be rated under a system of one to five stars. The more stars received by the job seeker for the position, the greater his or her compatibility with the position.
Not all foreign workers require a LMIA. LMIA-exempt hiring situations are managed under the International Mobility Program (IMP), a broad category that includes initiatives such as the Intra-Company transfer program and recruitment through NAFTA, among others. If you wish to hire through the TFWP, please contact
wp@canadavisa.com
and a legal expert will provide a free consultation.
---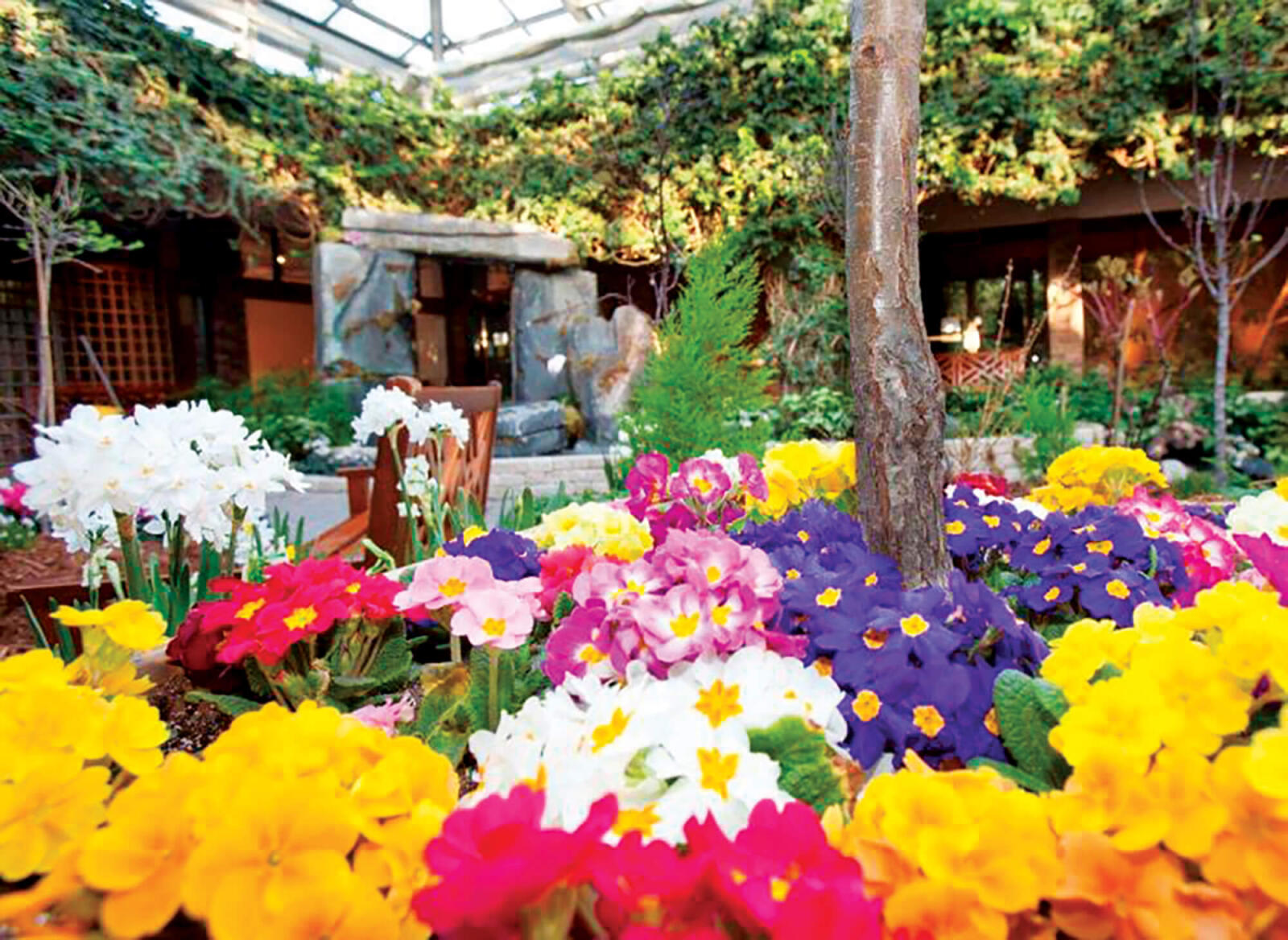 Funding for the renovations to Assiniboine Park and Assiniboine Park Zoo will come from the federal, provincial and muncipal governments.
Assiniboine Park Conservancy receives funding for diversity gardens
Assiniboine Park Conservancy (APC) in Winnipeg, Man., confirmed they have received federal and provincial funding for the final major phase of the redevelopment of Assiniboine Park – Canada's Diversity Gardens which are scheduled to open in late 2019. The City of Winnipeg will be contributing $10 million to the project, as approved by city council. His Right Honourable Prime Minister Justin Trudeau announced a $35 million contribution by the federal government while Deputy Premier and Minister of Justice Heather Stefanson revealed that Manitoba will commit $15 million to the project. The total cost of the project is expected to be around $75 million with the remaining $10 million coming from the private sector. Funding will be provided by all three levels of government for renovations of Assiniboine Park itself and Assiniboine Park Zoo. The expanded zoo will incorporate the increased duck pond and Qualico Family Centre, Nature Playground, and the zoo's award-winning Journey to Churchill exhibit.
---
No patents for classical cross-breeding
The International Association of Horticultural Producers (AIPH) welcomed the decision by the European Patent Office (EPO) to no longer grant patents to plants that are the result of classical cross-breeding and selection. AIPH has long campaigned the patenting of plants goes against the 'breeders exemption' that exists within established and accepted Plant Breeders Rights (PBR) regulations. This exemption gives breeders free access to genetic material for breeding, without the need to gain the authorization of a patent holder. Any restriction on this will reduce the number and range of new varieties entering the market and will stifle innovation.
Commenting on this news, AIPH novelty protection advisor Mia Buma said, "We are pleased to see that EPO has followed the lead of the European Commission on this subject and we are hopeful that regulatory authorities in other parts of the world will also make the same decision." AIPH secretary general, Tim Briercliffe added, "The 'breeders exemption' within PBR has served this industry well, but we frequently find it is under threat through issues like patenting as well as in proposed legislation. We continue to monitor this situation and arguethe case for growers when required."
---
The Canadian Nursery Landscape Association is the federation of Canada's provincial horticultural trade associations. Visit www.cnla-acpp.ca for more information.