April 1, 2020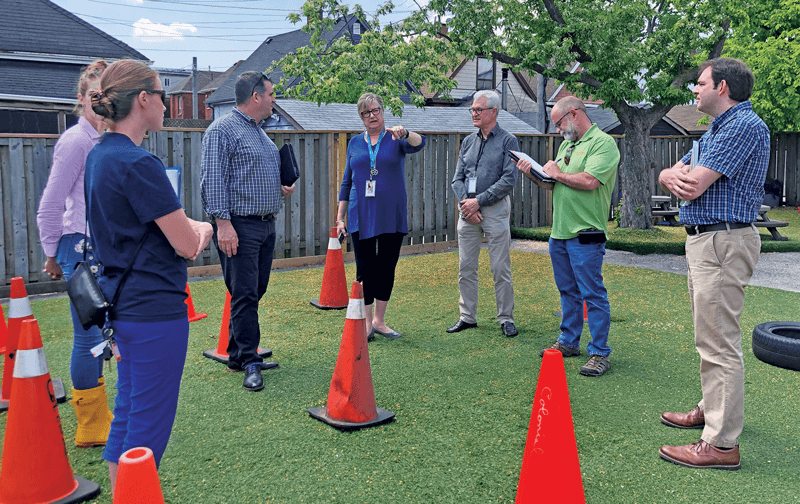 Climate Change Adaptation Committee
The Canadian Nursery Landscape Association recognizes the vital role we play in management of the effects of an adverse climate. The very nature of our industry puts us in a unique position to help adapt to the change. From the primary producers and growers, to the garden centres that sell and educate, to the landscapers and designers of green spaces — as a whole, our services and practices are creating solutions by the very work we do every day.
The Climate Change Adaptation Committee was created to respond to the changing environment and the challenges facing the industry. It's a committee of chairs, with the mandate to bring clarity, focus and connectivity between the products, services and practices of our members and the defining issue of our time: Climate Change.
Our green industry contributes to regulating the climate for towns and cities. It provides economic, ecological, social and health benefits by reducing energy costs, managing stormwater, creating cleaner air and improving our population's physical health, mental health and well-being, significant for the livability of communities.
Consequently, the Climate Change Adaptation Committee's task is to develop strategies to promote the value of our members' products and services as part of climate change adaptation solutions. Discover more at
cnla-acpp.ca
. Alan White is the committee's chair and the liaison between CNLA Board of Directors and the Green Cities Foundation Board of Directors.
---
#GreenMyCity: Breaking new ground
The Green Cities Foundation is a community connecting plants and people for a greener, healthier urban climate. This summer we plan to build our first #GreenMyCity project in the "code red" area of downtown Hamilton, Ont. Our main focus will be at St. Matthew's House, along with a number of parks in the neighbourhood.
St. Matthews House includes a childcare centre for children up to four years old — the majority of kids in the program are there through subsidies provided to low-income families. It also includes an older adults' program with access to financial supports with two daily meals and mental health support, as well as a street outreach program and a Christmas "adopt-a-family" program.
St. Matthew's House project will rejuvenate an outdoor space that has sat idle for 50 years.
---
A landscape design plan has been created by Brydges Landscape Architecture, which will revitalize a derelict part of the city by remediating a brownfield that has sat idle for more than 50 years. The plan calls for building a renovated daycare play area and furnishing a green gathering space for the community, in a deeply urbanized environment.
We will be working together with residents of Hamilton to organize community garden cleanups, tree planting and turf maintenance in the surrounding park areas during our St. Matthew's House project.
Alan White, Vice-Chair of the Green Cities Foundation, has been instrumental in leading this project alongside landscape architect Paul Brydges and Peter Guinane of Oriole Landscaping.
The CNLA and the Green Cities Foundation are asking any members who would like to help out with the project through sponsorship, material donations or volunteer support to please contact Rebecca Doutre, rebecca@cnla-acpp.ca. For more information on the Green Cities Foundation or to nominate a project in your community visit
gcfoundation.ca
.
"We hope that by building projects like this across Canada we will help educate the public and our politicians on the value of green spaces and the impacts to the community that they can provide," said White.
---
New CNLA staff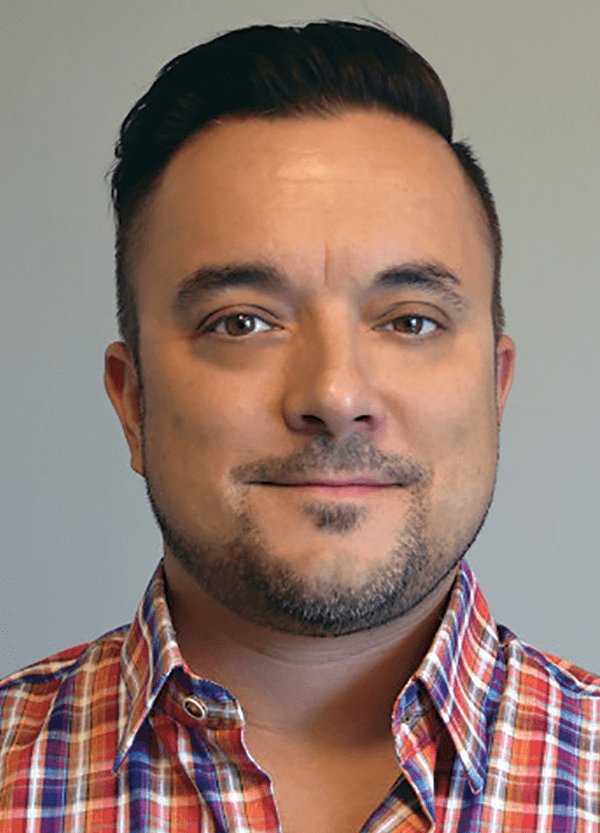 CNLA is pleased to welcome two new staff members to the team; Dave Mazur as the new Communications Specialist and Sonia Parrino is Program Coordinator for Communities in Bloom.
Mazur brings a broad range of marketing and communications experience, primarily in the retail and non-profit sectors. He has an accomplished background in creative direction, marketing management, ecommerce and social media, having studied at the Art Institute of Toronto and the University of Waterloo.
He comes to us from a non-profit social enterprise, Fairtrade, where he served as marketing team lead in retail operations and public relations. Initiatives driven by Mazur included total-retail marketing, donor outreach, artisan advocacy, community-based fundraising, social media engagement, and a detailed brand refresh for both digital and "brick and mortar" spaces.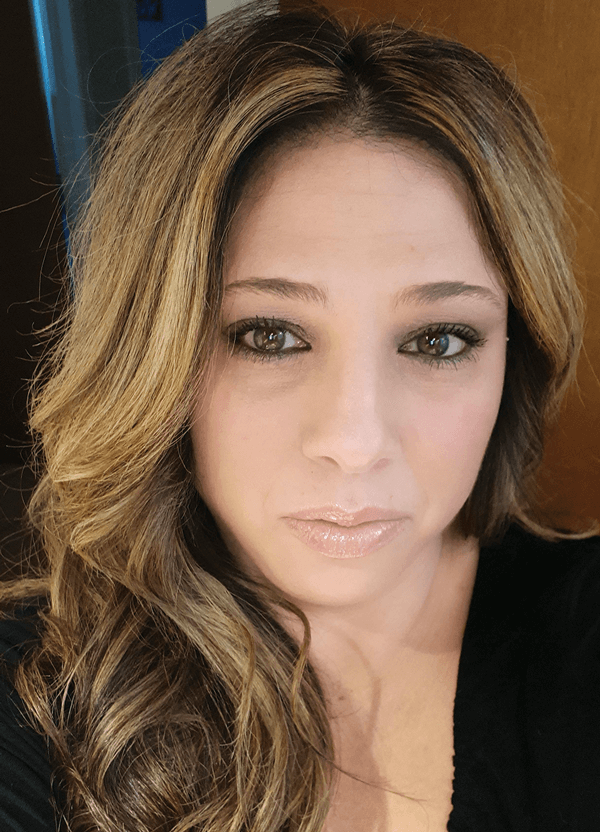 Sonia Parrino is Program Coordinator for Communities in Bloom (CiB), and has been with the organization since 2011. Her duties are to coordinate judges' evaluations and participation of the communities in the National Edition and International Challenge. She coordinates all travel arrangements for the volunteer judges, and works on projects as well as contests with the sponsors and partners, in addition to providing information and guidance to communities while also obtaining information from them. Parrino also maintains and updates all program documents.
She networks with the provincial organizations on matters pertaining to the National Edition. Sonia also helps to coordinate the Symposium and Awards Ceremonies, held in a different Canadian city every year. Parrino is thrilled to be a new member of the CNLA team and looks forward to learning new skills and welcoming new opportunities.
The Canadian Nursery Landscape Association is the federation of Canada's provincial horticultural trade associations. Visit www.cnla-acpp.ca for more information.