April 10, 2023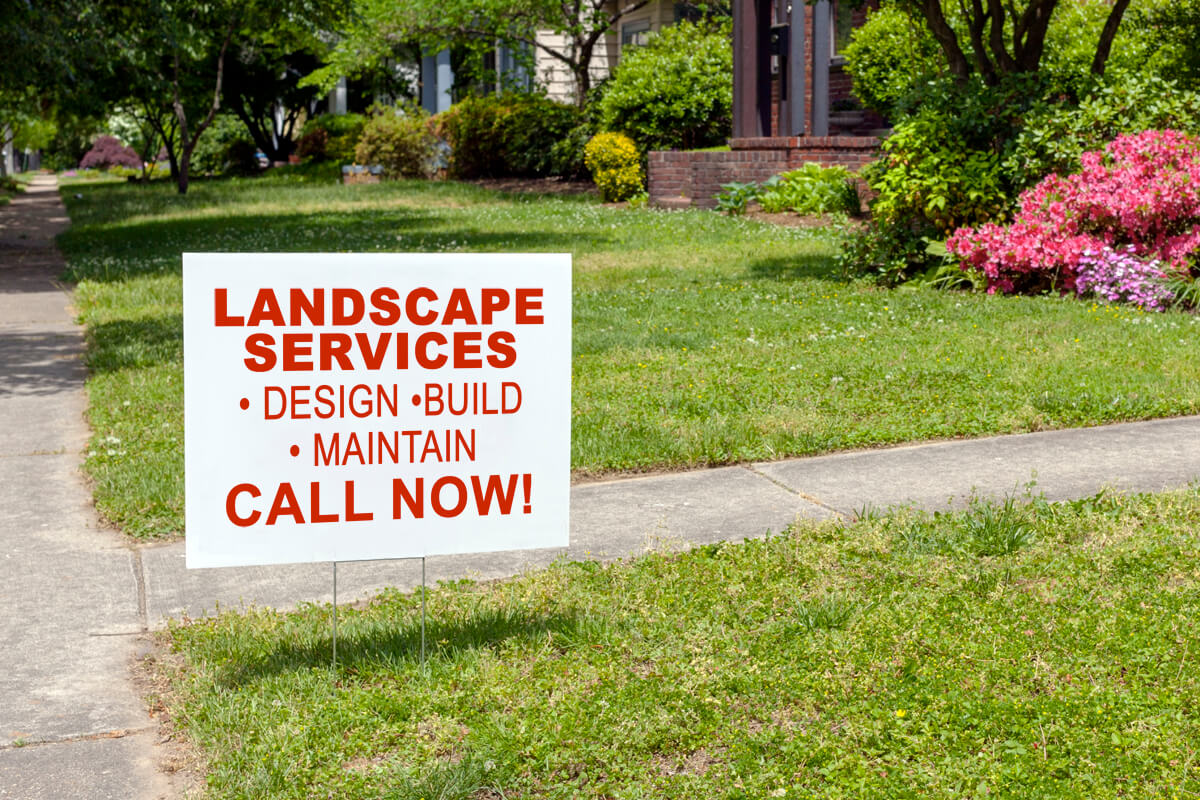 City of Toronto invites feedback on Temporary Signs Bylaw
Feedback being accepted until April 21, 2023
In 2019, the City of Toronto conducted a comprehensive review of the
Temporary Signs Bylaw
, which included public consultations, stakeholder engagement with the construction industry, the real estate industry, pedestrian and accessibility advocacy organizations, residents' associations, and business improvement areas, along with a jurisdictional scan and data analyses of permit information, service requests, and enforcement data.
Informed by the feedback received from stakeholders and the public, the City had
proposed bylaw amendments
that would modernize the bylaw, respond to new sign types in Toronto, and improve enforcement. In October 2019, City Council considered the recommendations in the report and referred it back to staff to conduct additional research on proposed placement requirements of advocacy signs. However, the onset of the COVID-19 pandemic and the redirection of City resources to emergency efforts delayed the report back.
We are writing today to reconnect and invite any additional feedback you may have on the amendments proposed in 2019, which would modernize the bylaw, respond to new sign types in Toronto, and improve enforcement. Additional feedback on key proposed amendments can be submitted via
MLSFeedback@toronto.ca
by April 21, 2023.
The details of the proposed bylaw amendments are available
here
. A high-level summary of the recommendations is provided for your convenience below:
Improving pedestrian clearway by updating where A-frame and portable signs can be placed.
Allowing and regulating three new types of temporary signs: contracted services signs, home builder identification signs, and advocacy signs.
Updating regulations for mobile signs and open house signs.
Updating and clarifying fees, simplifying regulations, updating removal and disposal provisions, and improving enforcement.
The feedback received will help inform a staff report that is anticipated at the Economic and Community Development Committee on May 31.
Election signs, posters on public property, and signs regulated under the
General Signs Bylaw
are not part of this review.