May 6, 2020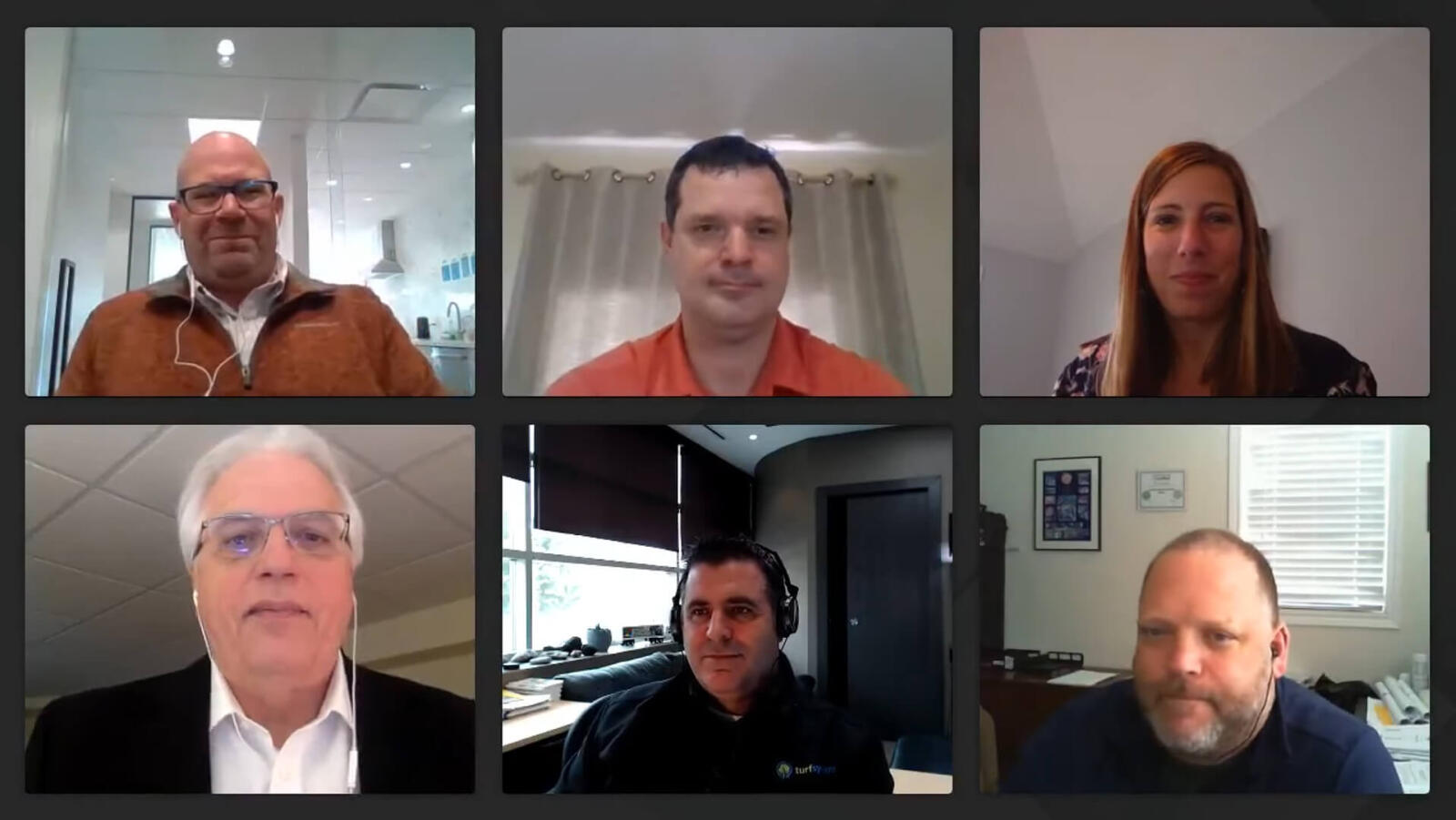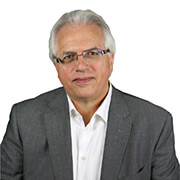 There is no doubt that the COVID-19 crisis has caused a great deal of stress for everyone. Our normal lives have been turned completely upside down. Our ability to make a living and support our employees and our families has been questioned for probably the first time in our lives.
This collective experience has been unsettling, to say the least. Yet through all of this, many of you have stepped forward to help and support each other. Many of you are active in your community — volunteering and providing assistance. Many of you are posting positive and encouraging messages on social media. Many of you have taken time to reach beyond your own personal circumstances to write supportive emails, cultivate friendships and make encouraging phone calls. The expression of care and concern has been inspiring to observe.
At the risk of leaving many people out, I would like to acknowledge some of you in person. Most of these individuals are not comfortable with recognition or accolades, but I am moved to mention them.
The Landscape Ontario COVID-19 Task Force:
Alan White (Chair), Jeff Olsen, Jon Durzi, Dave Wright, (President of Landscape Ontario), Peter Guinane, Margot Byers, Terry Childs, Lindsey Ross and James Riddell. This group of contribution-oriented volunteers meets every day and sometimes on the weekend. They are directing the Landscape Ontario support to the membership. They are hosting weekly webinars. They provide feedback and leadership. Even though they are going through the same unsettling circumstances that everyone else is, they have stepped up to help. So far, they have met 29 times since the province announced the emergency order. What exemplary duty.
LO Covid-19 Retail Task Force:
Mark Cullen (chair), Frank Ferragine, Jeff Olsen, Lorraine Johnson, Rob Vanderkruk, Terry Vanderkruk, John Langendoen, Jennifer Llewellyn, Andrew Morse, Paul Zammit, Ben Cullen and Sean James. This amazing team of garden communicators, growers and retailers delivered massive press, effective government relations and great results when our spring plant sales were in jeopardy.
Russ Springer:
Early on, Russ brought together a group of leaders to figure out how to work safely in a pandemic. The leadership and initiative from this group led to the expansion of our COVID resource page. Members of the group who stepped up to help are: Kim and Andrew Barz, Jim Edmonds, Paul Cisterna, Tom Finucane, Carmine Filice, Keith Phillips, Dave Wright, Grant Harrison, Phill Sexton and Pat Springer.
Hank Gelderman:
Throughout this COVID ordeal, Hank has called or sent emails of encouragement. He has stressed over and over again the importance of communicating positive messages of hope and support to the membership.
Jacki Hart:
Jacki coordinates LO's Peer to Peer Network. Since the COVID crisis, Jacki has brought together this ever-expanding group on many occasions. The meetings are not only supportive and encouraging, but they also provide helpful and practical information that will help members thrive in the midst of adversity. Jacki is a master facilitator.
Jim Paluch, Jeffrey Scott, Mark Bradley, Phil Harwood, Scott Wentworth:
These world-class contributors all stepped up to contribute their time and wisdom to help lift everyone up, using webinars to communicate that message.
Don McQueen, Krista Kent, Stacey Carruthers, Paul Brydges, Anna van Maris, Ben Zlotnik:
These individuals contacted us to offer their help as mentors to others.
Jennifer Lewellyn:
Jennifer is the nursery/landscape representative for the Ontario Ministry of Agriculture and Rural Affairs (OMAFRA). She has contributed way beyond the call of duty by bringing together Ontario's grower community on a regular basis. The meetings are always full of helpful information, support and encouragement.
We do not have the space here to recognize the hundreds of other individuals who have offered assistance and encouragement. There are countless numbers of other contributions by many members of our work family. We are blessed with an amazing and responsible community of people who want to be part of the solution.
As we collectively experience this COVID crisis, it is so important to know we are not alone. As people, we are not meant to be alone, but we are stronger together. Together we will get through this. We choose to plant hope.
---