May 15, 2013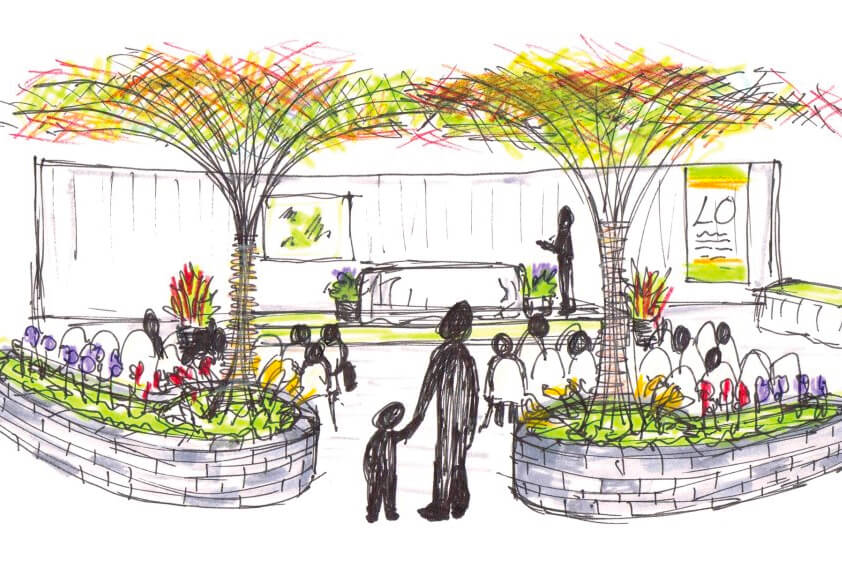 Chapter shows LO colours at Thornbury
Members of the Georgian Lakelands Chapter proudly had the name Landscape Ontario displayed to the public attending the Thornbury Home and Garden Show on Apr. 13 and 14.
"I was very impressed with the number of people who knew about Landscape Ontario, and some had even worked with Georgian Lakelands members," said Lexi Dearborn of Dearborn Designs in Barrie.
Members of the Georgian Lakelands team built displays at the show. To view the show's website, go to
www.thornburyhomeshow.info/index.htm
.
Georgian Lakelands Chapter members involved were, stone suppliers Maxwell's Landscape and Masonry Supplies and Unilock, Barrie; build team, Lee's Landscaping, Hackson Landscaping and Tyler Speirs, plant materials, Botanix, Barrie's Garden Centre and Clearview Nurseries; volunteers and speakers, Lexi Dearborn, Dearborn Designs and Associates, Barrie, Teresa Matamoros, Garden Holitics, Thornbury, and Lynne Barnes, Gordon J Leece Landscapes, Thornbury.