March 15, 2012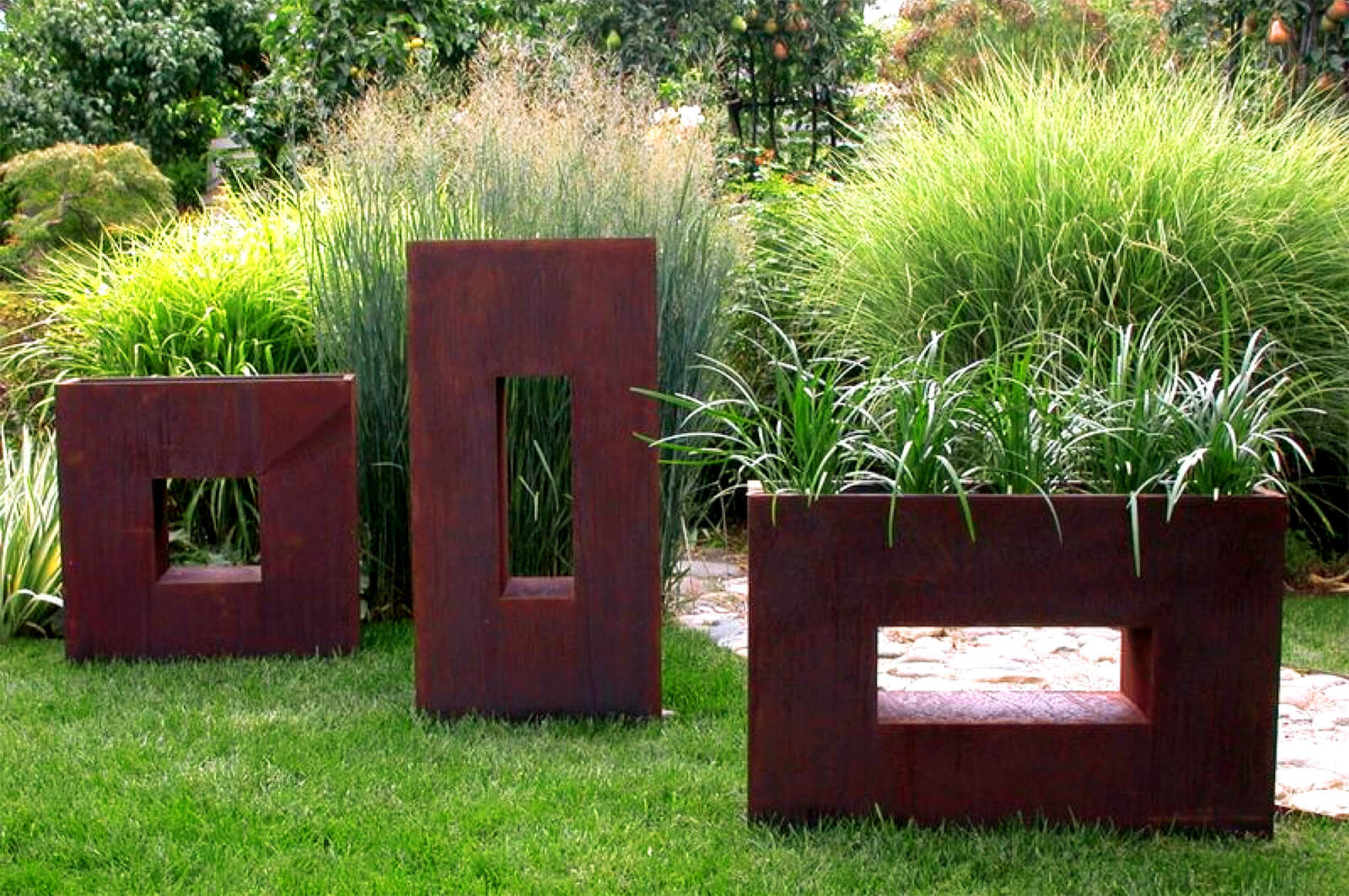 Chapter aims to re-plant Toronto
There is a critical need for landscape features in the densely-built urban core of Toronto. Providing a solution to that need is the goal of the Toronto Chapter members through a competition entitled Toronto Green Streets.
Participants are invited to create the most innovative, instructive and head-turning garden in downtown Toronto.
"There is a place for plants in the city core," says Allan Kling, chair of the Green Streets Organizing Committee. "There is also an exciting aesthetic opportunity. The lack of open space is not a problem, but an opportunity.
"We really want to get our Green for Life message to the hundreds of thousands of Torontonians who live and/or work in the downtown core," says Kling.
The target zone is Toronto's financial district, bounded by Queen Street, Front Street, University Avenue and Yonge Street. The design theme is sustainability. "We are looking for installations that incorporate re-purposed or recycled materials, that demonstrate resource saving features such as storm water capture, or that showcase urban agriculture techniques. Most important, the gardens must amuse, inform and inspire the hundreds-of-thousands who live and work in Toronto," says Kling.
Container gardening, at grade or on roofs, balconies and podiums, is ideally suited to the concrete canyons of the city centre.
---
The Green Streets Organizing Committee has contacted all property owners in the area, and has received huge support for the idea. "We will have no trouble reaching our target of 50 sites," says Kling.
Green Streets will kick off in May, 2013 and gardens will be on display throughout the summer.
"Our challenge now is to recruit gardeners. Are you feeling creative? Would you like to put your horticultural genius on display for tens-of-thousands of Torontonians and visitors?" asked the committee chair. Participants must submit an application before Jan. 21, 2013. Allan Kling explained that details of the application are now being finalized. It will require a description of the project in a few hundred words and an illustration in the way of a sketch or plan.
A jury will select participants based on the design criteria described above. Successful applicants will be notified in mid-February 2013. All gardens must be in place by May 27, 2013.
There are awards to be won in various categories that include The People's Choice, The Innovation Excellence Award and Best Student Installation. Winners will receive a cash price, the amount of which has yet to be determined. Winners will be announced at a gala event in June 2013.
"We encourage all LO members to participate. Those who specialize in design may want to collaborate with a landscape contractor. You are free to collaborate with whomever you prefer," explained Kling.
Members of the Green Streets Organizing Committee are Sabrina Goettler CLP, Janet Mott CLP, Francesco Scaramela, Jonas Spring, Sean James, Adam Bonin CLT, Lindsay Drake Nightingale and Mike O'Connor. For more information, contact Allan Kling at
akling@urbangarden.ca
, or call 416-805-0703.