January 15, 2011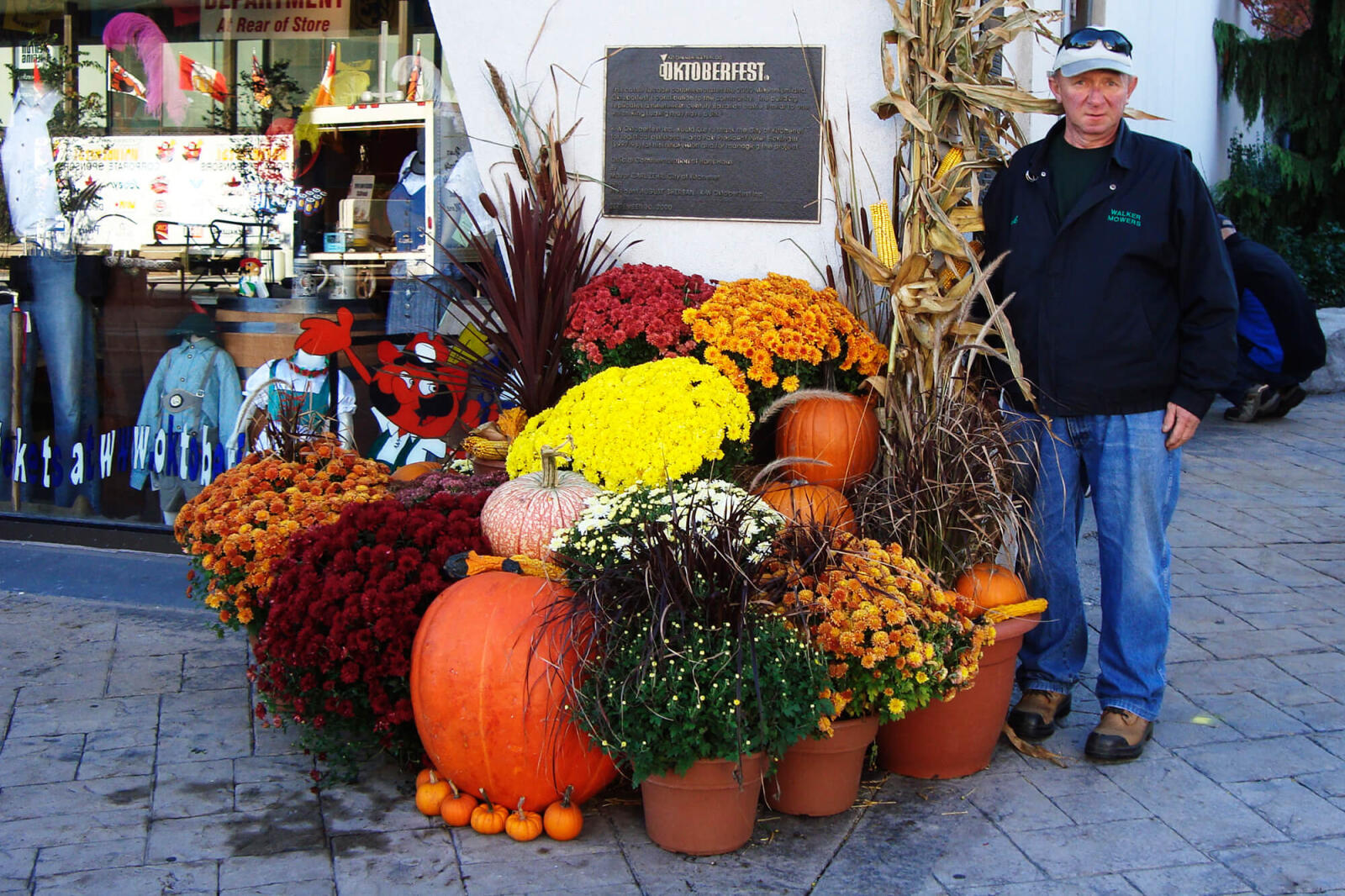 Celebrating communities in 2011
Denis Flanagan CLD
Director of public relations and membership services
Having attended a few chapter meetings lately, I once again am amazed at the number of community projects our members are planning for the coming year.
Our goal through the communications department is to help you celebrate these amazing achievements. Please continue to send us information and photos that we can use in the following ways:
To receive recognition for LO members in mainstream and local media.
Feature projects on the LO and other websites.
Supply articles for local and national trade publications.
Recognize the efforts made by our members through the Green for Life awards presented by Communities in Bloom — Ontario during Expo 2011. This initiative is sponsored by the Garden Centre Sector Group.
Educate municipalities about the value that our industry brings to the local economy.
Demonstrate to government agencies how the lives of Canadian citizens benefit from horticulture projects.
Educate the public and media and politicians on the immediate and long term positive impact we have on the environment.
Show the impact our industry has on Ontario tourism.
Great example
The following story is an excellent example of how our industry impacts Ontario tourism.
Many of you will know Frank Freiburger of Freiburger Landscaping in Kitchener. For many years his company has been involved in volunteering at the world famous Kitchener/Waterloo Oktoberfest. Each year, Frank and his staff decorate the local tourism office, which is a busy place during Oktoberfest. Typical of Frank, he gives all the credit to his staff Darren Beirness and Crystal Rucha. We all know it also takes strong leadership — way to go Frank.
Last year's display was special, because of the date 10/10/10. On that particular day, the "Good Luck" display was used as a backdrop for hundreds of photographic shoots, including three wedding parties.
As a result, Freiburger Landscaping was featured in articles by both Ontario and German tourism organizations.
Let's make 2011 the year we shout from the tree tops about the enormous impact our industry has on local communities, the environment and economy.
---
Denis Flanagan may be contacted at
dflanagan@landscapeontario.com
.