December 12, 2018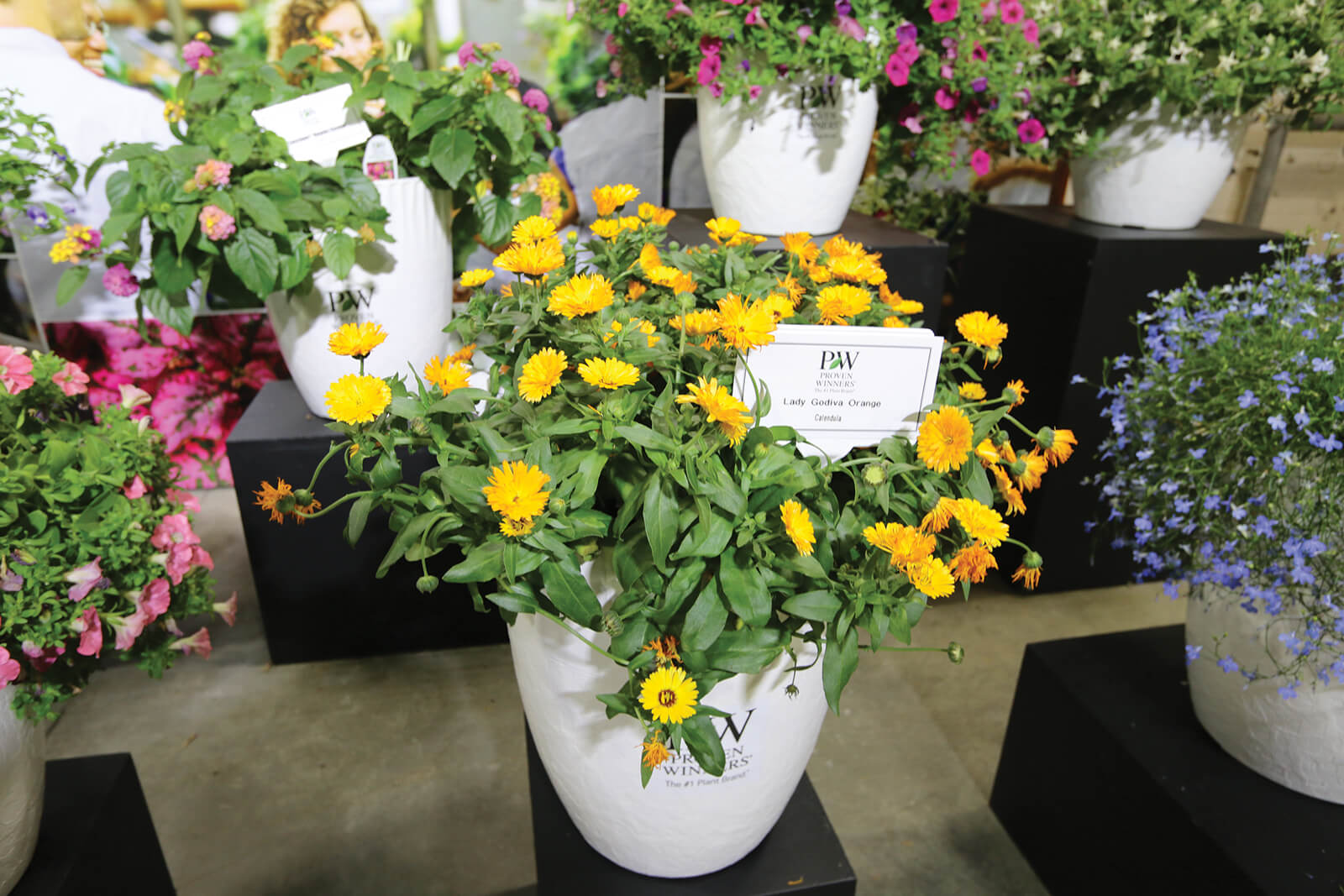 Canada Blooms to inspire gardeners in 2019
The 23rd edition of Canada Blooms, the Toronto Flower and Garden Festival, will take place at the Enercare Centre in Toronto, March 8-17, 2019. The theme of this year's Flower and Garden Festival is "A Family Affair!"
Co-located with the National Home Show, Canada Blooms offers visitors the latest products, trends and plants for the upcoming gardening season. Over the 10-day festival, dozens of landscaping, horticulture and floriculture experts present over 200 seminars and workshops via three stages.
Among the regulars on stage will be Ben and Mark Cullen, who recently announced the Mark's Choice brand has become the five-year title sponsor of Canada Blooms.
This year's festival will include more flowers than ever before, including a display from Proven Winners; Canada Blooms Plant of the Year, Electric Love Weigela from Van Belle Nursery; and the first chance for the gardening public to view new plants tested at the University of Guelph Trial Gardens in 2018.
On March 15, 20 amateur and professional florists have been invited to compete in an imposed class live on the show floor. Each florist will receive an identical box of items and will have three hours (from 10 a.m. to 1 p.m.) to create something live for all to see. Licensed judges will then score the creations and announce the winner.
Canada Blooms General Manager, Terry Caddo says, "It will be really interesting to see how well the amateurs fare, as they have all won previously at World Association of Floral Artists (WAFA) competitions. The public will be in awe of their creativity and skill."
A separate design team has been busy working on a brand new entrance to the show that will immerse visitors, courtesy of Bruno Duarte, Fresh Floral Creations. A Canada Blooms Professional Florist in previous years, Duarte recently represented Canada at the Singapore Garden Festival.
Landscape Ontario and Come Alive Outside are partnering to create a Green Street at Canada Blooms. The Green Street Garden will highlight the physical and mental benefits of the diverse landscapes in our communities. This garden is aimed at promoting "green time," not screen time. The garden is made possible through support of partners Nursery Sod Growers Association (NSGA) members. The Green Street Garden promises to be a place where both kids and kids at heart can take a few minutes to play in a setting that inspires creativity and wonder.
For more information, visit the festival website at
CanadaBlooms.com
.