April 4, 2023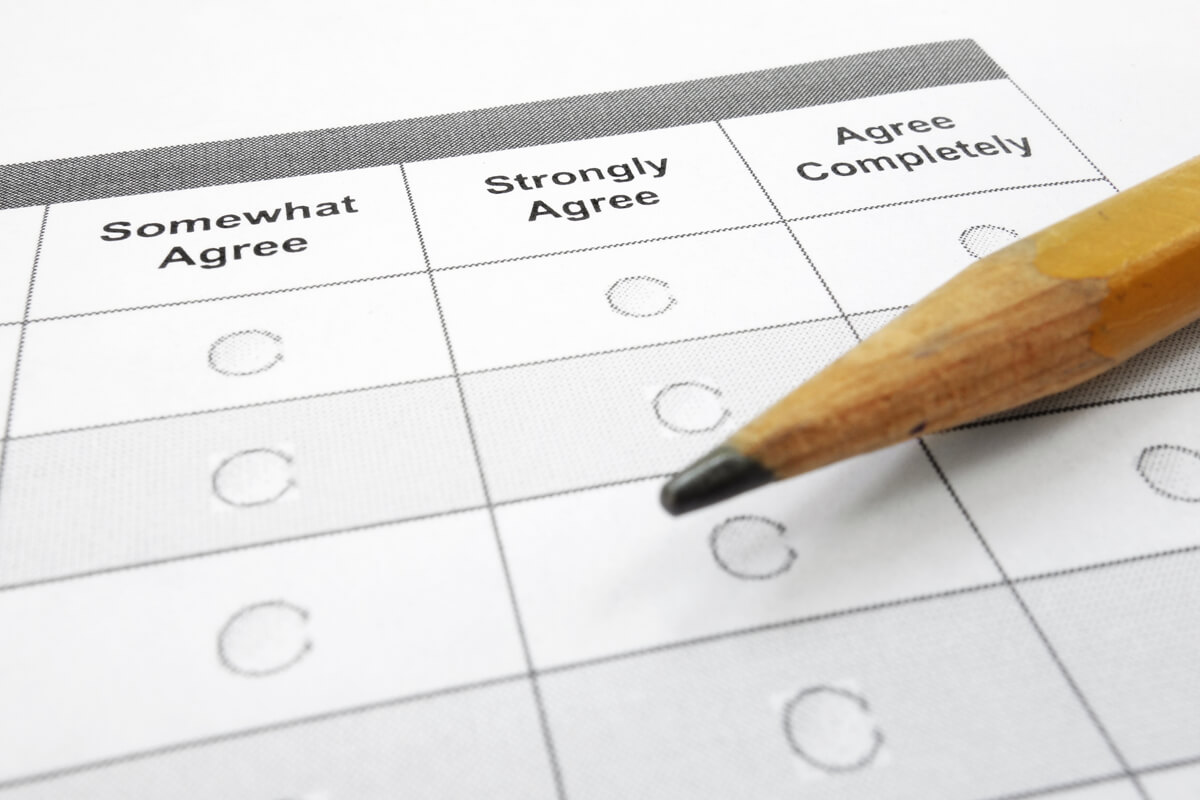 CAHRC to survey ag industry to evaluate post-pandemic labour market situation
From April 3-28, 2023, the Canadian Agricultural Human Resource Council (CAHRC) is surveying stakeholders on the state of agricultural labour in Canada. The Agri Labour Market Information (LMI) survey will examine Canada's agricultural workforce from every commodity and region in order to update CAHRC's agricultural supply/demand forecasting system. The Canadian agriculture industry has been greatly affected by the COVID-19 pandemic, and one of the most pressing issues that it faces today is the availability of skilled labour.
All owner-operators, agricultural workers and supporting stakeholder groups are strongly encouraged to take part in the survey to guide future action on the growing workforce crisis. By taking time to do the survey, agriculture stakeholders will ensure their operational labour needs are included in this important work that will continue to assist government and educators to develop policies and programs to meet future farm labour requirements. The widening labour gap is an issue that is often cited as the number one risk by many producer groups. Unfilled vacancies in agriculture result in production delays, lost production and/or sales, and delays or cancellations of expansion plans. It also affects their bottom line.
With this in mind, please invite your membership to complete the online survey at:
TAKE SURVEY
More about this initiative
"The Canadian agriculture industry has been experiencing a growing labour shortage that is turning to a labour crisis. The update to this research will provide a measurement of what that labour shortage is currently and forecast what the future holds," said Jennifer Wright, CAHRC's Executive Director. "This data is often used to inform policy, funding, training and education programs and labour market information assessments. The more participation we have in this survey the better the data will be."
In this constantly changing economic environment, research is so important and current data is critical to help clarify labour shortage issues. By better understanding how workforce needs have changed, the agricultural industry can present the new research to policy makers to guide future action on the growing workforce crisis. In this effort, CAHRC will be surveying a minimum of 800 Canadian farm owner-operators, agricultural workers and supporting stakeholder groups. With the direct input of these various groups, they will have an opportunity to provide valuable input to guide future action on labour shortages. We urge all owner-operators, agricultural workers and supporting stakeholder groups to take part in the surveys that will be open until April 30, 2023.
New to CAHRC's labour market research, this update will investigate opportunities and barriers to participation among groups in Canada's population that have traditionally been under-represented in the agricultural workforce such as Indigenous peoples, new Canadians, women, youth and older workers). The industries in this study will also expand to include agriculture retail, cannabis production and organic production.
The Council has led numerous labour market information projects that have provided meaningful data and tools to further the needs of the agriculture industry. The full research report
Understanding the Effects of COVID-19 on Canada's Agriculture Workforce
is
available online
.