June 12, 2023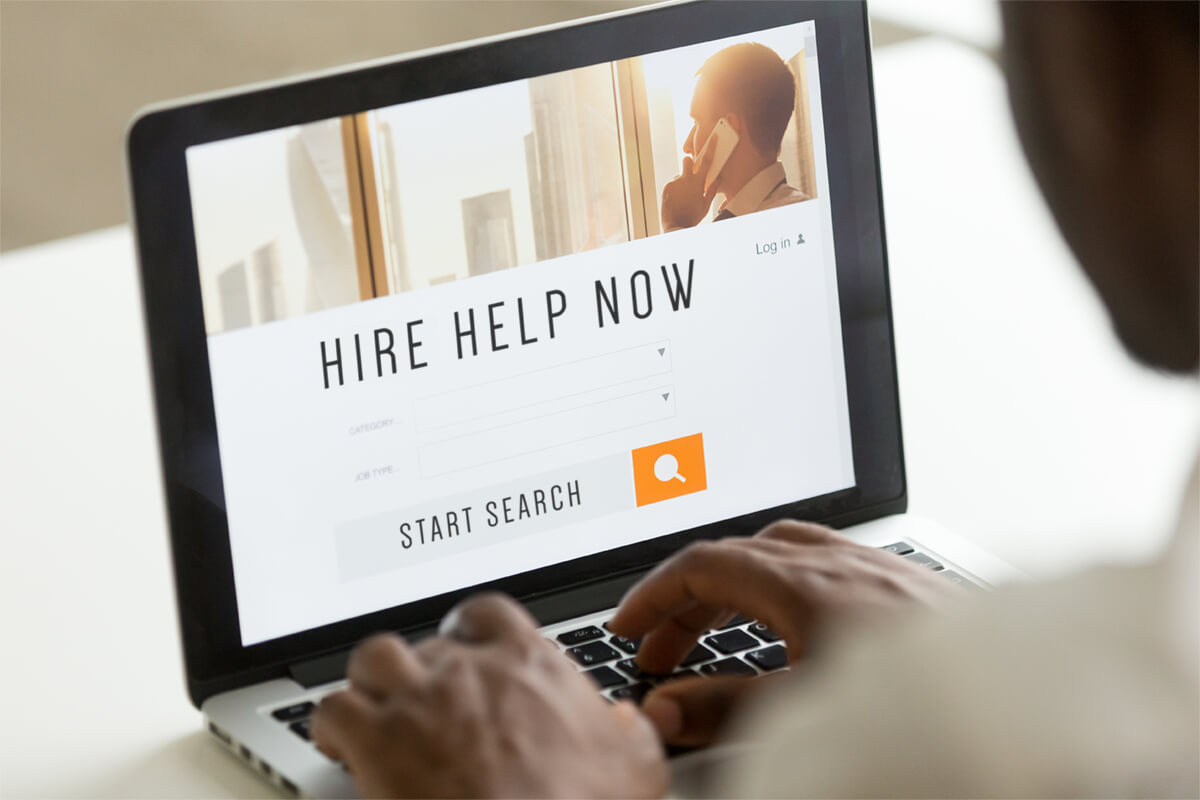 Best practices for third-party hiring agencies
With the unprecedented demands for labour currently facing the landscape sector, many members are looking at all avenues to meet their needs. As such, the Canadian Nursery Landscape Association (CNLA) is aware that more third-party labour agencies (temp agencies) are focusing efforts on our sector as one with a high need. We have compiled some best practices below to ensure members know their obligations and help limit their liability when using such services.
Nursery/landscape employers are legally responsible for all workers in their organization, including agency workers. If agency workers do not have proper documents showing they are legally able to work in Canada, then the employer would be liable.
SINs that begin with a "9" are issued to temporary workers who are neither Canadian citizens nor permanent residents. These SINs are temporary and are valid only until the expiry date indicated on the immigration document authorizing them to work in Canada. If a worker presents a SIN starting with a 9, it is imperative that you request a copy of the work permit. (Government of Canada, 2020).
Agency worker best practices
Identify a lead person coordinating agency workers for the business through a reputable agency. The lead person must contact the reputable agency and explain the procedure for all agency workers.
Schedule orientation for agency workers when they arrive at the business. No workers will begin work until orientation is completed, work permit and photo id are photocopied.
Verify agency workers' work permit, photo identification, and SIN card.
Photocopy work permit and other documents for the business Human Resources file. Photocopy the work permit, SIN card, and photo id and then return to the worker.
Complete company orientation and safety training.
It is important that no Agency worker begins work with the company until the company has validated their work permit status. This is protection for the company and the employer if questioned by provincial, federal, police authorities now or in the future.
Much of this advice applies to direct hire individuals as well but is often skipped when hiring via an agency. We suggest that this still occurs to protect both the employees and you as the employer (via agency).
For a more in-depth look at your requirements as an employer please watch the webinar provided by CNLA and Zaifman Law.