September 15, 2012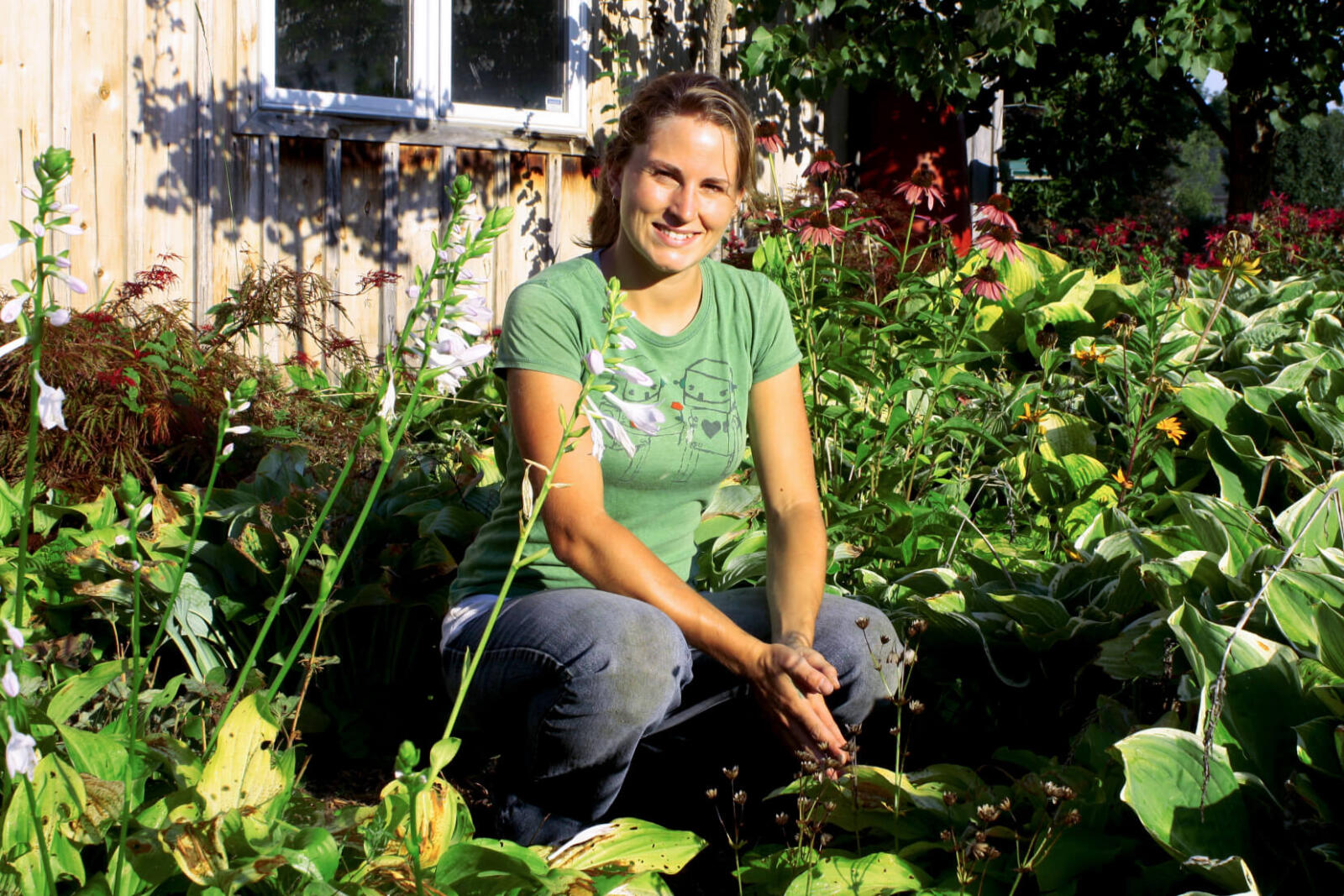 Denis Flanagan CLD
LO Manager of Membership and Public Relations
Our publishing team is very good at making all the contributors to this magazine meet deadline. I'm sure Allan Dennis, the magazine's editor, will tell you I am the worst offender at missing the monthly deadline.
That's probably because I was one of those students in school who always left the assignments until the midnight hour. I always came up with a creative excuse on what happened.
This month, crunch time coincided with the start of the CNE, 'the Ex' where a couple of our members built display gardens. Look for a feature on those gardens in next month's edition of your
Landscape Ontario
magazine.
Of course, the Ex traditionally marks the end of summer and the beginning of the new school year, which brings opportunities for our members to reconnect with young people who could be potential employees.
Green story in schools
Having travelled to all the Chapters this year, it is obvious to me that this is going to be a banner season for our impact in schools. There are some fabulous initiatives by our members across the province. Many are centred on National Tree Day on Sept. 26. Many members now have long-term partnerships with school boards, teachers and student groups.
It's important as we move forward, to listen to young people. We need to understand their perspective on things, so I thought it would be interesting to ask a summer intern to give us some insight on her introduction to our industry.
Marette Sharpe is studying environmental sciences (co-op) at the University of Guelph. She majors in natural resources management and was fortunate to secure a job working for Mark Cullen this past summer.
Here are Marette's thoughts."If anyone had suggested that I would spend my summer growing vegetables and pulling weeds, I probably would have laughed. But that's exactly what I did.
"Working with Mark Cullen for the past four months, I have watched my office grow; my office being a one acre vegetable patch. I first said hello in April to fresh, new soil and will say goodbye in August to plump, juicy tomatoes, strong-scented onions, bunches of heirloom carrots, and much more.
"Of course, this wasn't an entire week's worth of work. I also spent a great deal of time in the other gardens, learning names and how to prune, stake, and tell the difference between the flowers and the weeds (something my dad wasn't very good at). This summer was all about learning. More than that, it was about finding out what I like to do in terms of a career, and doing more of it.
"The horticultural industry is changing and it is integral to engage the younger generation (the same younger generation that is addicted to cell phones and video games). So, how do we get them up and out?
Marette's advice
"Interest them! And you do this by highlighting the many benefits to working outdoors and in a field that is always changing.
"Keep them interested. Pulling weeds all day is monotonous, but being part of something bigger (designing a garden) can re-engage even the most jaded weed pullers.
"Specialize. Helping someone to find their passion and build their knowledge is a great way to grow interest. There are so many horticultural sectors; knowing something about everything and everything about something couldn't be more applicable.
"I can say that I have learned more from my summer experience with Mark than I could have possibly have learned solely in school. In the business and in the garden, I have expanded my horticultural knowledge and had a great time in the process."
---
Denis Flanagan can be reached at
dflanagan@landscapeontario.com
or at 905-875-1805, ext. 2303.