July 15, 2012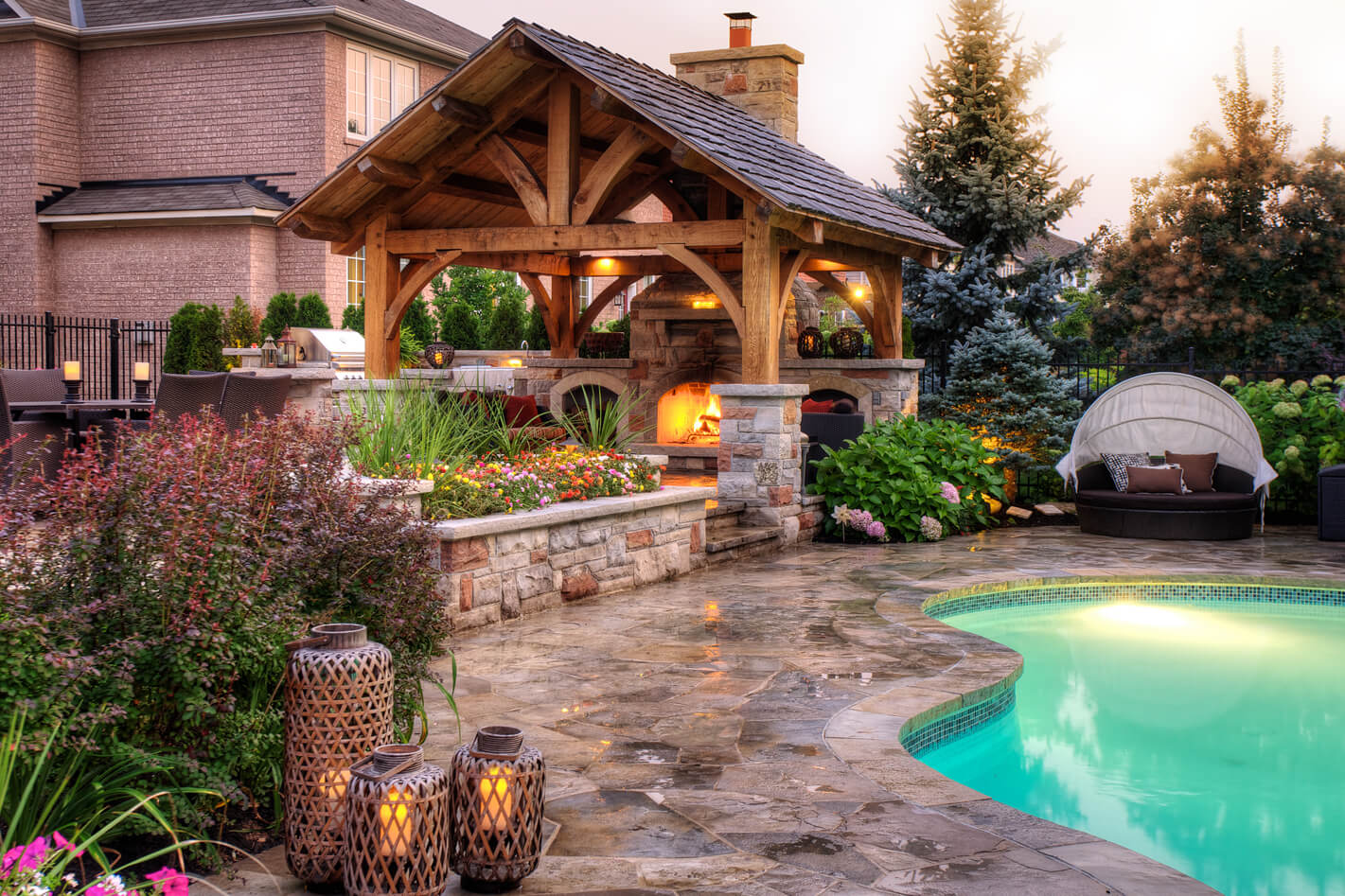 Awards programs allow members to shine
By Kristen McIntyre CHT
The horticultural community is full of imaginative, artistic and innovative people. LO's Award of Excellence program provides an exclusive opportunity for our members to showcase their talents, and allows the association to shine a light on the best of our best.
The awards not only recognize projects that stand out in quality, workmanship and design, but they also allow us to promote our industry's high level of skill and professionalism to the public. LO's award programs include: Retail Garden Centre with 14 categories, Growers with 11 categories and Construction, Maintenance and Design with 41 categories.
Winning entries are viewed each year by thousands of people — both consumers and the trade. Award-winning projects have been featured on HGTV, in Garden Inspiration magazine, dozens of newspapers and media publications, at Canada Blooms and Congress. Photographs have also been used to illustrate articles on numerous websites and in The Toronto Star, The Ottawa Citizen, The London Free Press, and many more — not to mention numerous trade publications.
Award-winning projects and companies are also frequently profiled in
Landscape Ontario
magazine. A recognition ceremony for the Garden Centre and Grower Award winners is held during LO's Expo trade show in October, and a ceremony with more than 600 industry professionals, media and special guests is held in January in conjunction with LO's Congress for the Construction, Maintenance and Design programs.
Taking beautiful photos of your projects is important when entering the competitions. But, there are some rules when it comes to photographing your work. To capture a landscape properly in your picture, you need to remember several things, such as keeping shadows in mind. They detract from your picture.
Did you know that most landscape photography experts say that an overcast day is prime for taking vivid landscape shots? A bright, sunny day does not capture the hues and deeper shades in a landscape, and often results in a washed out-looking photo. Also, remember to take more shots than you need; that way you have more to choose from. But don't take my word for it — learn more about how to maximize the visual potential of your own creativity and gain a greater understanding of the elements that make a powerful photograph at one of two special photography seminars being held at the LO office this summer.
On Mon., Aug. 13, a seminar, Taking Better Photographs – Part 1, is aimed at people with little or no photographic experience, and will help you take better photographs of your landscape and garden centre projects. You will learn to easily and properly capture images of your projects, including taking sweeping panoramic images and a few special effects.
Part 2, Edit Your Photos to Perfection, will run on Tues., Aug. 28. This seminar will help prepare images for use in web and print communications. Proper image editing techniques will make the final version of your images look professional, and also help you deal with technical requirements for print and web use. More details on the sessions can be found at www.horttrades.com. Look for the Events listing.
I hope everyone has a great season, and remember to take lots of photos on your job sites and at your retail operations this summer. Images from before your project begins really help to sell your work. Photographs from projects that have won in the past are available for viewing at www.loawards.com.
Online awards entry opened July 1. Deadlines are as follows: Growers Program, July 19 (enter at the Industry Auction on July 19 at Putzer Nursery, 7314 Sixth Line, Hornby); Garden Centre Program, July 31; Construction, Maintenance and Design Program, Oct. 1.
For more information on the Landscape Ontario Awards of Excellence programs contact Kristen McIntyre at
kristen@landscapeontario.com
, or visit
www.loawards.com
.