January 15, 2014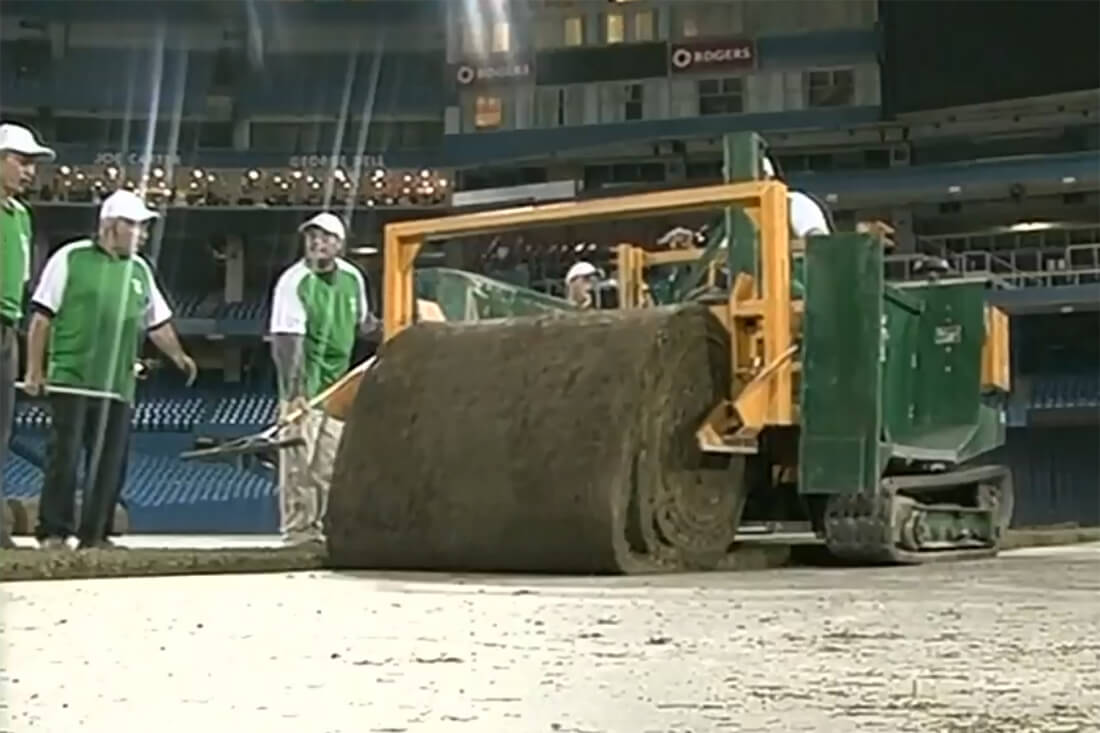 Associate with a winning team
Denis Flanagan CLD
Director of Public Relations and Membership Services
Whether it's sports or business, I think we all feel good about being part of a successful team or organization. It should be a factor when considering membership in Landscape Ontario.
Many LO members have had success in hiring top-notch employees when they have advertised that they are award-winning companies. Potential workers and clients are always impressed with companies that have created gardens at Canada Blooms, and other businesses are often delighted to partner with LO members on the numerous community projects that happen across the province. Success breeds success!
In 2014 the biggest sporting event of the year will take place in Brazil at the World Cup of soccer. Already the competition is heating up with 32 countries through to the final stages. Part of the excitement happened last fall when two powerhouses of South American football Brazil and Chile played in Toronto. Our industry was front and centre, when Zander Sod from Kettleby won the contract to temporarily remove the artificial turf at the Rogers Centre and install real sod for the big game.
Membership: What's in it for you?

Members of a successful team
Public promotion
The Zander team won lots of praise from the event organizers for completing the project on a very tight deadline. Over 40 employees worked around the clock to install over 600 rolls of Kentucky bluegrass. The sod was custom cut and carefully watered to ensure the rolls were heavy enough not to move during the game. At half-time the green uniformed Zander team were under the spotlights as they repaired any divots on the pitch and got rousing applause from the 40,000 fans.
The game's final result was a 2-1 victory for Brazil, but to me the other winner of the night was LO member Zander Sod for making both the company and the green industry shine in front of thousands of fans, dozens of sports professionals and hundreds of international media.
As millions of fans are glued to their TVs this summer rooting for their team to be a winner, take some time to reflect on your own company's goals and achievements. Don't be shy about advertising, sharing and celebrating those victories. It's good for business and good for our association.
Thank you for your collective efforts in making Landscape Ontario top of the league.
---
Denis Flanagan may be contacted at
dflanagan@landscapeontario.com
.