April 15, 2015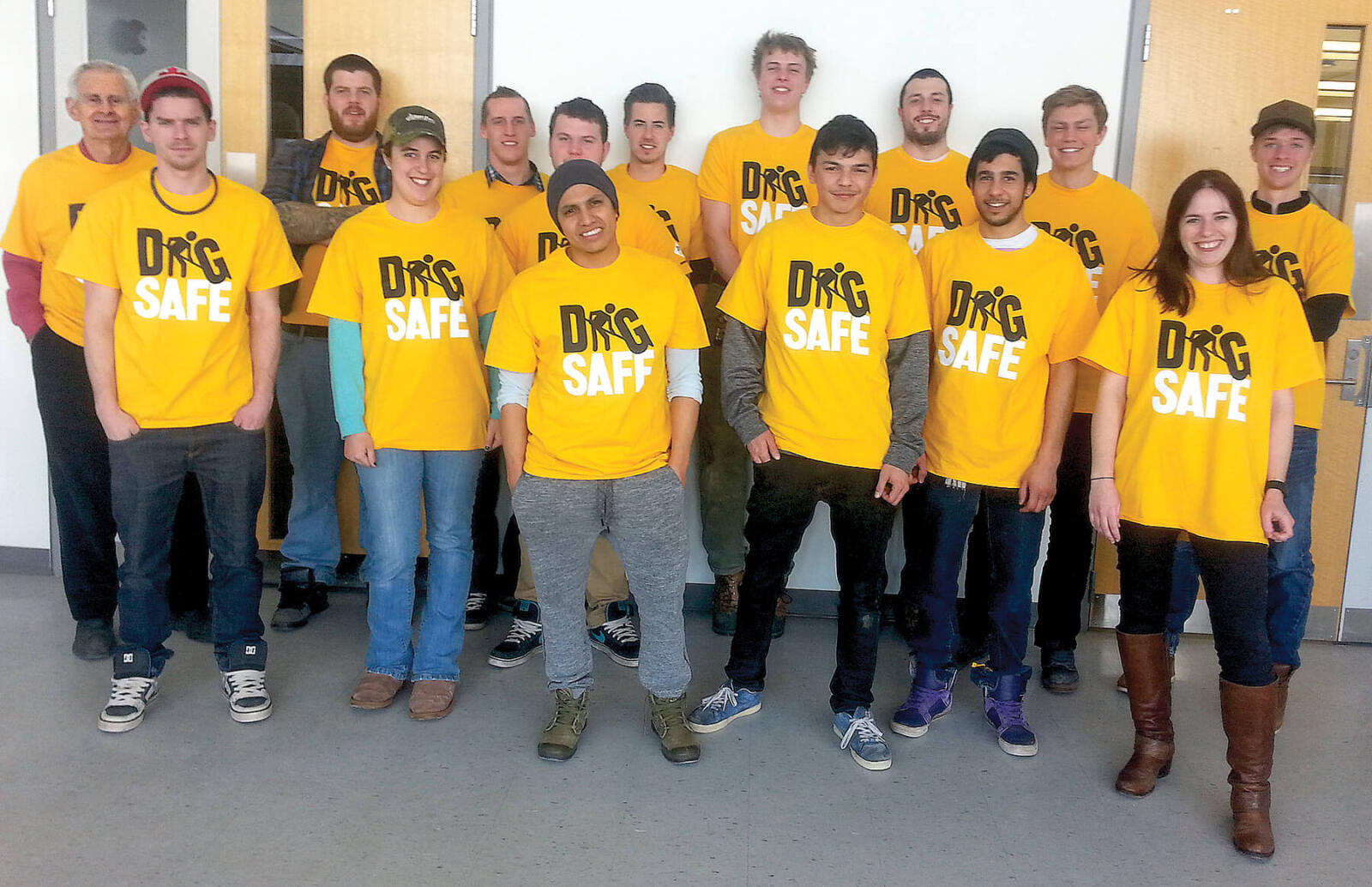 By Terry Murphy CLM
Branding is an integral part of corporate life and our advertising world. Scotiabank has its catch phrase, "You are richer than you think." Allstate Farm Insurance has, "You are in good hands with Allstate." Ford Motor company boasts, "Safety is job one."
Ontario Regional Common Ground Alliance (ORCGA) has, "Dig Safe," complete with its unique logo.
April is Dig Safe Month in the damage prevention industry. I hope that many of you can celebrate our industry's great reduction in utility hits per 1,000 locates over the last four years and help us promote our logo and its meaning to excavators and the public.
Many excavating firms, municipalities and utilities will have special events planned to promote damage prevention and explain the important aspects of underground safety and saving lives. Ontario Regional Common Ground Alliance has more than 53 public events planned to show citizens what is important before they plant trees and shrubs, or dig in the soil on their properties.
What is meaning of logo?
The Dig Safe Logo is the brand for the ORCGA and the damage prevention industry. It is what we promote as our identification for saving lives and reducing damages in the underground utility business. This promotional brand and logo signifies six key elements that are required when we excavate. When you see the logo, you should think of the following when excavating:
Plan your excavations carefully
Call Ontario One Call with a request for locates
Wait for your locate paperwork and markings on the ground
Make sure the excavating person has the locate paperwork with them
Excavate according to the ORCGA Best Practice Manual and the Safety Act
Dig safely noting the tolerance zone and locate markings
These fundamental rules apply to both industry firms and the public. The brand logo represents all parties who strive to make the damage industry safe.
College has Dig Safe Day
Horticultural Technician Apprenticeship students at Mohawk College celebrated Dig Safe Day in March, as they will be back at work in April. ORCGA provided students with Dig Safe t-shirts, a damage prevention video, brochures and flyers on how to dig safely on the job. The students wore their t-shirts all day and it was well received by the general student population at the Stoney Creek campus. A key part of the day was a two-hour lecture on the damage prevention industry, ORCGA, promotional activities of member firms and ORCGA Geographic Councils. Students were also introduced to the
Ear to the Ground
publication, the Damage Information Reporting Tool (DIRT), and the national body, Canadian Common Ground Council.
Damage prevention, saving lives and reducing the annual number of utility hits is important to all of us. In Canada, damage repairs are costing utilities and society over an estimated $100 million every year. This cost is for all of society and is reflected in our utility bills. These bills are increasing each year. We all must do our part to minimize these damages, save lives and reduce costs.
You can go on the ORCGA website and get a list of the council locations and telephone numbers and a list of some of the April Dig Safe promotions. Please feel free to call any ORCGA Council and participate in a local promotion. I'm sure they will welcome you.
---
Terry Murphy can be reached at
tvmurphy@ca.inter.net
.