April 16, 2017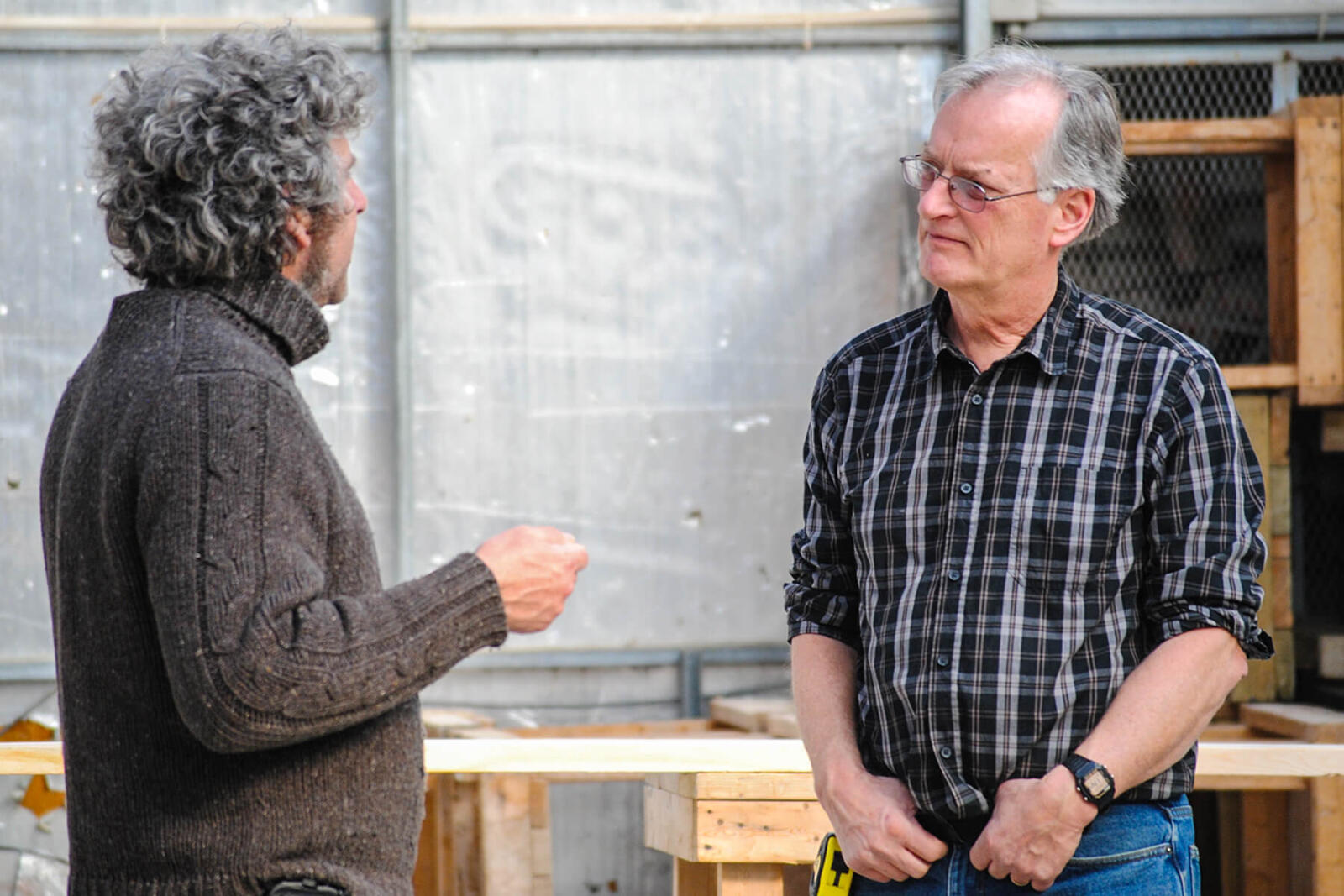 Alan Trimble learns from teaching
After some 14 years teaching courses with Landscape Ontario, Alan Trimble is retiring. The owner of Aurora Landscape Contractors, based in Gormley, Ont. has taught the introduction to flagstone course as well as two concrete classes over the years, and has relished the experience.

"What I have enjoyed the most is the interaction with the students," said Trimble. "They always contribute, because they generally have some experience already; and so I honestly have learned more from them over the years then they have from me."

He added, "Honestly, I've picked up some really valuable things. Sometimes it's just a small tweak, where it's just another way of doing something. But overall, it has been a great way to stay current."

Being involved in teaching has kept him at the top of his game, Trimble said, with a laugh, as he typically spends a couple days before each course prepping and ensuring he is up to speed.

"The students tend to be very well informed," he said. "They are eager; it shows a certain drive, that they want to things the right way."

Trimble's business in Aurora and the surrounding area continues to thrive; and he wishes his former students all the best in the industry going forward.