October 15, 2011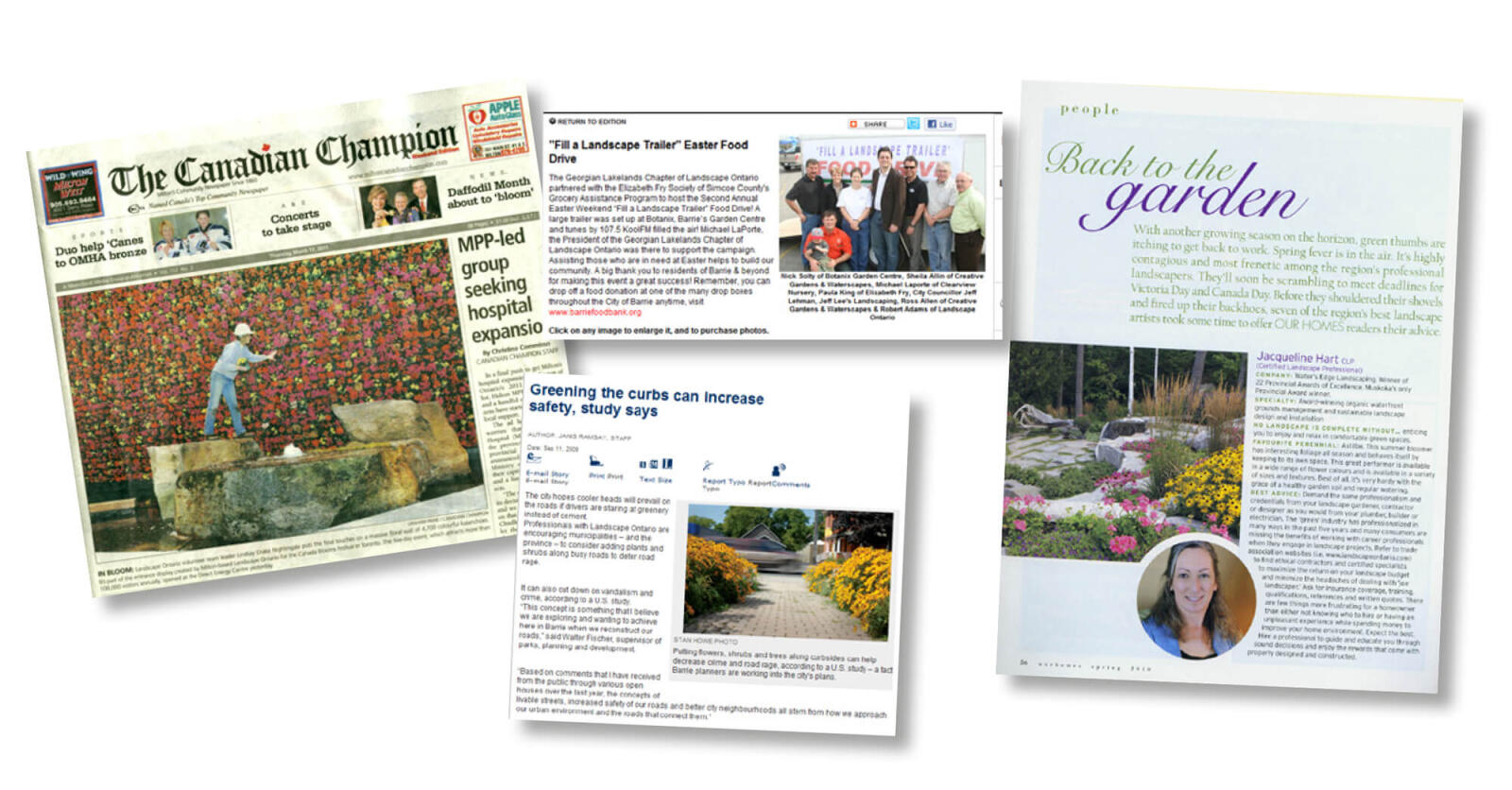 Denis Flanagan CLD
Director of public relations and membership services
Following instructions from your provincial board of directors, we will focus on a new concept to serve members from a public relations perspective. As we move into 2012, we will now focus our public relations efforts on local stories, chapter projects, individual members, award-winning gardens, Green for Life community projects, etc. We want to showcase members and connect local media with local experts.
The goal is to develop a network of media for each individual chapter. Since launching our Green for Life branding campaign in 2009, we have developed some strong relationships with both local and national media. On a monthly basis, the Landscape Ontario name and the Green for Life brand are mentioned by several radio stations, community newspapers, website bloggers and even some national media. We are now expanding on this success with our members and chapters in mind.
We have already kick-started the process of local public relations relevance — the Waterloo Chapter ran a series of "be safe back to school" campaigns and the Ottawa Chapter will have a regular expert guest appearance on RogersTV. We also connected CHCH TV in Hamilton with a local expert, which resulted in a past-president of the Toronto Chapter doing a television demo.
If you have any community projects, charity work, etc., that you would like featured, please let us know. Your wonderfully generous contributions to your local communities deserve to be recognized. We look forward to making that happen.
---
Denis Flanagan may be contacted at
dflanagan@landscapeontario.com
.