December 17, 2021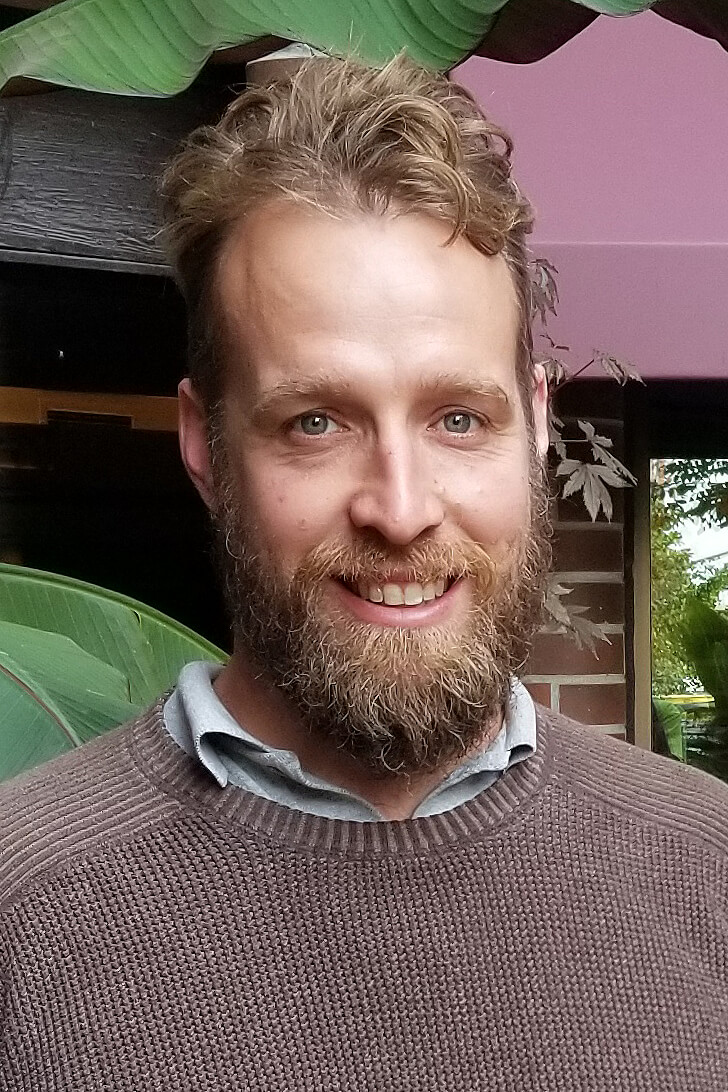 The significant challenges presented by the Covid-19 pandemic throughout most of 2020 continued to be a major factor for both members and the association in 2021. Despite not being able to hold an in-person Congress trade show, the association has fared very well financially.
Membership saw a record increase and the hard work of both staff and the many dedicated volunteers have shown how relevant the LO community is to the profession.
Our retained earnings for the fiscal year ending Aug. 31, 2021, were $271,853.75. These were distributed as follows:
$20,000 to the Technology Fund
$251,853.75 to the Horticulture Profession Development Fund
$100,000 to the new Landscape Fund
Through hard work, attention to detail, communication and diligence, we have weathered the storm thus far, and with the expected return of an in-person Congress in 2022 I am optimistic about the future.
Respectfully submitted,
Lindsey Ross
Treasurer 2020-2021