March 2, 2018
Upper Canada Chapter April Meeting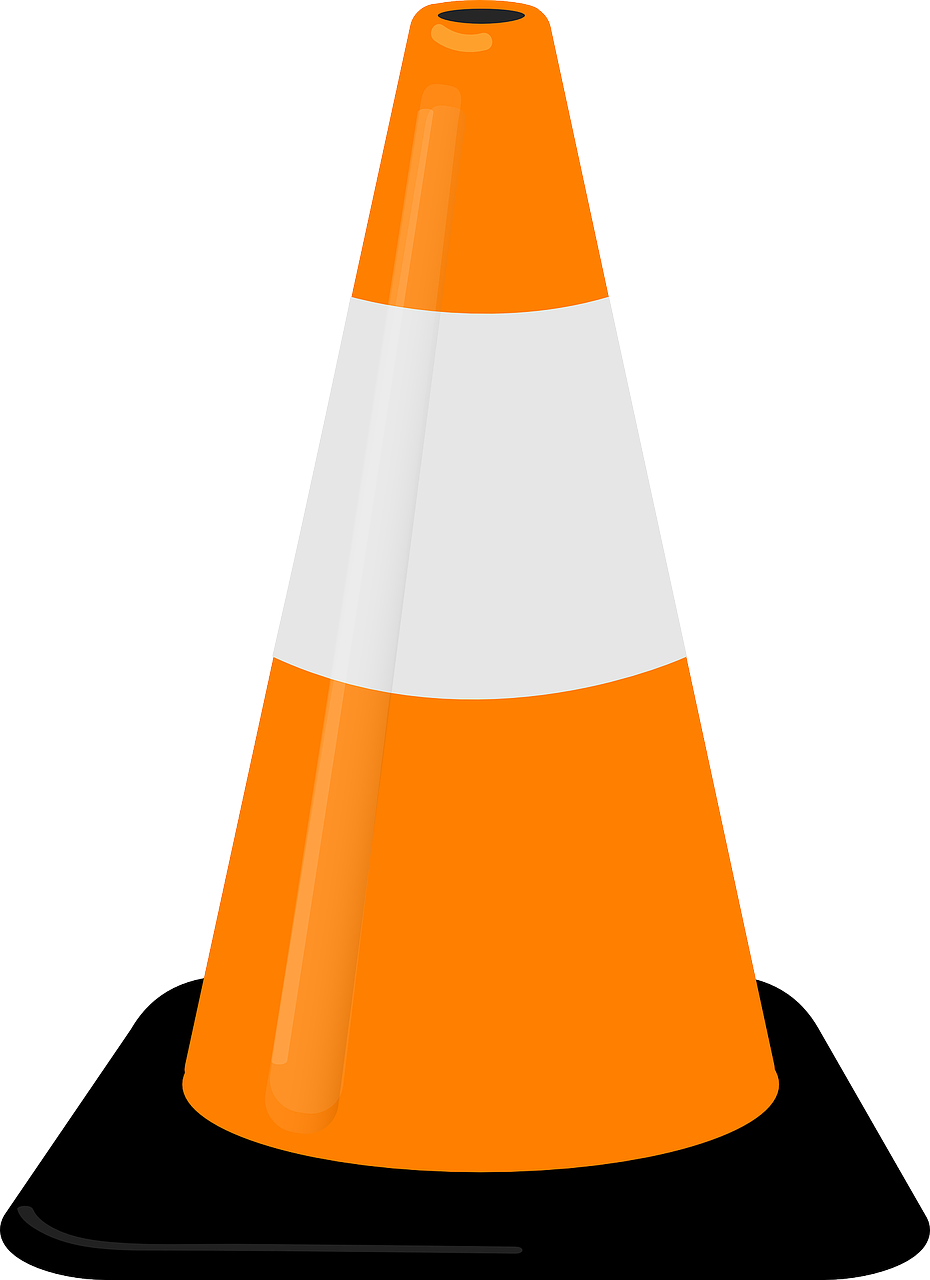 Season prep 101 with the Upper Canada Chapter
This meeting will feature your annual update on commercial vehicle safety and inspections, a profile on mental health awareness training in the workplace and the Upper Canada Chapter's AGM.
Selby Community Hall, Napanee

| | |
| --- | --- |
| 10:00 - 11:00 a.m. | WSPS |
| 11:00 - 12:00 p.m. | ON 1 Call |
| 12:00 - 1:00 p.m. | Lunch |
| 1:00 - 2:30 p.m. | Commercial vehicle safety |

Lunch is provided!
OUR SPEAKERS
James (Jim) Slykhuis is a retired Police Sergeant. He now runs J. Slykhuis Consulting. Jim spent 32 years working with York Regional Police, the final 12 years as the officer in charge of the Commercial Motor Vehicles Unit. Read more about Jim here. Jim will be discussing various aspects of commercial vehicle enforcement including load securement, daily inspections, hours of service etc.
Join Janet Carr from Workplace Safety Prevention Services (WSPS) for a conversation on mental health literacy and awareness. This training will provide participants with a better understanding of the stigmas associated with mental health issues, and recognize that workplace mental health is fundamental to the safety, health and well-being of our workforce.
This meeting will also feature the Upper Chapter's AGM and Chapter Board elections. Do you want to get more involved with Landscape Ontario? Would you be interested in helping to organize meetings, events and community projects? Consider joining the Upper Canada Chapter Board. If you are interested in joining the board or have questions on how to get involved please contact Myscha Stafford.

All are welcome. Members are encouraged to bring a potential new member to monthly chapter meetings.

| | |
| --- | --- |
| The Upper Canada Chapter of Landscape Ontario needs your help. We want to continue to develop our chapter meetings and ensure we are presenting topics that are relevant to our business. We would appreciate it if you could spare a few minutes to share some feedback on your chapter meeting experience. Thank you for your participation! | |
THANK YOU TO OUR MEETING SPONSOR