April 4, 2018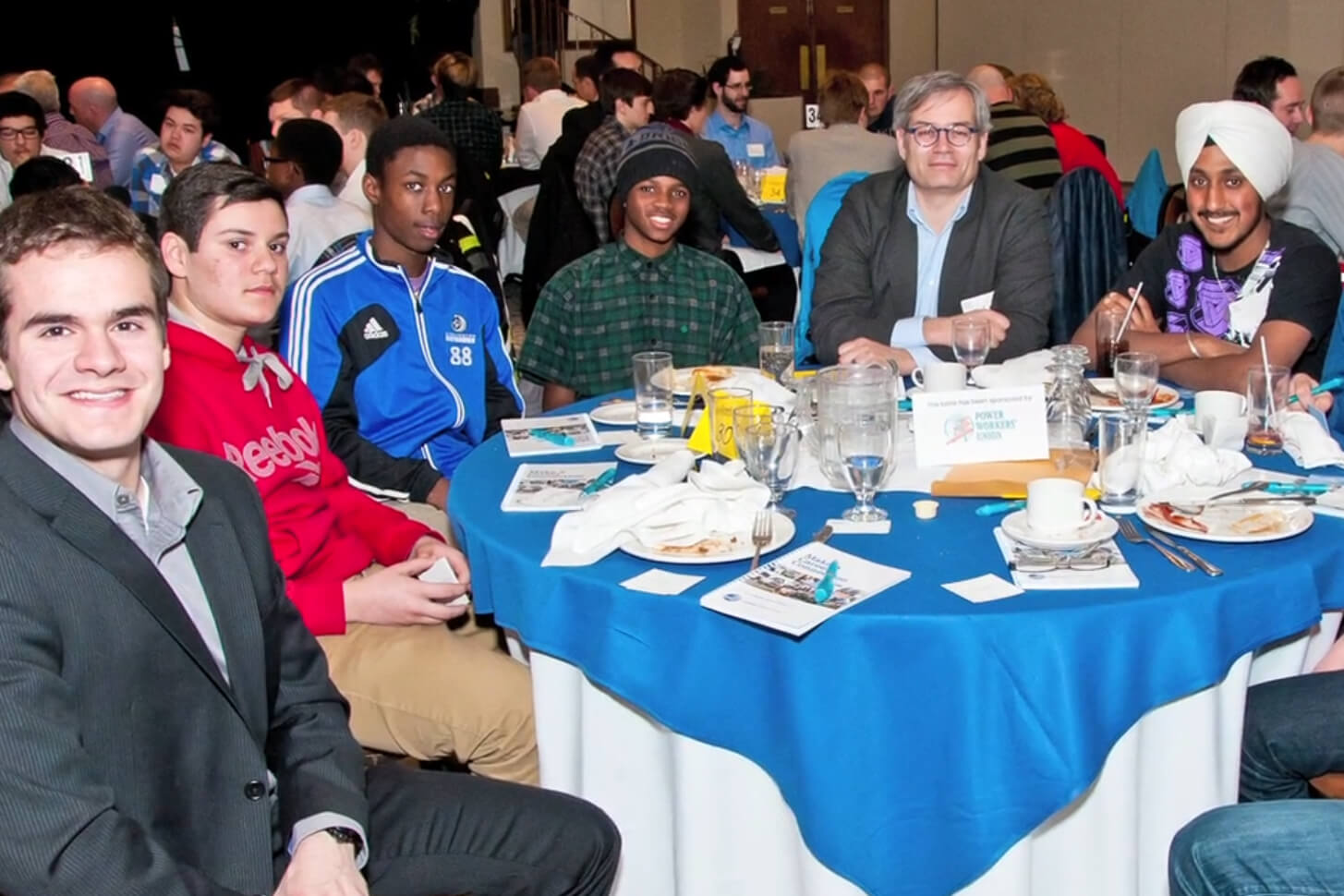 Men as Career Coaches 2018
Burlington Convention Centre, Thursday, April 19, 2018 - 5:15 to 9 p.m.
Presented by Halton Industry Education Council (HIEC), Men as Career Coaches (MACC) is designed to involve a variety of men from different occupational pathways to help young men become better informed about the many options available to them in the world of work.

This event includes many exciting elements, but its focus is on sharing career experiences, insights, and journeys with young men grades nine through 12 in an informal, interactive format.
For more details, to register, or to learn about HIEC's signature mentorship events, visit
http://hiec.on.ca/events/macc-2018re.php